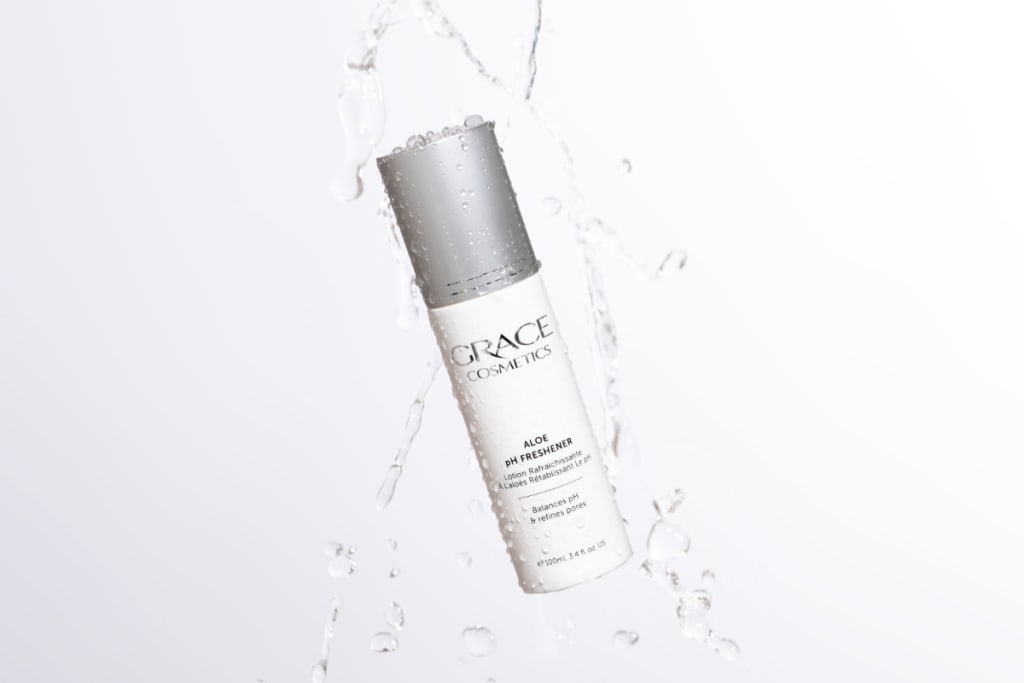 March 18, 2022
How to use it and why you need one
It's the product you never knew you needed until you use it, you can't live without it.
There is no wrong time to mist and that's the beauty of it. Spray a freshener during a flight, after the gym, while you work, in the morning, before bed or anytime you need a pick-me-up. Although a mist isn't at the top of the skincare hierarchy like cleanser or sunscreen, it does add visible benefits. The versatility of face mists makes the product well worth it and is definitely popular at HQ.
Here's a few of our favourite freshener benefits:
1 Hydrates your skin and locks in moisture during the day
Freshener's help you seal in moisture even with a full face of makeup on. The spritz applicator allows you to hydrate on the go and revives your look.
2 Refreshes the skin and boosts your mood
Spray lightly to wake-up and rehydrate your skin. The delightful peppermint scent revives your senses to help you get through a busy day. And like we always say… Good skin, good mood, good day!
3 Helps with product absorption
In your beauty regime use it as a toner directly after cleansing to prep your skin for the serum and moisturiser you are about to apply. It will allow the products to penetrate deeper into the skin, giving you maximum results.
4 Preps, blends and sets your makeup all while making it look more natural
Prime your skin with a before makeup spritz. Spray the freshener on your beauty blender or sponge to moisten with our all-natural and cosmeceutical formula, way better than water! Also, you can set your make up with the freshener. Leaves you with natural, flawless and dewy looking skin.
5 Helps control oil production
If you think powder is the only way to mattify your skin throughout the day, think again! Our face mist absorbs excess oil by providing light hydration. That's an easy skin win, win!
Our pH Freshener is an invigorating facial mist that revives skin with an infusion of nutrient-rich botanicals and peppermint. Also, did we mention it smells amazing! It's a must have for every skin regime.
Featured Products