Dull Skin & Pigmentation

Our Experts Recommend
Pigmentation can be persistent and stubborn. It is the result of an overproduction of melanin. This causes an uneven complexion or darker spots. We have created the perfect routine to soften and reduce spots and brighten your overall complexion, giving you the glow you desire.
Where you start
The foundation blocks in your routine.
Take it to the next level
The extras to add into your routine to advance your skin transformation.
Your Daily Routine
Your skincare routine should always include the basics. Once you have the building blocks solidified, add in your treatment products. Treatment products accelerate your skin rejuvenation, but they will not be as effective without your basics. Discover six simple, yet transformative steps to reclaiming the luminous glow you desire.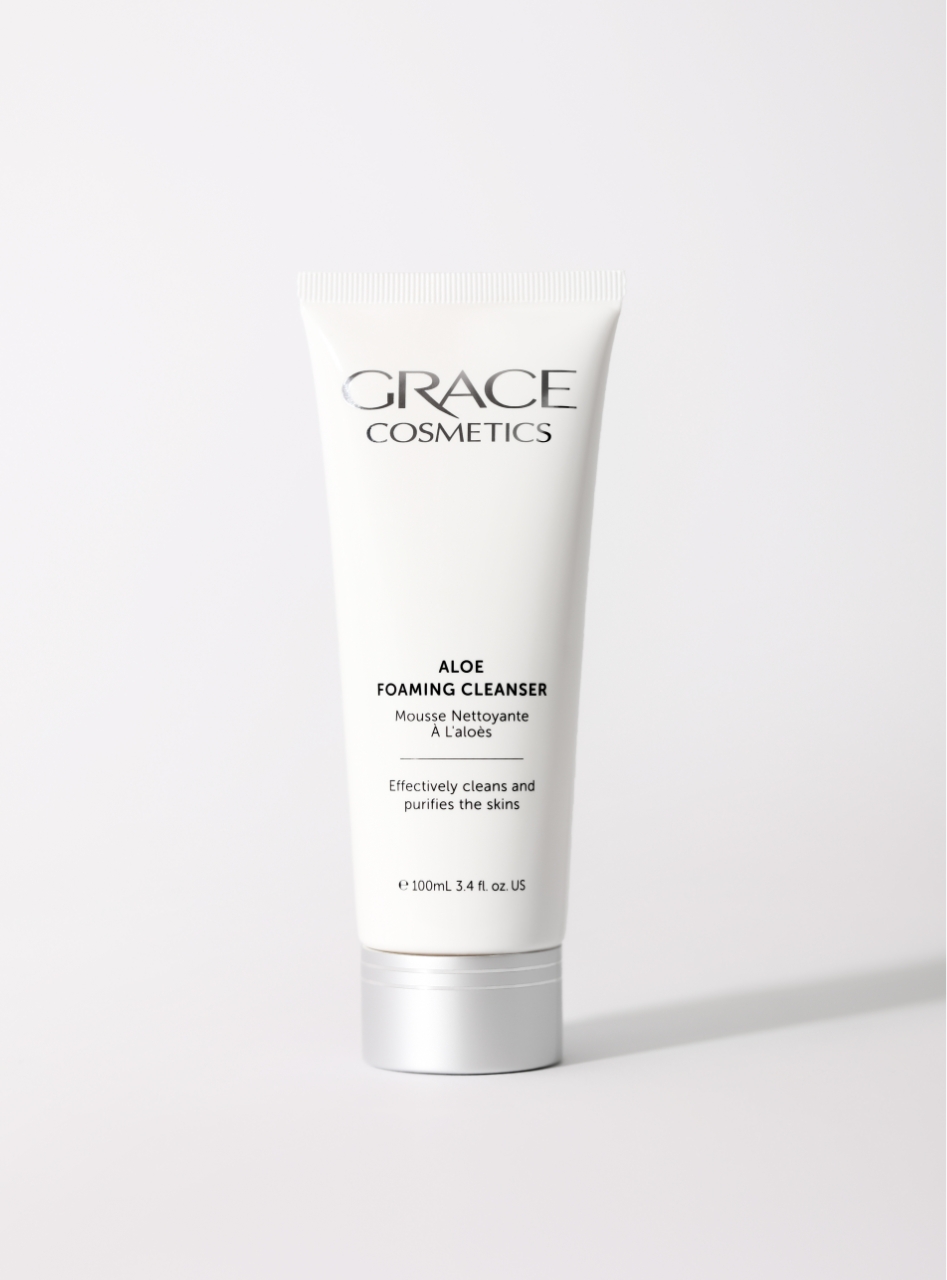 Cleanse
Aloe Foaming Cleanser
The first step to healthy, balanced skin is cleansing. Aloe Foaming Cleanser is the perfect choice for your skin type. This all natural formula breaks down excess oil and washes away impurities, leaving your skin clean and revitalized.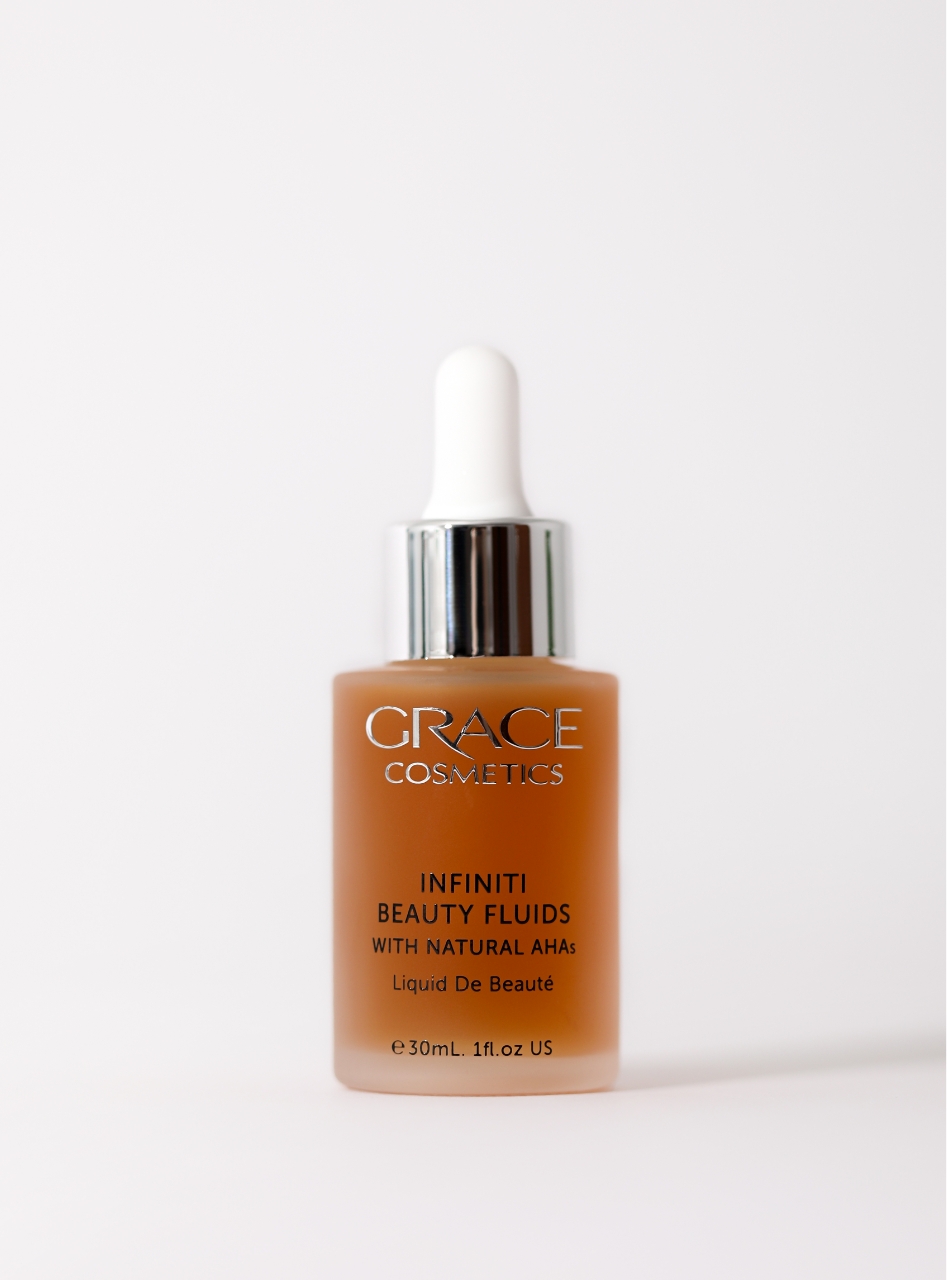 Treat
Infiniti Beauty Fluids
Encourage cell turnover with our Infiniti Beauty Fluids. This product is full of fruit derived AHA?s which are known to improve skin texture and activate the skin?s regeneration process.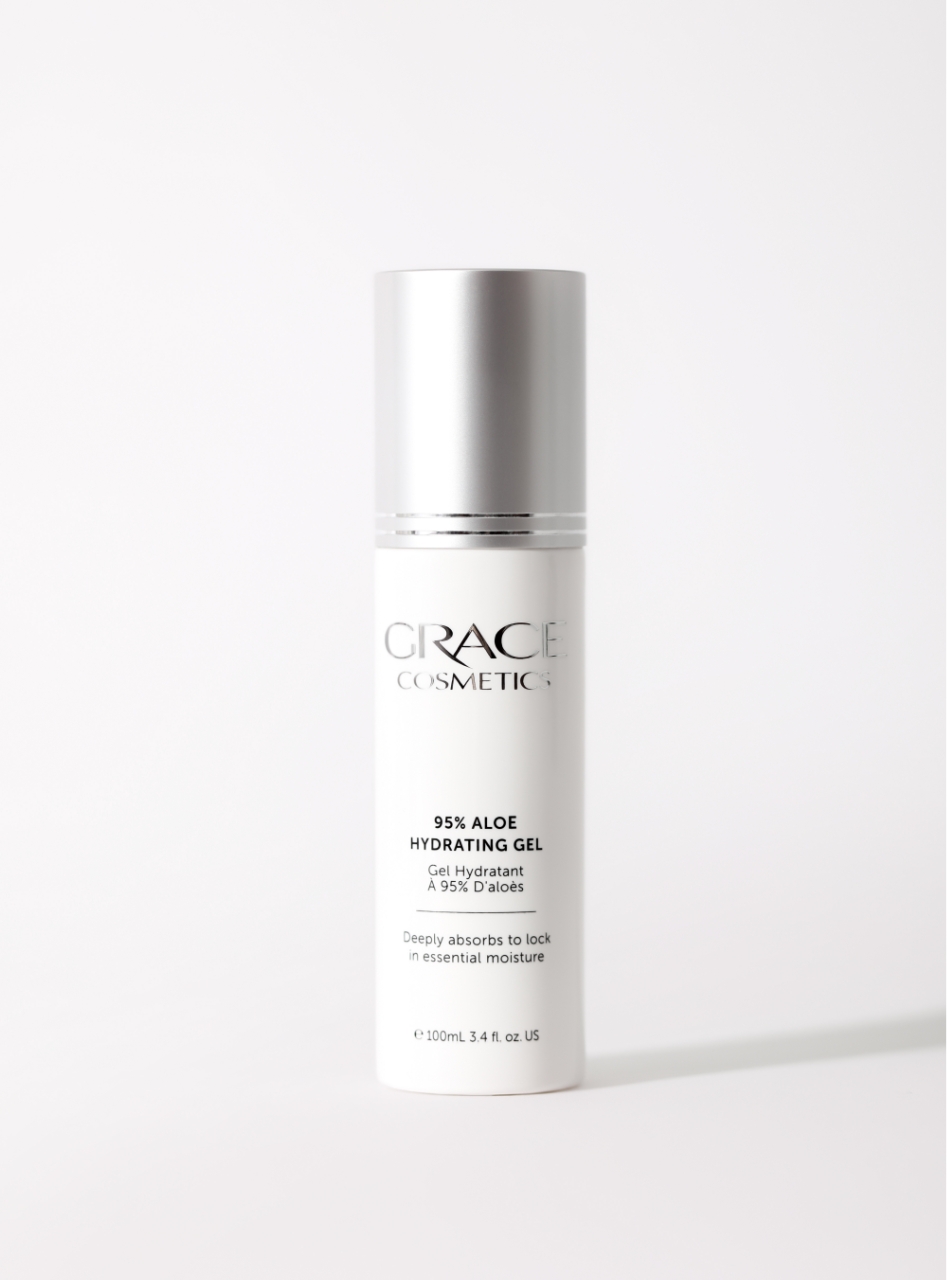 Hydrate
95% Aloe Hydrating Gel
Lock in essential hydration with 95% Aloe Hydrating Gel. This potent daily balancer absorbs fast to boost hydration, rebalance the skin and treat blemishes, revealing firmer, poreless looking skin.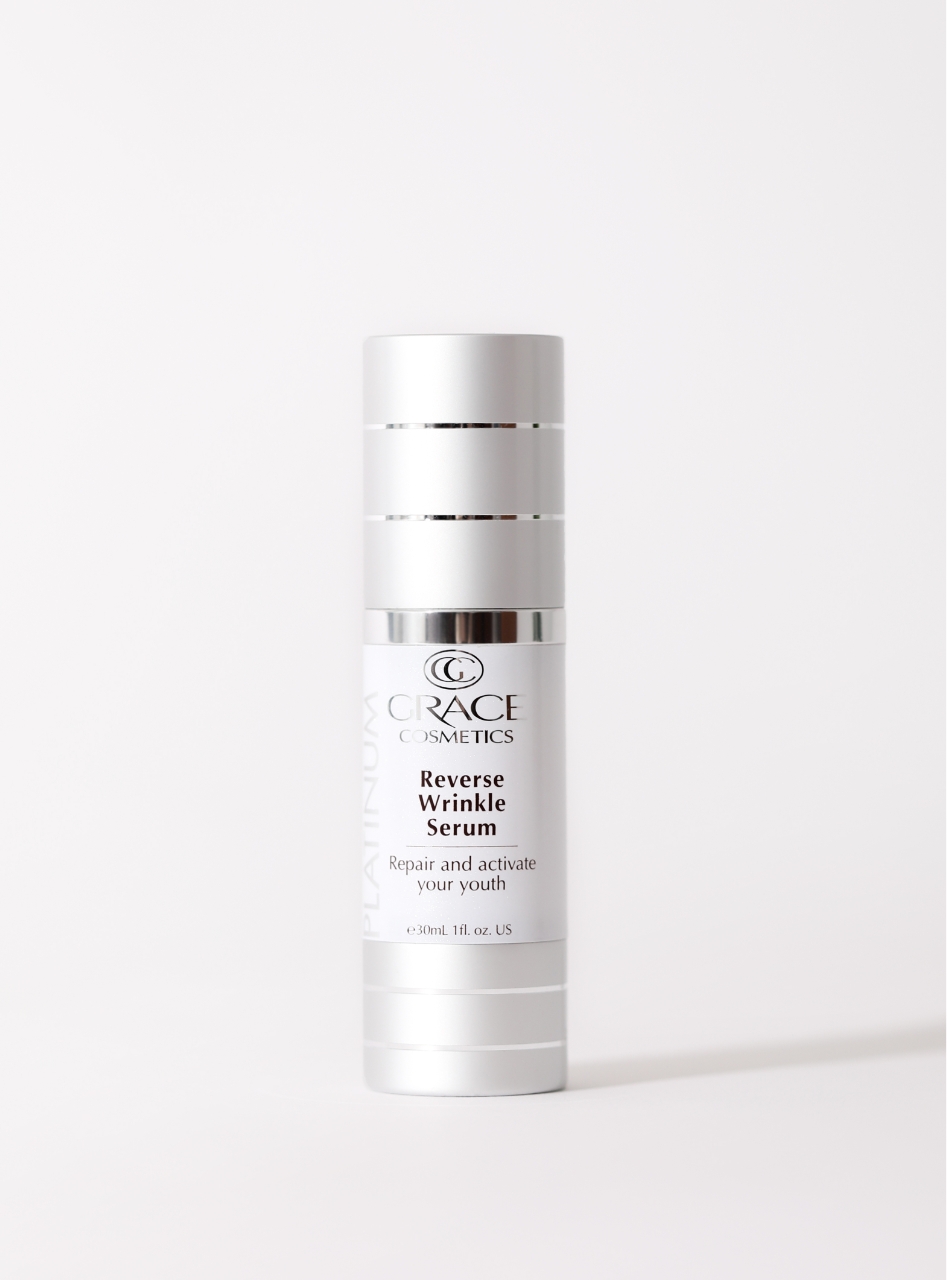 Repair
Reverse Wrinkle Serum
Reverse Wrinkle Serum is a potent concentration of trademarked cosmeceutical actives that reveals an illuminated appearance all in a milky, light serum. You will enjoy a noticeable difference from the first application.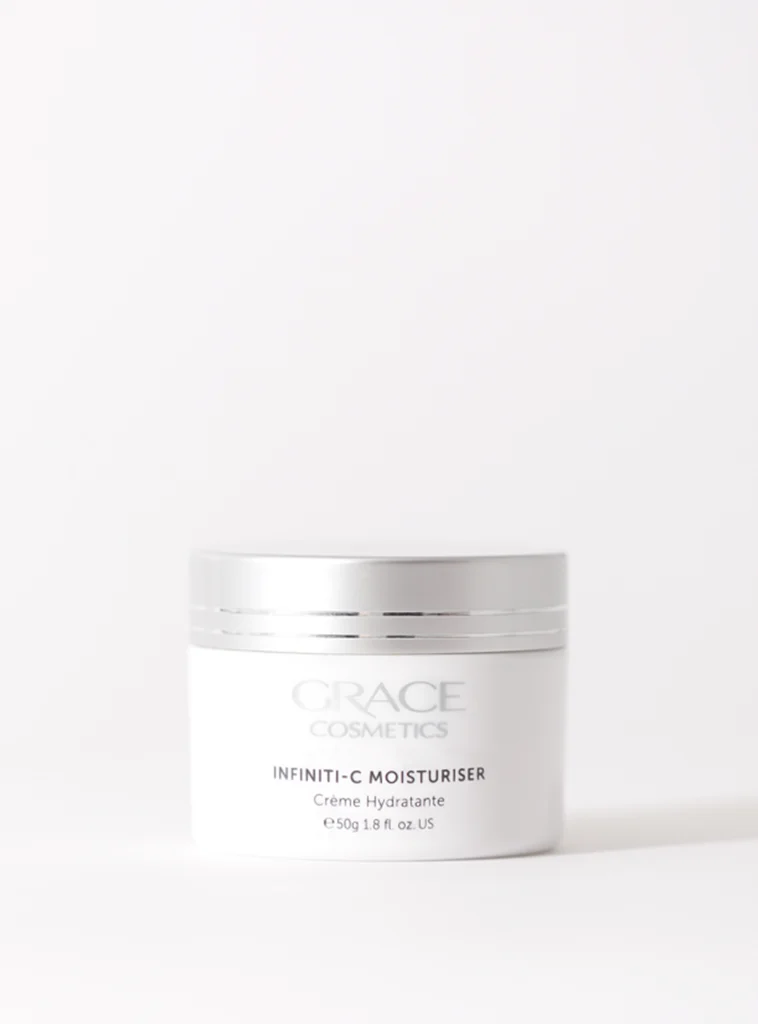 Moisturise
Infiniti-C Moisturiser
Reward your skin with a concentrated dose of Vitamin C. Infiniti-C Moisturiser is a lightweight daily packed with the most effective antioxidant power to provide lasting nourishment leaving your skin glowing.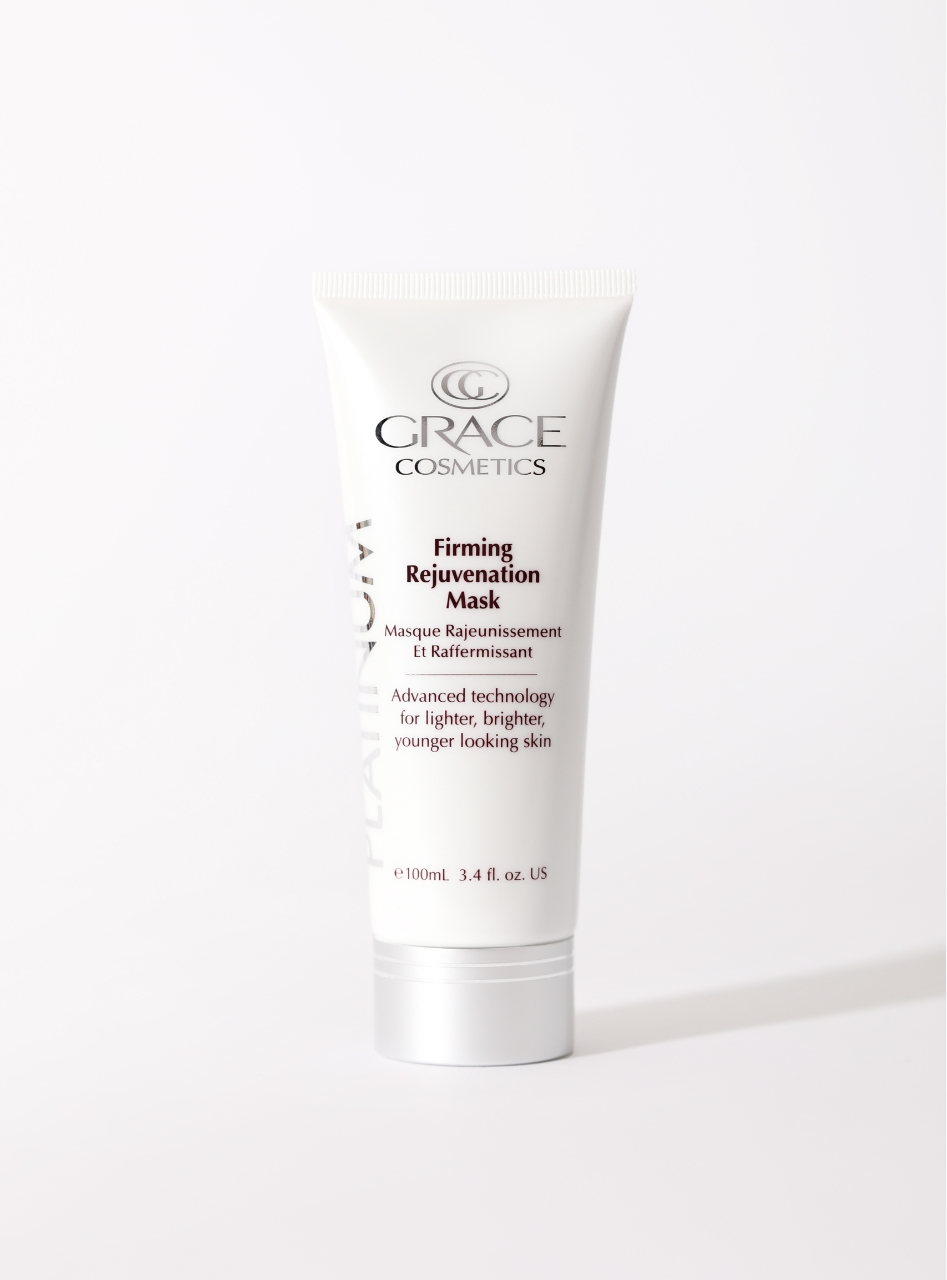 Treatment
Firming Rejuvenation Mask
During the week, create some time to sit back, relax and mask. The Firming Rejuvenation Mask is a cosmeceutical grade treatment, supercharged with trademarked actives and potent botanicals that provide targeted lightening, brightening and instant renewal to your complexion.