Vital Skin Oils
Intensive Dose Of Skin-Renewing Vitamins
SKIN TYPE:
All
SKIN CONCERN:
Sensitive, Troubled, Ageing, Dryness, Irritated
Our bottle of liquid gold replaces vital, healthy, natural oils to vitamin starved skin. The Vital Skin Oils balances oily skin, hydrates dry skin and brings healing to visibly stressed skin. This vitamin rich face oil contains antioxidant and anti-inflammatory properties that will leave your skin feeling deeply hydrated, refreshed and truly glowing - without leaving any oily residue.
As an intense vitamin oil for skin, this powerful aloe in oil concentrate contains essential ingredients such as vitamins A, B5, D3 and E, jojoba oil, RNA, as well as avocado and apricot oil. The carefully crafted formula of skin-renewing vitamins and healing botanicals in this natural face oil is designed to replenish hydration, provide all day nourishment, and work wonders on any and every skin type. Consistent use of Vital Skin Oils assists with stimulating skin elasticity and may improve the appearance of scarring. Remember, our skin is our largest organ so it is not just about beauty, but a commitment to healthy skin!
How To Use:
Vital Skin Oils
Step 1.
Use the dropper to apply 5-8 drops of oil to palm of your hands
Step 2.
Gently pat the Vital Skin Oils onto your face, neck and decolletage area
Step 3.
Allow the product to absorb into the skin and admire your glowing, beautiful complexion in the mirror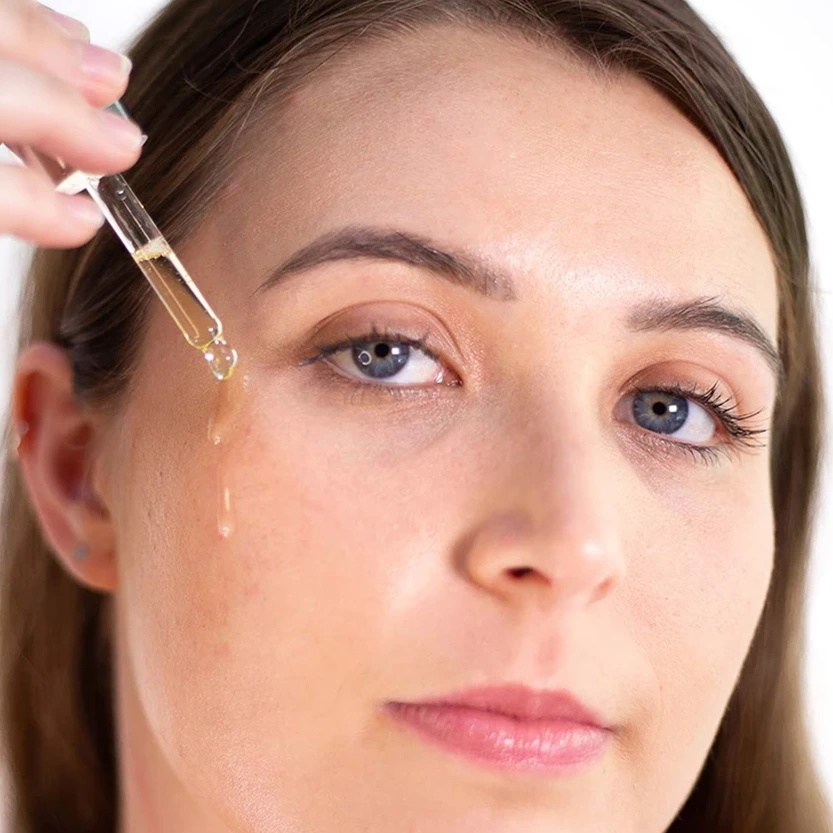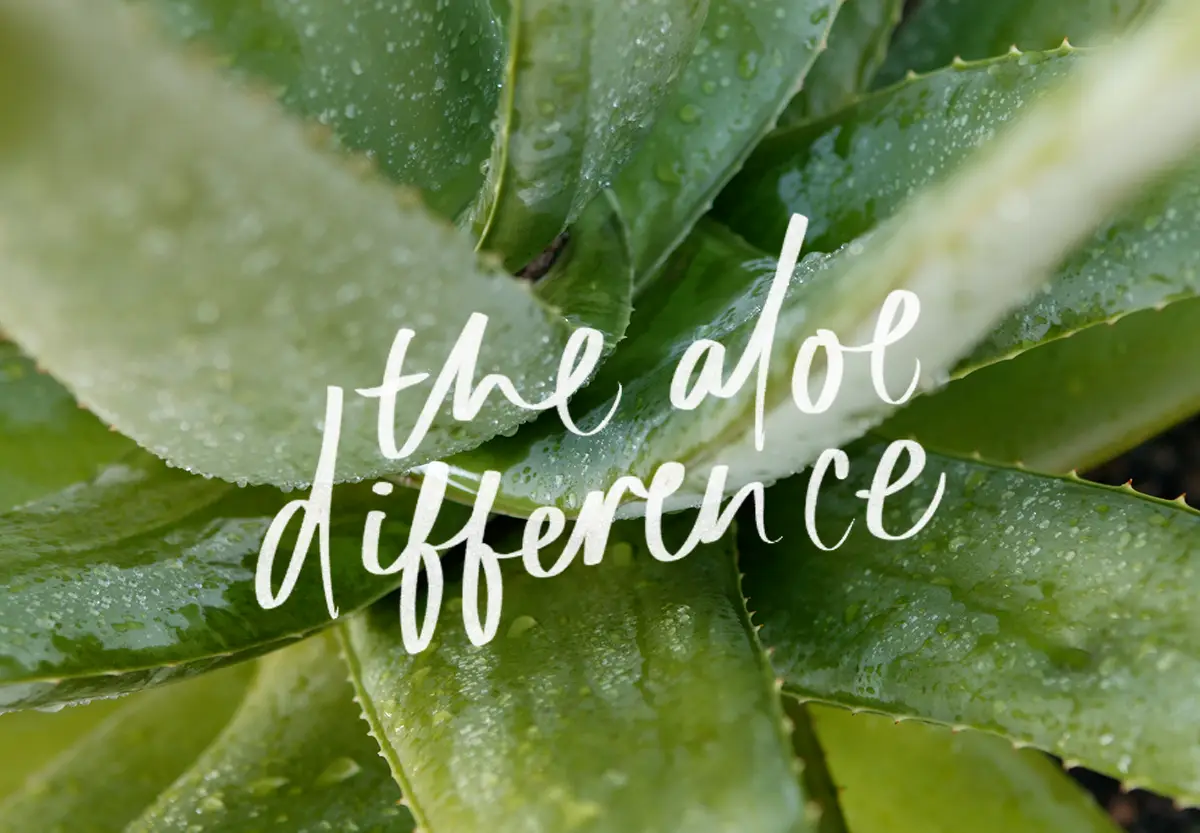 Grace Cosmetics is a global leader in aloe vera skincare.
The number one ingredient used in all our formulas is organically grown and certified aloe vera. Unlike other skincare brands who use water purely as a filler, we choose aloe vera for its unmatched benefits. Using aloe makes every drop count? that?s why we say hello to aloe and no to h2O.
The aloe vera plant, Aloe Barbadensis Miller, is recognised as having many health promoting qualities. Modern research has shown that the pure inner gel of the aloe vera leaf contains over 200 active constituents - essential minerals, vitamins, enzymes, amino acids and polysaccharides. Polysaccharides are unique to the aloe vera plant and modern science has not been able to synthetically replicate its benefits for the skin.
BENEFITS
Moisturisation and cohesion
Helps creates a moisture barrier that keeps skin hydrated, plumped and prevents wrinkle formation