Non-Surgical Face Lift
Dramatic, effective and too good to be true results
SKIN TYPE:
All
SKIN CONCERN:
Signs of ageing, pigmentation, acne
Our Non-Surgical Face Lift is a salon grade, cosmeceutical treatment made up of three highly effective products that work in perfect synergy to redefine your skin in just 30 minutes. This facelift treatment is easy to apply and gives remarkable results! You will achieve a tighter, firmer and more youthful appearance with this powerful at-home mask.
The natural and botanical formulas penetrate deeply, softening surface lines, tightening and toning and helping to instigate healing. As the mask dries, you feel the treatment pulsating through your face, stimulating tired muscles and giving your skin a healthy workout. The tightening is so intense you wouldn't expect it from an at-home mask! Use our Non-Surgical Face Lift at home and experience the power of our miracle mask for yourself.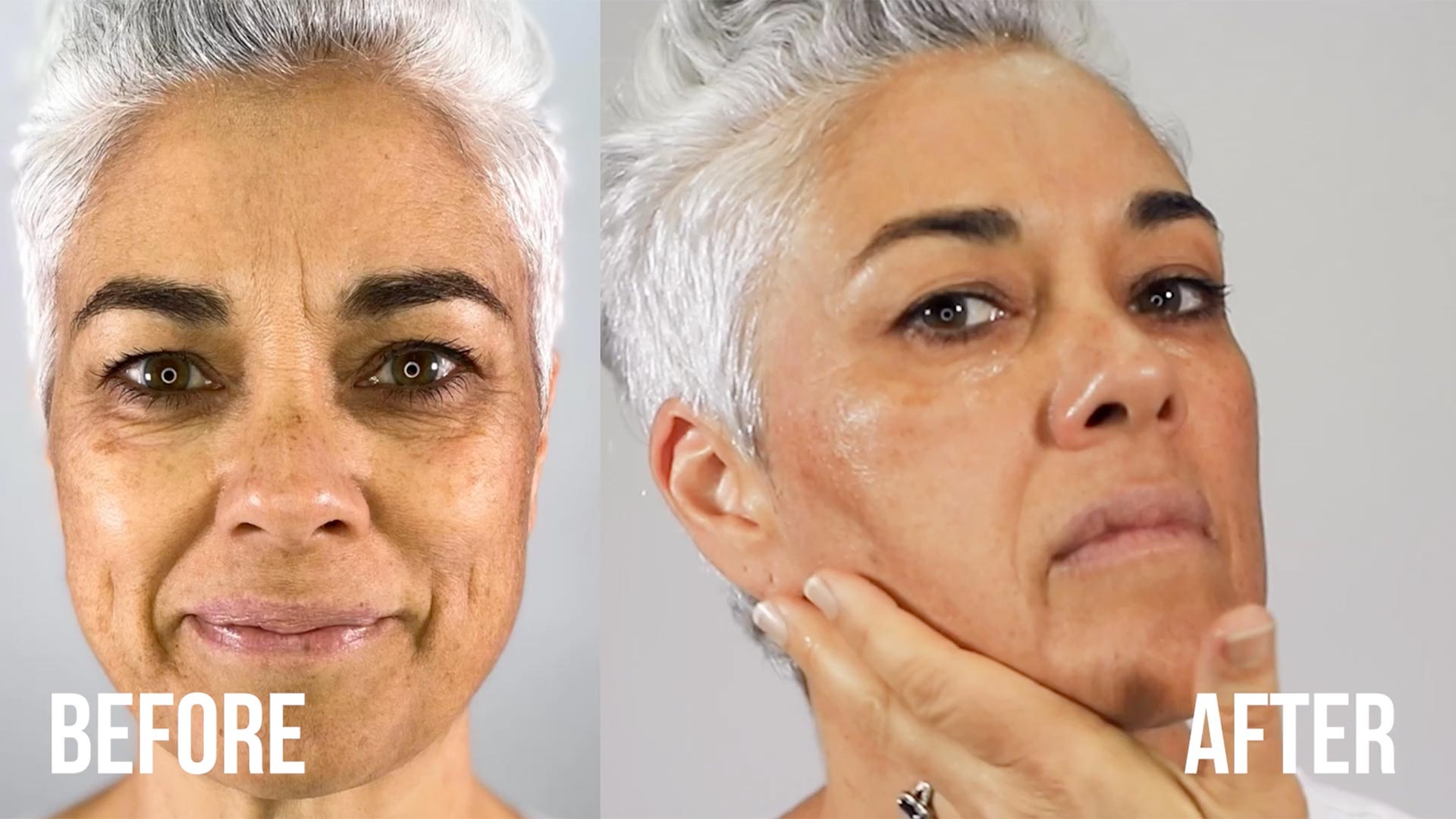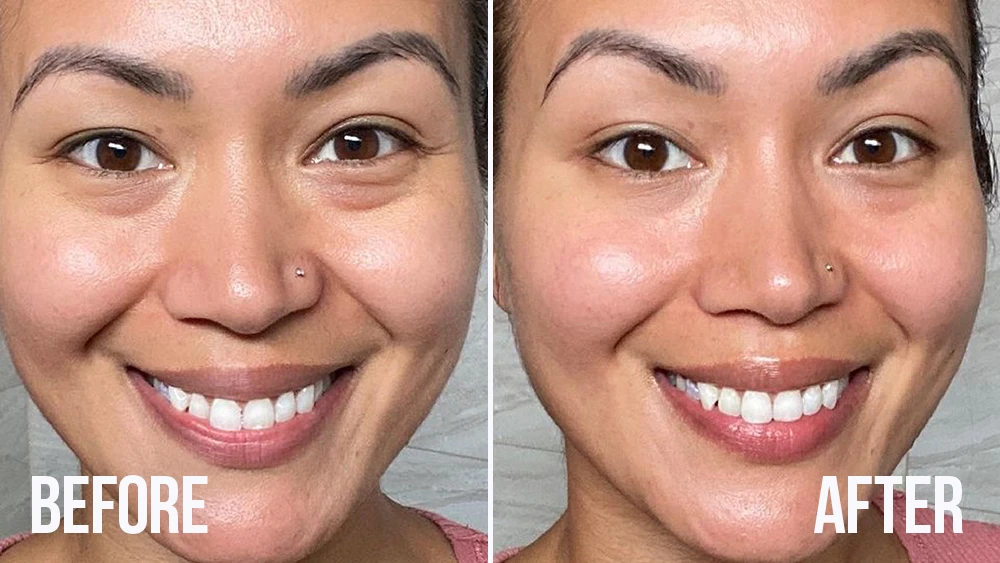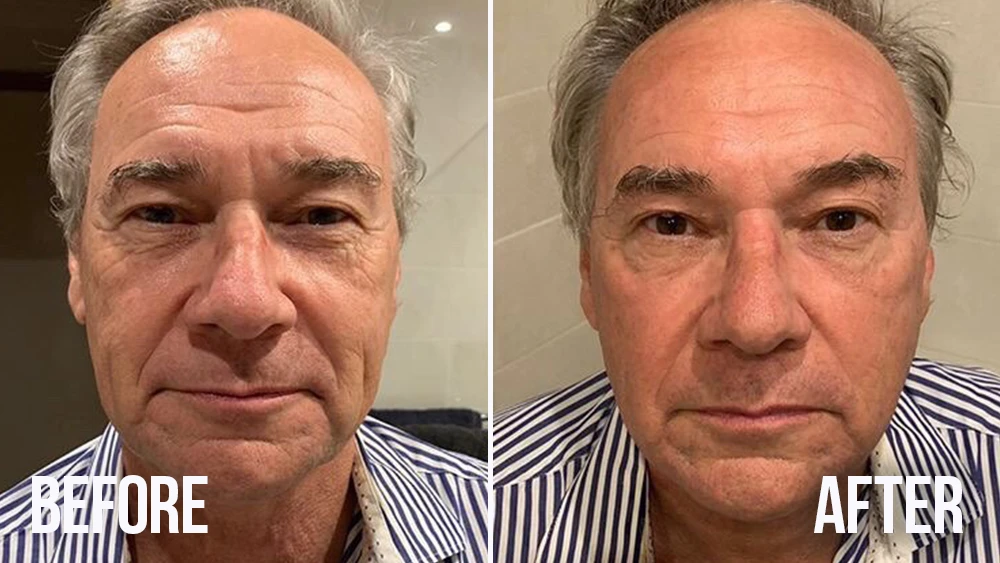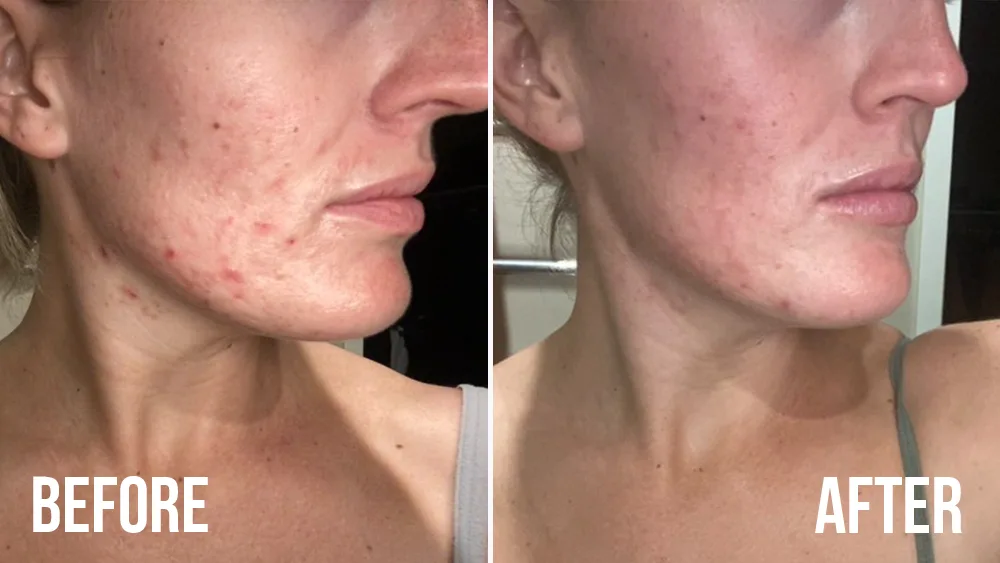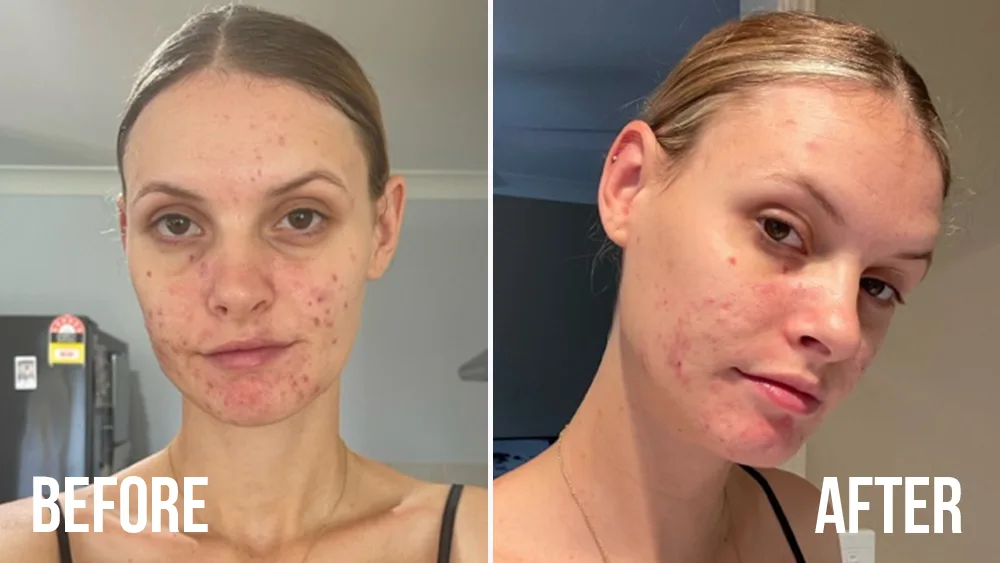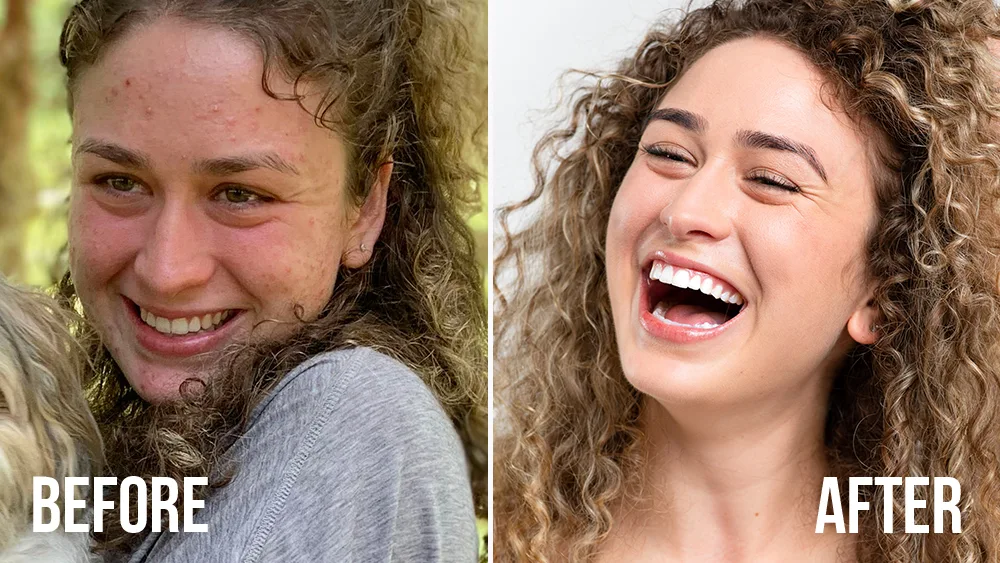 Proven

Age control.
Organic aloe vera stimulates collagen production to reverse and slow down signs of ageing. See dramatic and immediate results for under eye bags, dark circles and age spots.

Heal and repair.
Concentrated antiseptic properties help detoxify, purify and cleanse the skin. Instigate healing, treat scarring and take control of acne and troubled skin with the help of this all-natural formula.

Lift and firm.
Exercises facial muscles to immediately pull and intensely tighten saggy skin and eliminate puffiness. As the mask dries you feel the treatment pulsating through your face… It's like taking your face to the gym!

Tighten and brighten.
Minimises pores, creates a smooth, flawless complexion and promotes healing. Lighten & brighten your complexion by correcting pigmentation and uneven skin tone.
How To Use:
Non-Surgical Face Lift
Step 1.
Cleanse face and neck.
Step 2.
Apply Vital Skin Oils around the eyes and mouth.
Step 3.
Mix 1 heaped teaspoon of Aloe Face Lift Powder and 1 teaspoon of Aloe Face Lift Activator to form a honey-like consistency.
Step 4.
Brush mixture onto face and neck area in an upward motion. When almost dry, brush remaining mixture onto face in an upward and outward motion. This is known as "double-tracking".
Step 5.
Relax! Leave the treatment on for 30 minutes and allow the Face Lift to work its wonders on your skin.
Step 6.
Remove with a warm, wet face cloth. Top tip: remove in the shower as the steam will help soften the treatment and make it easier to remove.
Step 7.
Apply Vital Skin Oils to the face if you are not continuing with makeup.
Step 8.
Continue with your personal Grace routine.
Aloe at the heart of everything we do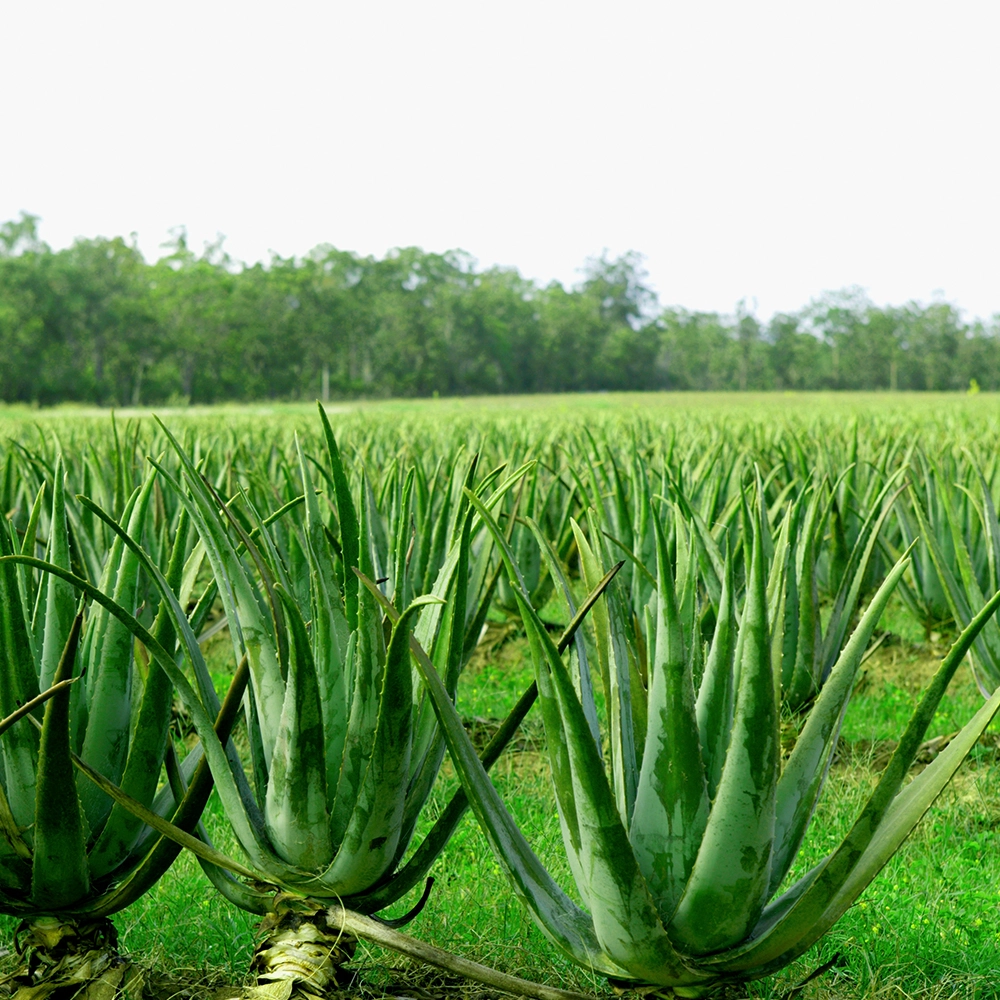 Follow us on