Acne & Oily

Our Experts Recommend
Does your skin overproduce oil and have regular breakouts? Problematic skin can result from hormones, environment, diet or genetics - but have no fear! We know the path to healthy, clear skin is all natural and have designed a routine to purify, rebalance and heal.
Where you start
The foundation blocks in your routine.
Take it to the next level
The extras to add into your routine to advance your skin transformation.
Your Daily Routine
Your skincare routine should always include the basics. Once you have the building blocks solidified, add in your treatment products. Treatment products accelerate your skin rejuvenation, but they will not be as effective without your basics. Discover five simple, yet transformative steps designed to bring back to its healthiest core.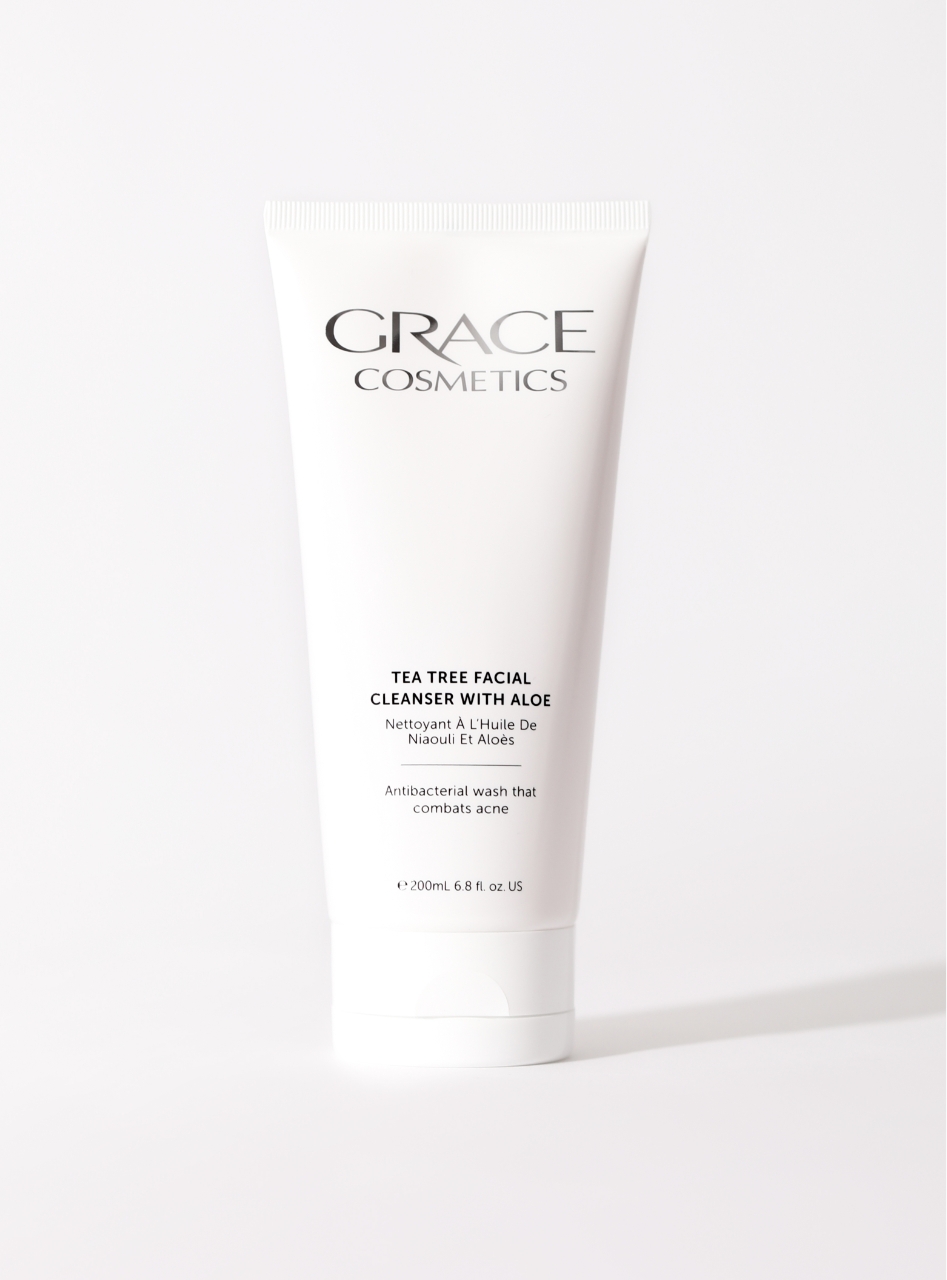 Cleanse
Tea Tree Facial Cleanser
The first step to clear, healthy skin is ensuring you are washing your face properly twice a day. This removes excess oil and sebum. Our Tea Tree Cleanser is the perfect antibacterial face wash to lift away all traces of impurities, including makeup without stinging or drying.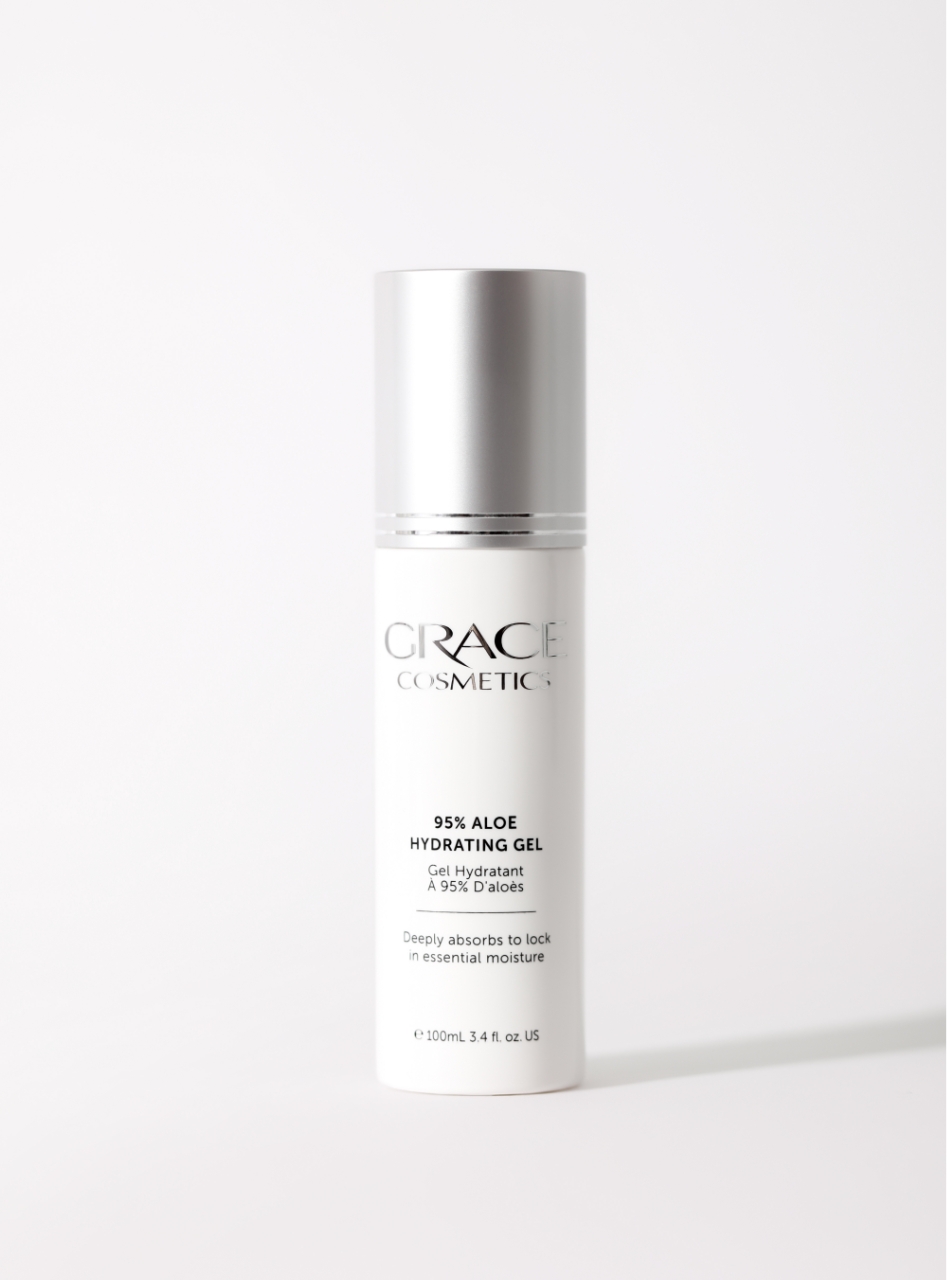 Hydrate
95% Aloe Hydrating Gel
Lock in essential hydration with 95% Aloe Hydrating Gel. Skin soothing properties calm irritations and leave your skin looking poreless. This is an essential step.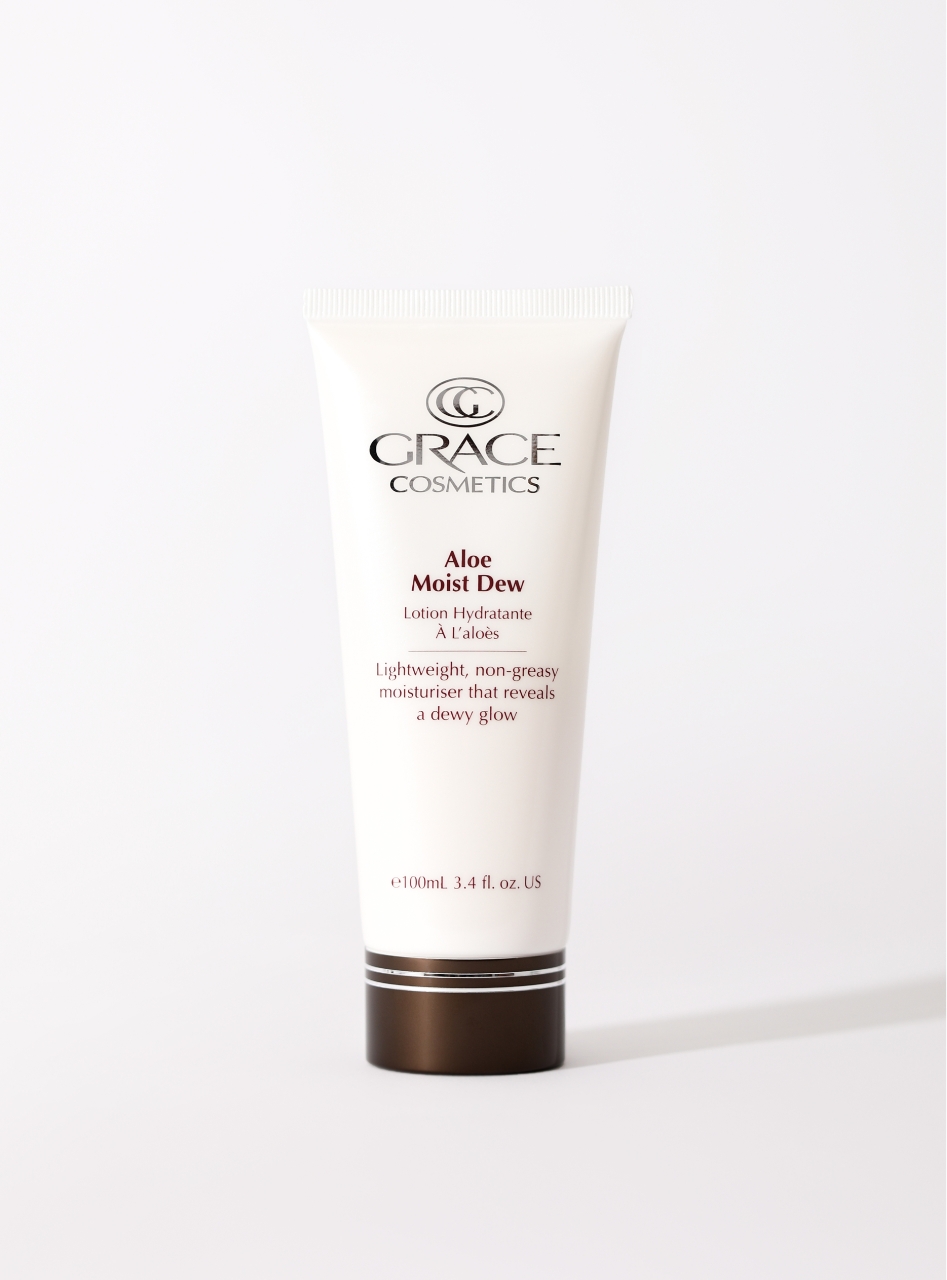 Moisturise
Aloe Moist Dew
Aloe Moist Dew is a light moisturiser that will nourish your skin without the extra shine. Immediately see a fresh vitality with this oil-free moisturiser.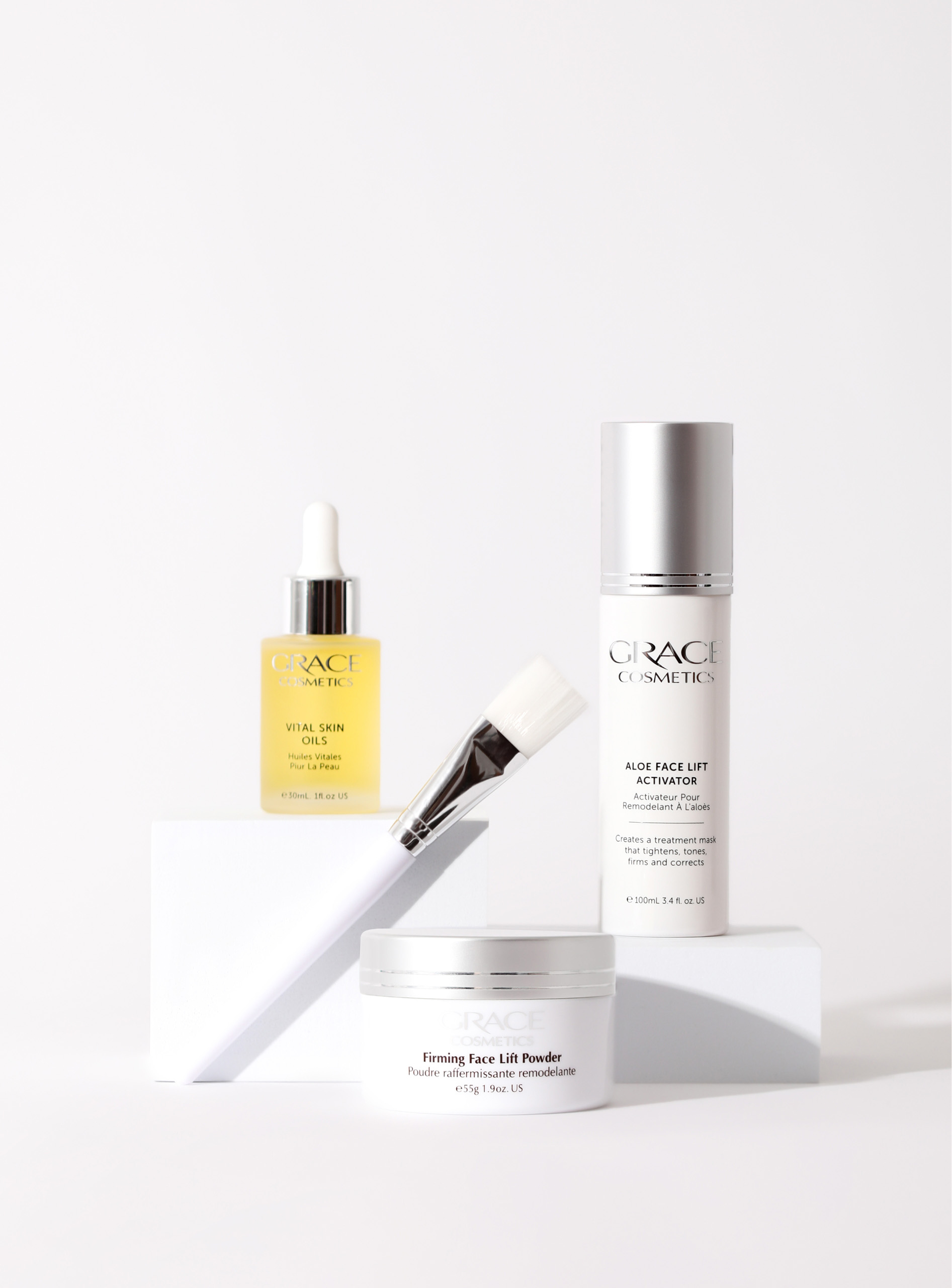 Treatment
Non-Surgical Face Lift
The Non-Surgical Face Lift is a multi-action treatment mask with concentrated antiseptic properties that detoxify, instigate healing and treat scarring. Also, the Vital Skin Oils, within this kit, can be used every night to encourage a healthy amount of oil production. Oil for oily skin is the secret to clear, balanced skin. TOP TIP: Apply Vital Skin Oils at night, instead of moisturiser, it will replace essential vitamins while you sleep.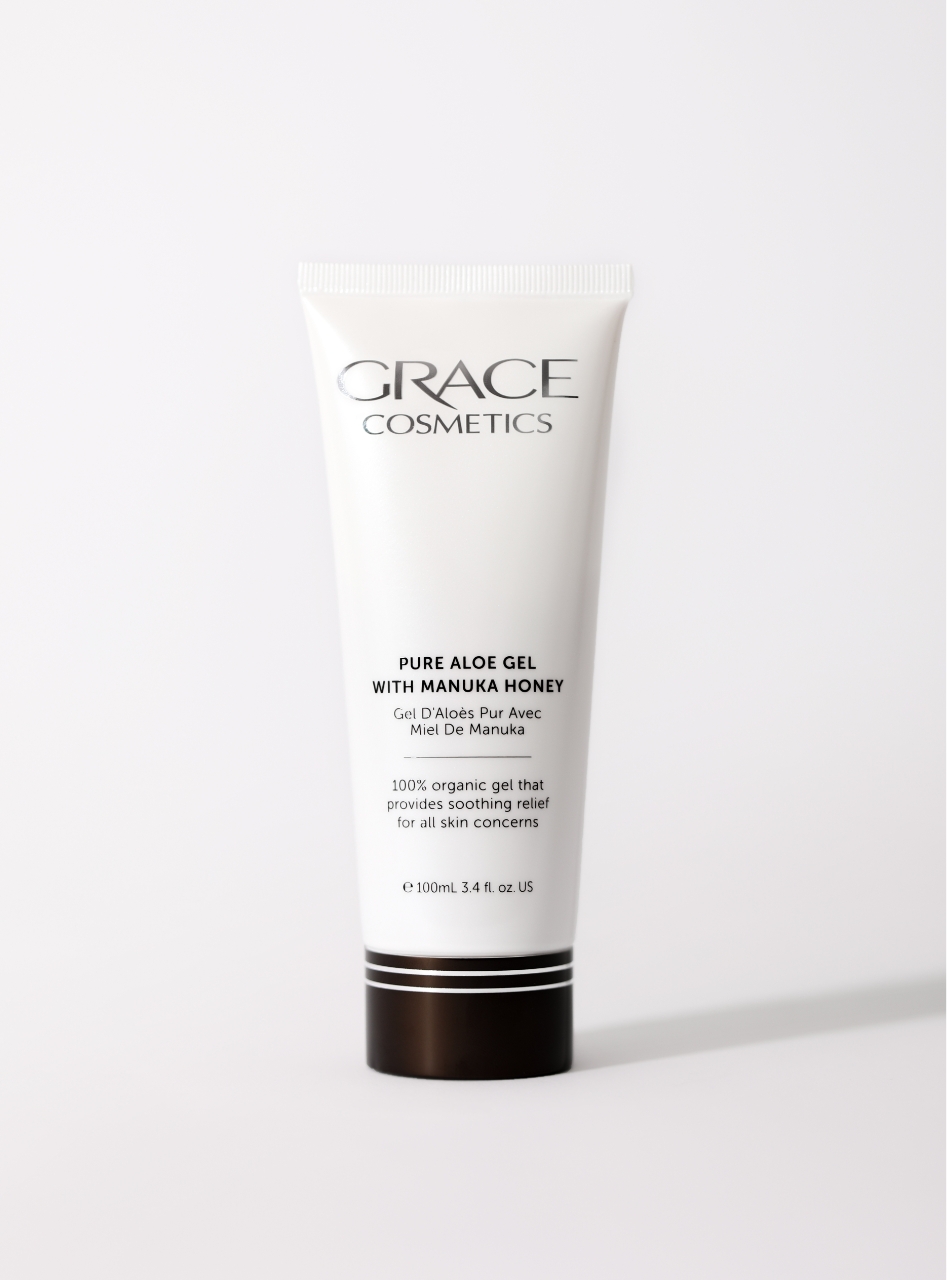 Treatment
Aloe Gel with Manuka Honey
Pure Aloe Gel with Manuka Honey is a potent healing gel that treats acne, pimples and scarring. It is a fast-acting and highly effective treatment that will reduce redness and inflammation associated with troubled skin.