Dry Skin

Our Experts Recommend
Is your skin dry? Is it easily irritated, tight and slow to heal? These are all signs of dehydrated skin that stem from a lack of moisture or oil production in the epidermal layer. Each of our proven formulas deliver a healthy dose of lasting hydration to help replenish and repair.
Where you start
The foundation blocks in your routine.
Take it to the next level
The extras to add into your routine to advance your skin transformation.
Your Daily Routine
Your skincare routine should always include the basics. Once you have the building blocks solidified, add in your treatment products. Treatment products accelerate your skin rejuvenation, but they will not be as effective without your basics. Discover four simple, yet transformative steps that soothe, comfort and correct the skin.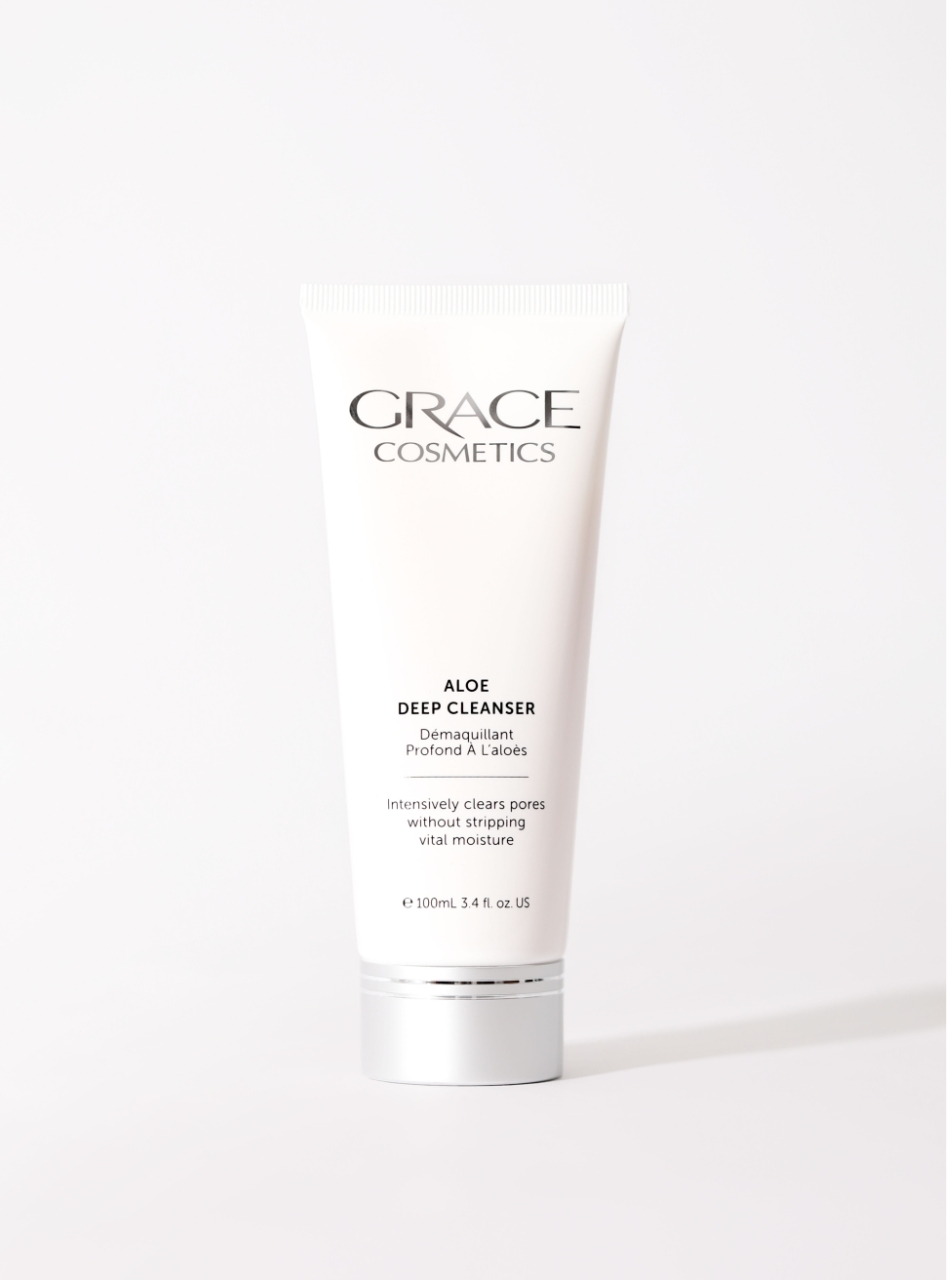 Cleanse
Aloe Deep Cleanser (Tube)
A great cleanser is the first step to healthy skin. We suggest Aloe Deep Cleanser for dry skin. It melts into a silky cleansing oil and intensively cleans and removes all makeup without stripping moisture.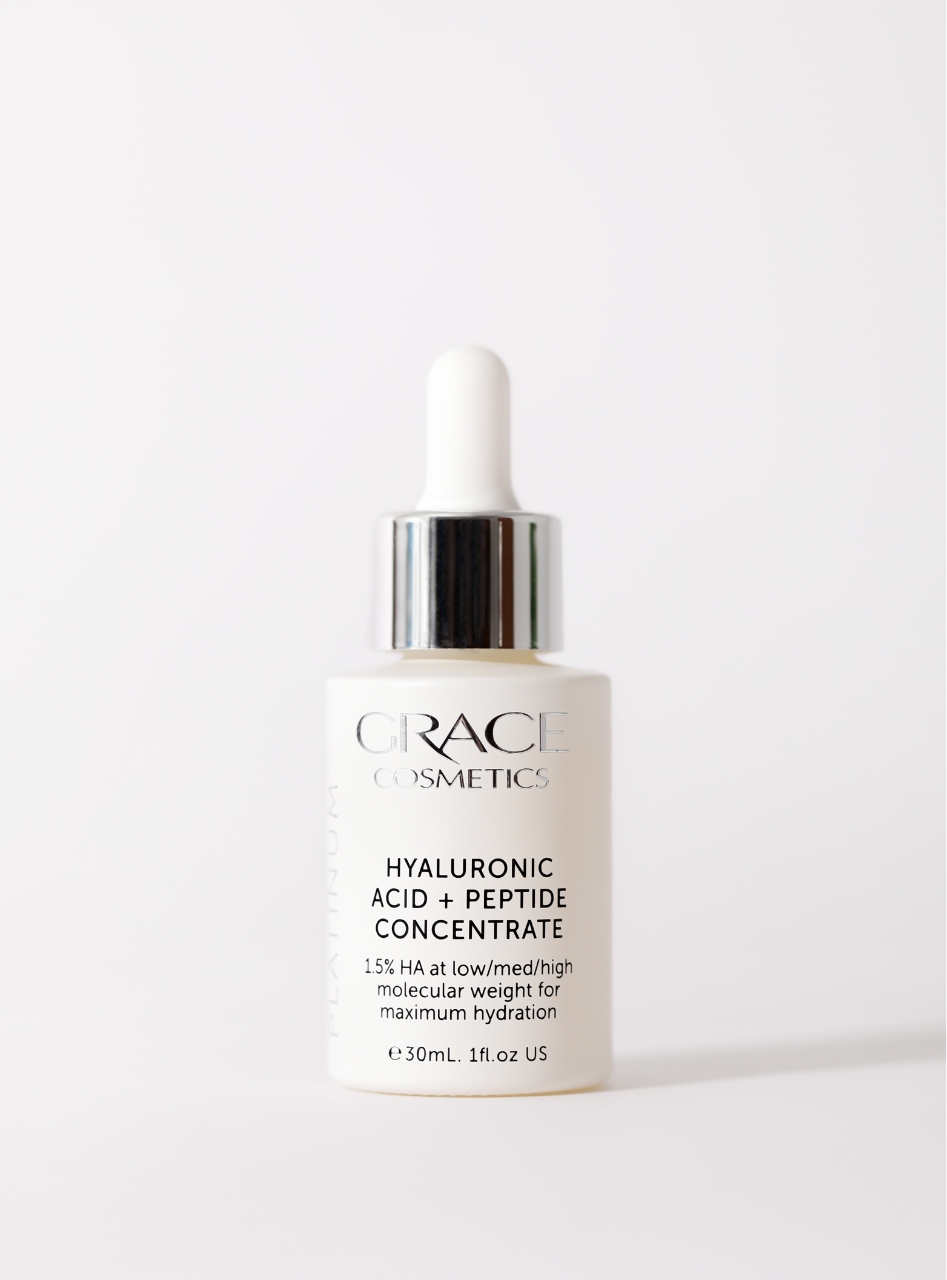 Treat
Hyaluronic Acid + Peptide Concentrate
Hyaluronic Acid + Peptide Concentrate is a daily intense moisturising serum that draws moisture to the deeper layers of the skin. This gel-like serum will quench dryness and visibly plump with every drop.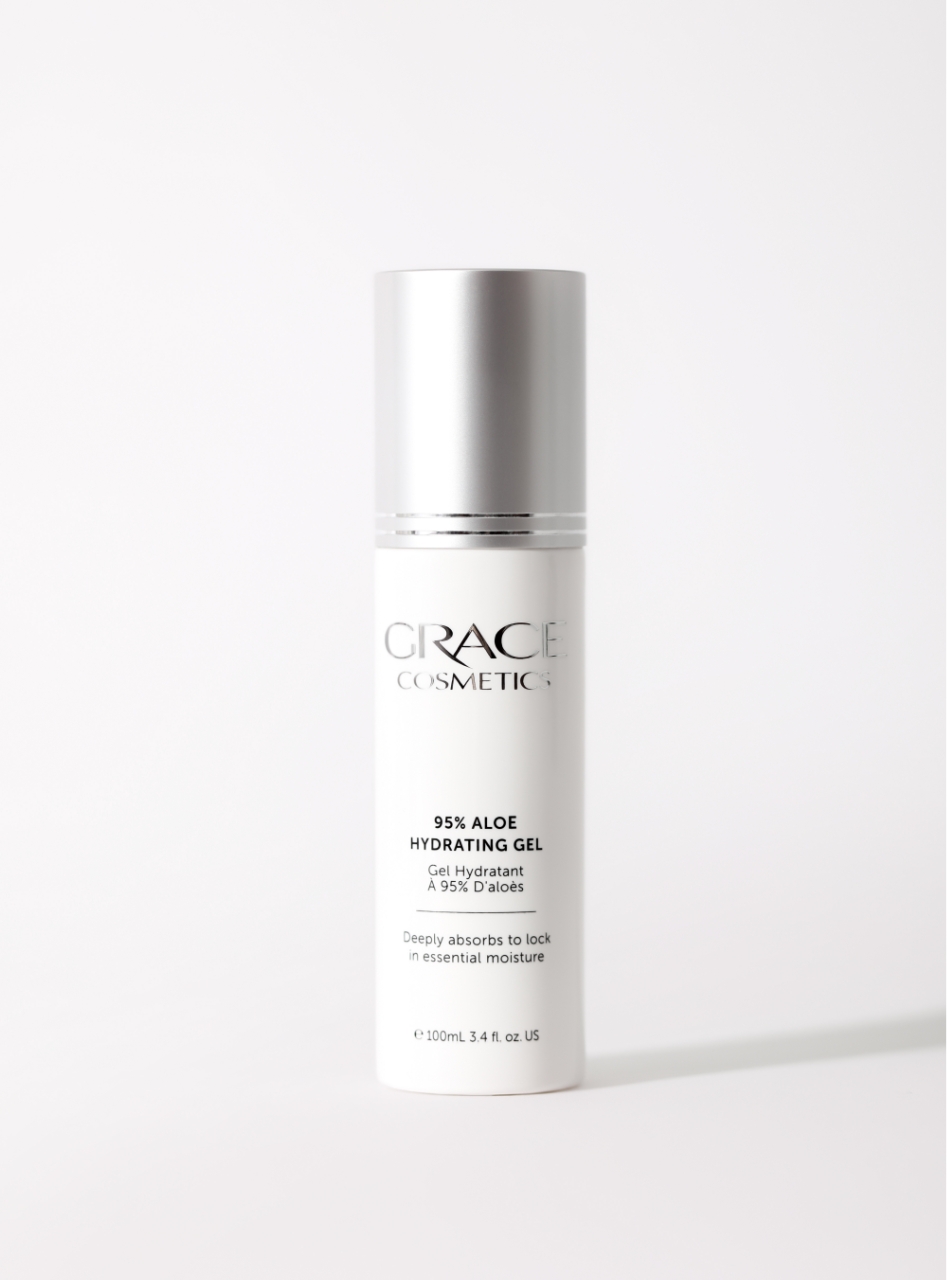 Hydrate
95% Aloe Hydrating Gel
Lock in essential hydration with 95% Aloe Hydrating Gel. This potent daily balancer absorbs fast to boost hydration, rebalance the skin and treat blemishes, revealing firmer, poreless looking skin.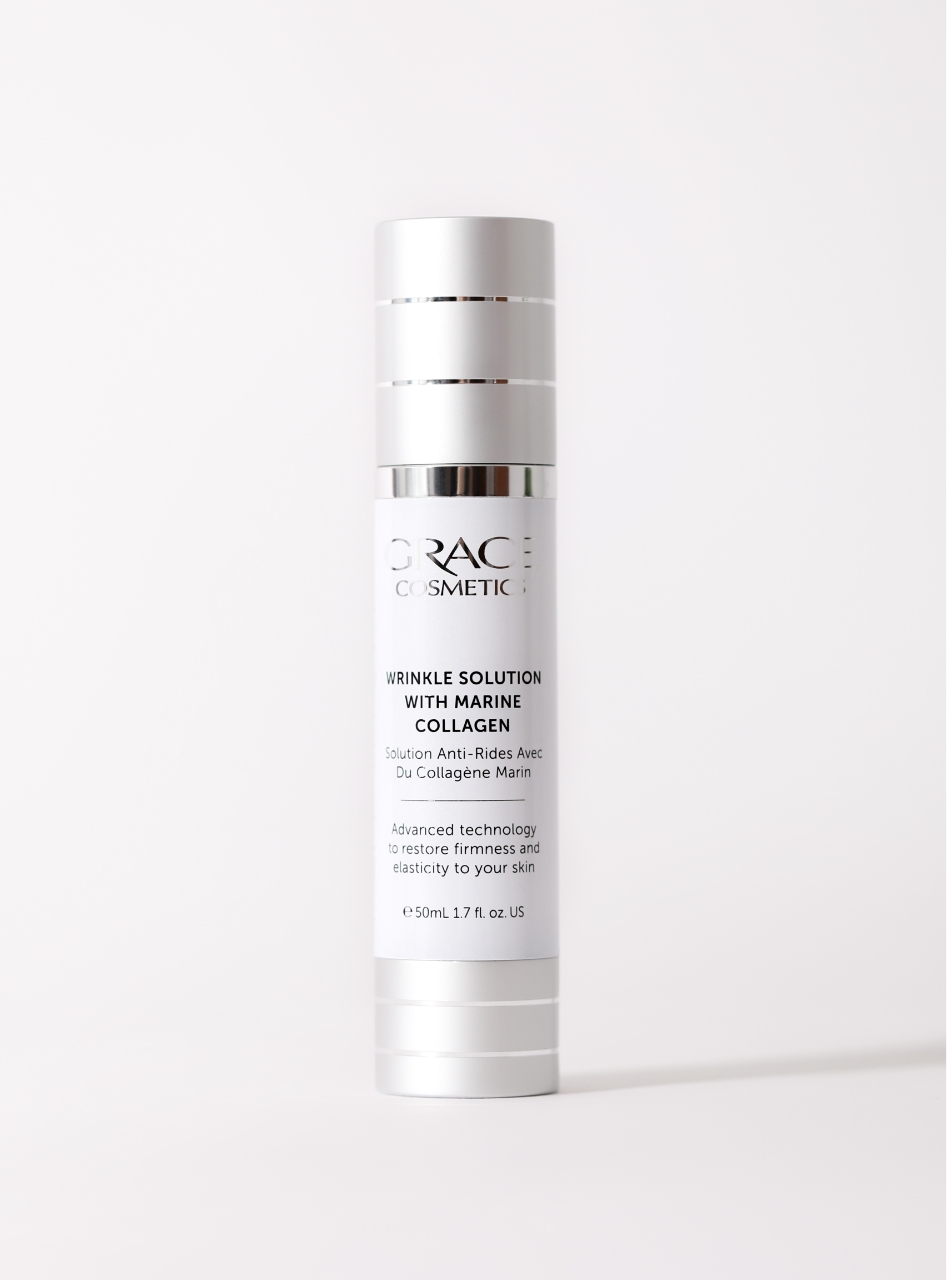 Moisturise
Wrinkle Solution with Marine Collagen
Wrinkle Solution with Marine Collagen is our most advanced moisturiser. This deeply nourishing silky cream will leave your skin feeling plump, intensely hydrated and reduces wrinkles dramatically.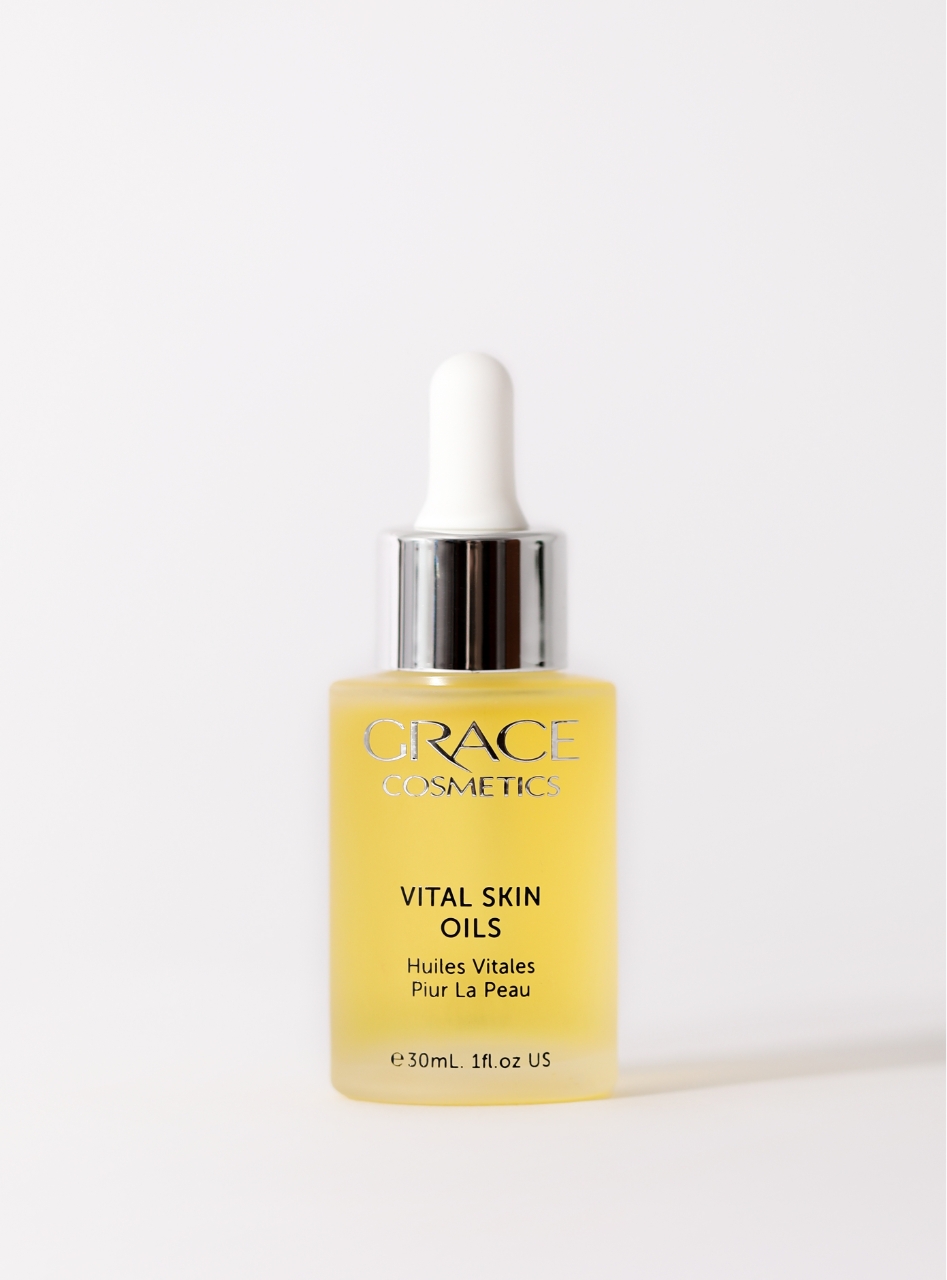 Repair
Vital Skin Oils
Seal the deal with Vital Skin Oils. This potent botanical oil replaces vital nutrients that your dry skin is lacking. Repair, revive and renew your skin with our bottle of liquid gold.