Infiniti-C Moisturiser
Enriched With Youth-Sustaining Vitamin-C
SKIN TYPE:
All
SKIN CONCERN:
Fine lines & wrinkles, dullness, pigmentation
This lightweight facial moisturiser is packed with the most effective antioxidant power to provide intense nourishment, potent healing and ultimate protection. The Infiniti-C Moisturiser helps to reverse the signs of ageing by reducing the appearance of dark circles and puffiness whilst preventing future lines and wrinkles from forming. Smooth, botanical and creamy - it's almost good enough to eat!
Enriched with youth-sustaining vitamin C from the richest source, the Kakadu Plum, this powerful skin moisturiser is designed to restore balance with lasting moisture, combat the signs of ageing and lighten dark spots. The combination of organic aloe vera with other vitamins A, E, F pro-vitamin B5 and antioxidants, minimise the appearance of fine lines & wrinkles and promote younger, smoother looking skin. At Grace, our ingredient philosophy is to find the most effective and natural solution to your skin concern and this ingredient is a game-changer in transforming your skin.
How To Use:
Infiniti-C Moisturiser
Step 1.
Use fingertips to get a grape-size amount of product.
Step 2.
Using your fingertips, massage into your face and decolletage, moving in an upward and outward motion. Feel how smoothly and luxuriously the Infiniti-C soaks and absorbs into your skin.
Step 3.
Experience an all-day glow or continue with your makeup routine or apply Vital Skin Oils (PM).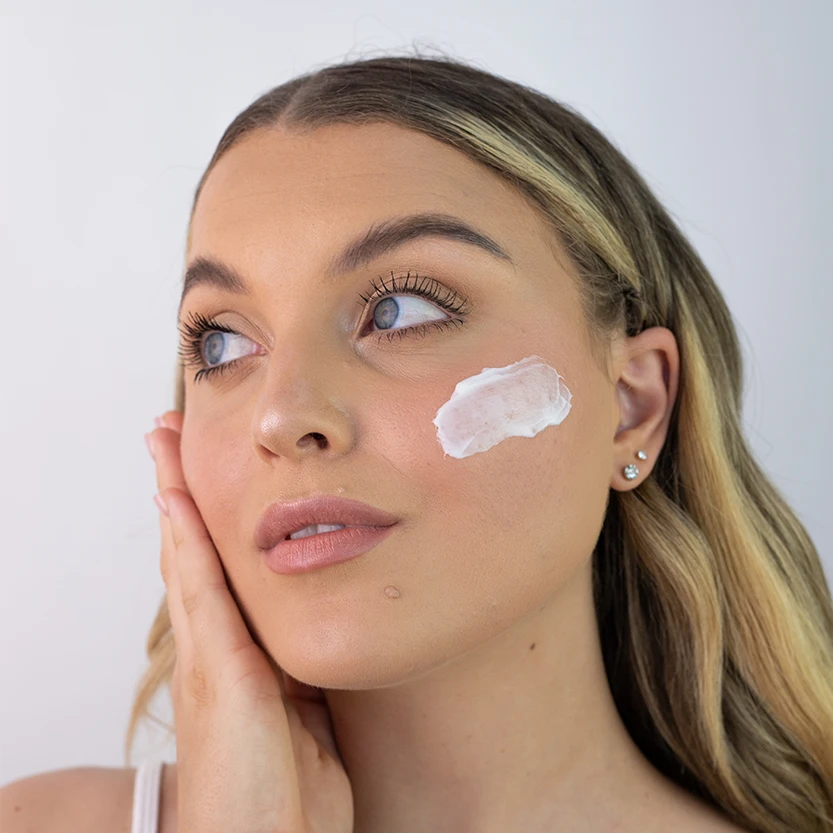 Aloe at the heart of everything we do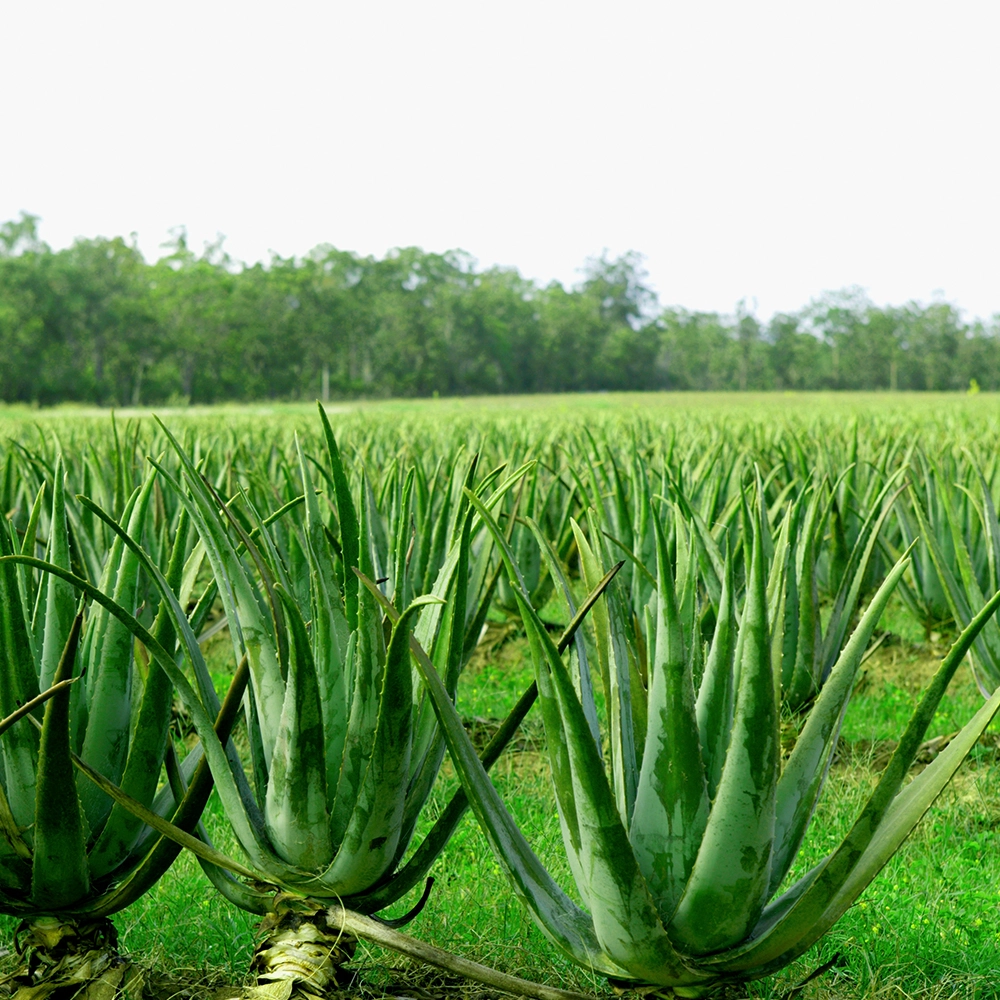 Follow us on