Grace for Salons

A PARTNERSHIP FOR SUCCESS
At Grace we have confidence in our break-through formulas and want to partner with salons who are serious about seeing results. We value being 100% natural and Australian made that provides proven cosmeceutical formulas in the form of luxury skincare.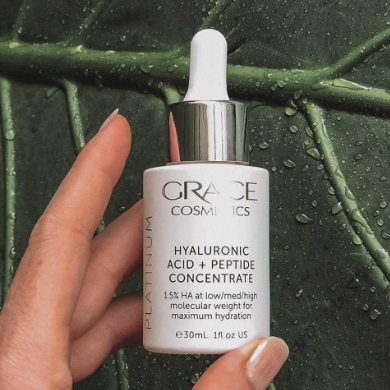 GET RESULTS, NATURALLY
Helping people find natural solutions to their skin concerns is at the core of who we are.
Our revolutionary skincare produces results and your customers will see the difference.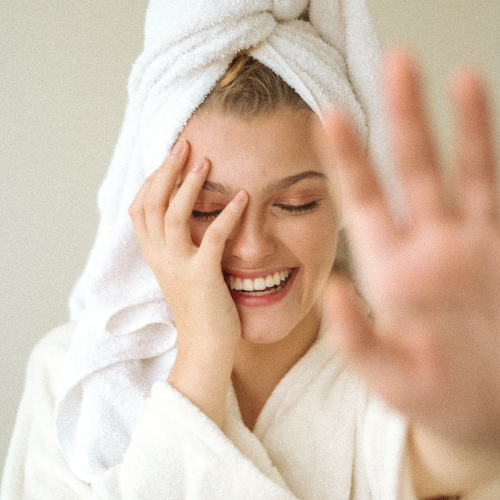 PARTNERING WITH US IS EASY
We invite you to partner with us by using our botanical and cosmeceutical skincare in your salon. Whether you own a beauty salon, day spa or health clinic, our opening order options are an easy and affordable way to incorporate Grace Cosmetics into your business. It provides you with everything needed to get started, including premium products and a wholesale account that gives you up to 35% off all future orders.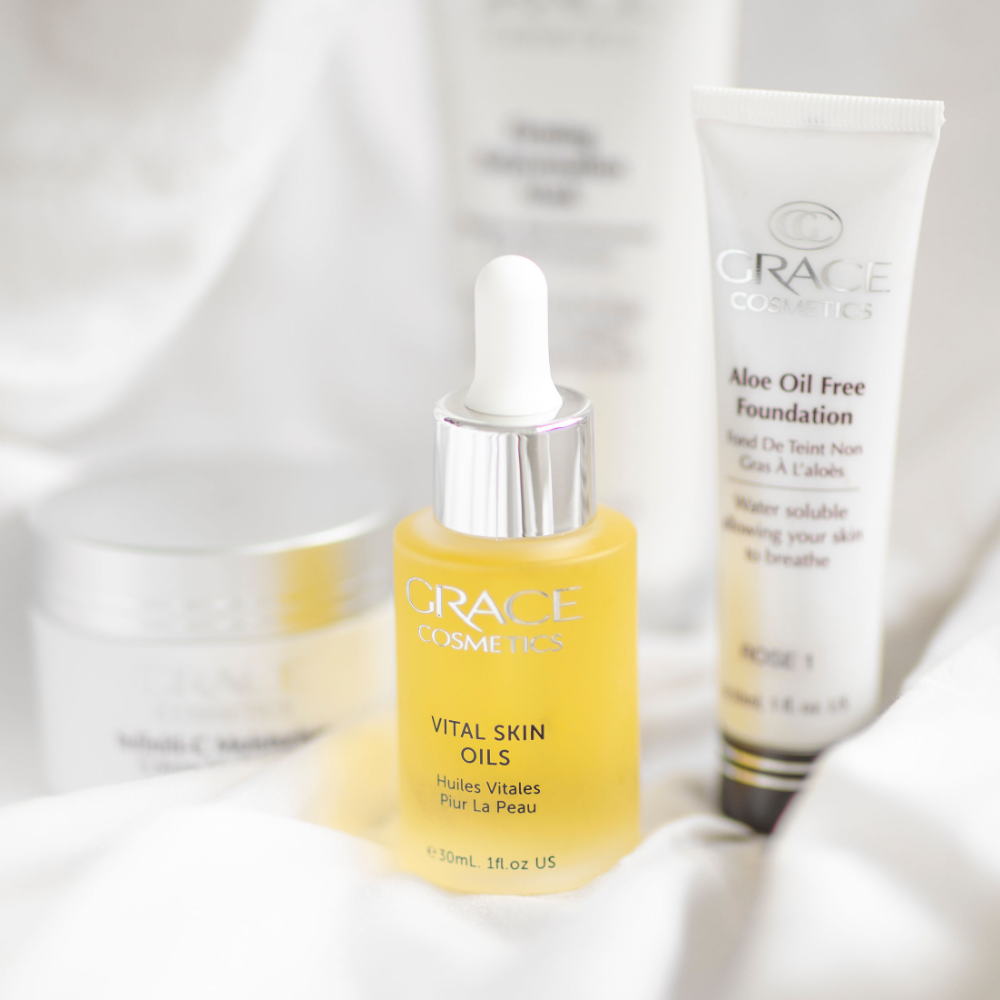 Join Beauty Therapists Across the World
We use Grace Skin Care for all skin types and all our facials are performed using the products from our different ranges. Whether we are treating young, troubled skin or mature skin, there is something in the range suitable for everyone. Over the years as a Salon owner, I have been given many product samples of professional brand skin care and nothing comes close to this beautiful Organic Aloe, botanical, Cosmeceutical Product which is not only Australian made but not tested on animals.

Toni Taranto
Owner of Aspirations Body, Face & Skin Clinic
My staff and I were so impressed with these beautiful Australian products and so were our clients. We have had enormous success with re-servicing our clients, they love them! I highly recommend using and implementing these beautiful products in your Salons.

Sylvia Violi




Owner of Hair Health Salon
Now, it's time to take action. Partner with us and you will have an experienced, professional and desirable brand in your corner ready and willing to make your salon goals happen.
We have seen great success with salons incorporating Grace Cosmetics into their existing business and now it's even easier to get started. Let's start our partnership with one of these options: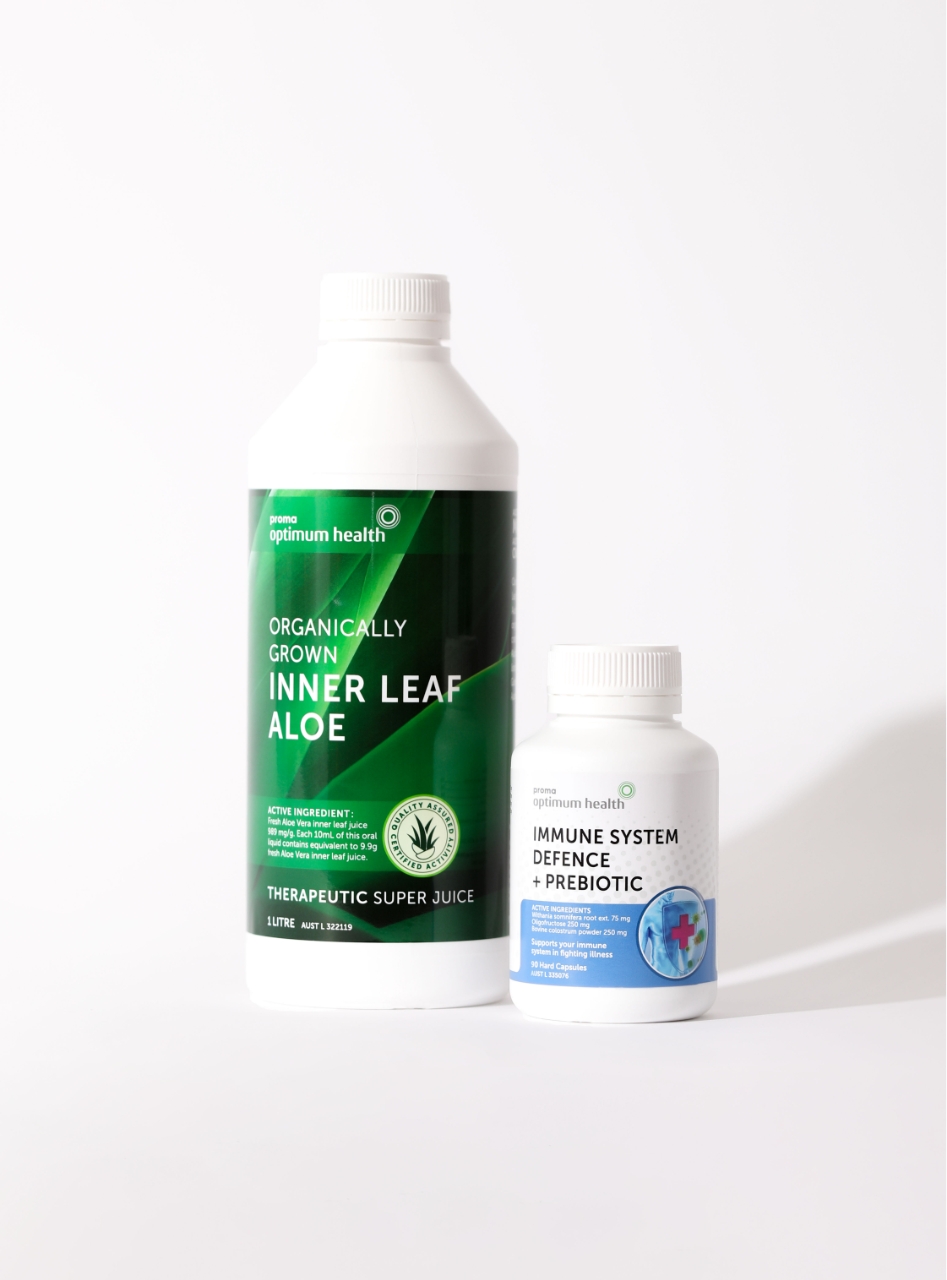 Limited Time Offer
Essential Immune Builders Pack
$117.45 $75.00
+
Up to 35% discount on RRP for all future orders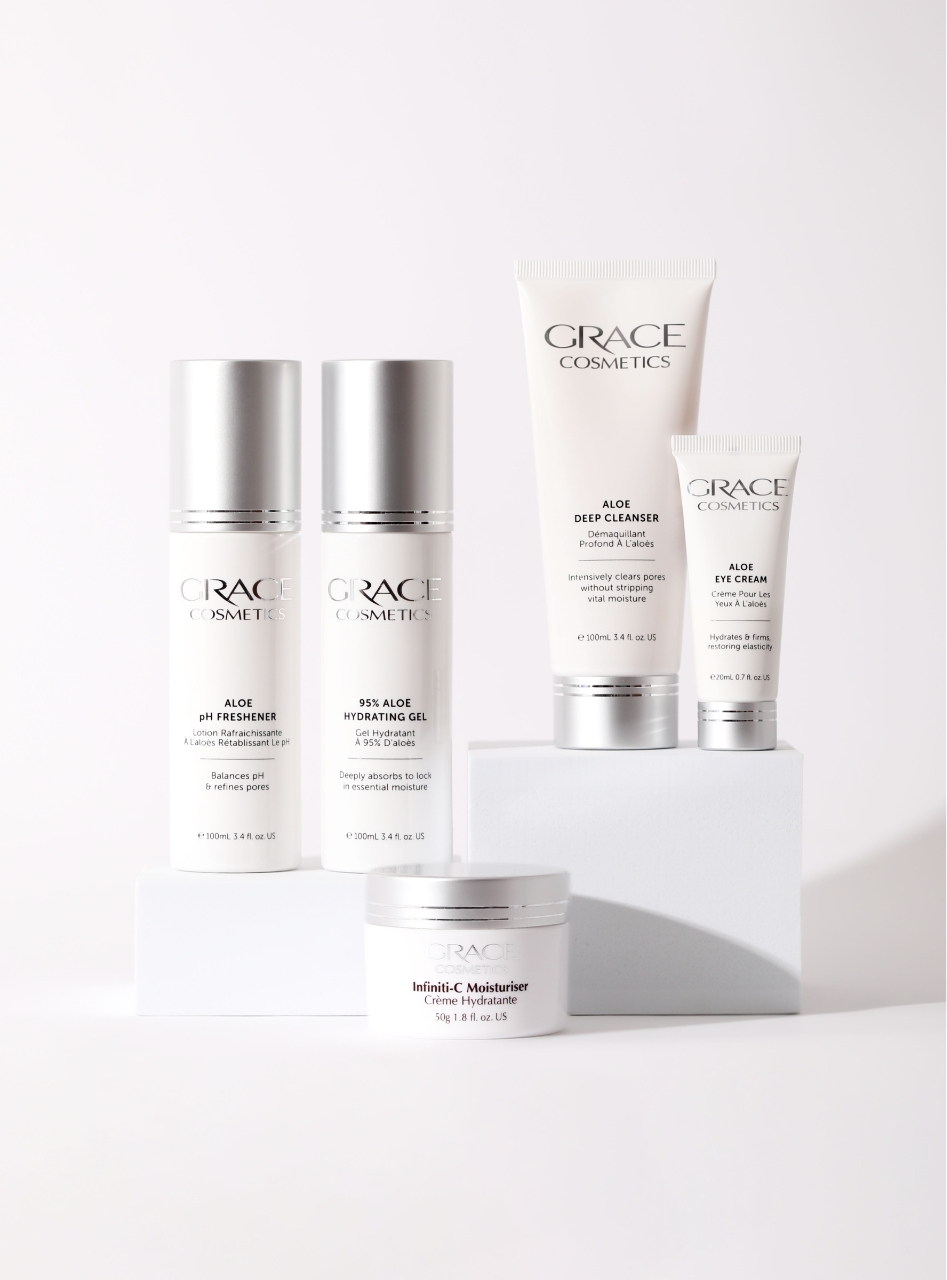 Option 1
Everyday Pack
$270.45 $149.00
Five of your everyday essentials
INCLUDES FREE DELIVERY
PRODUCT CODE: 51565

+
Up to 35% discount on RRP for all future orders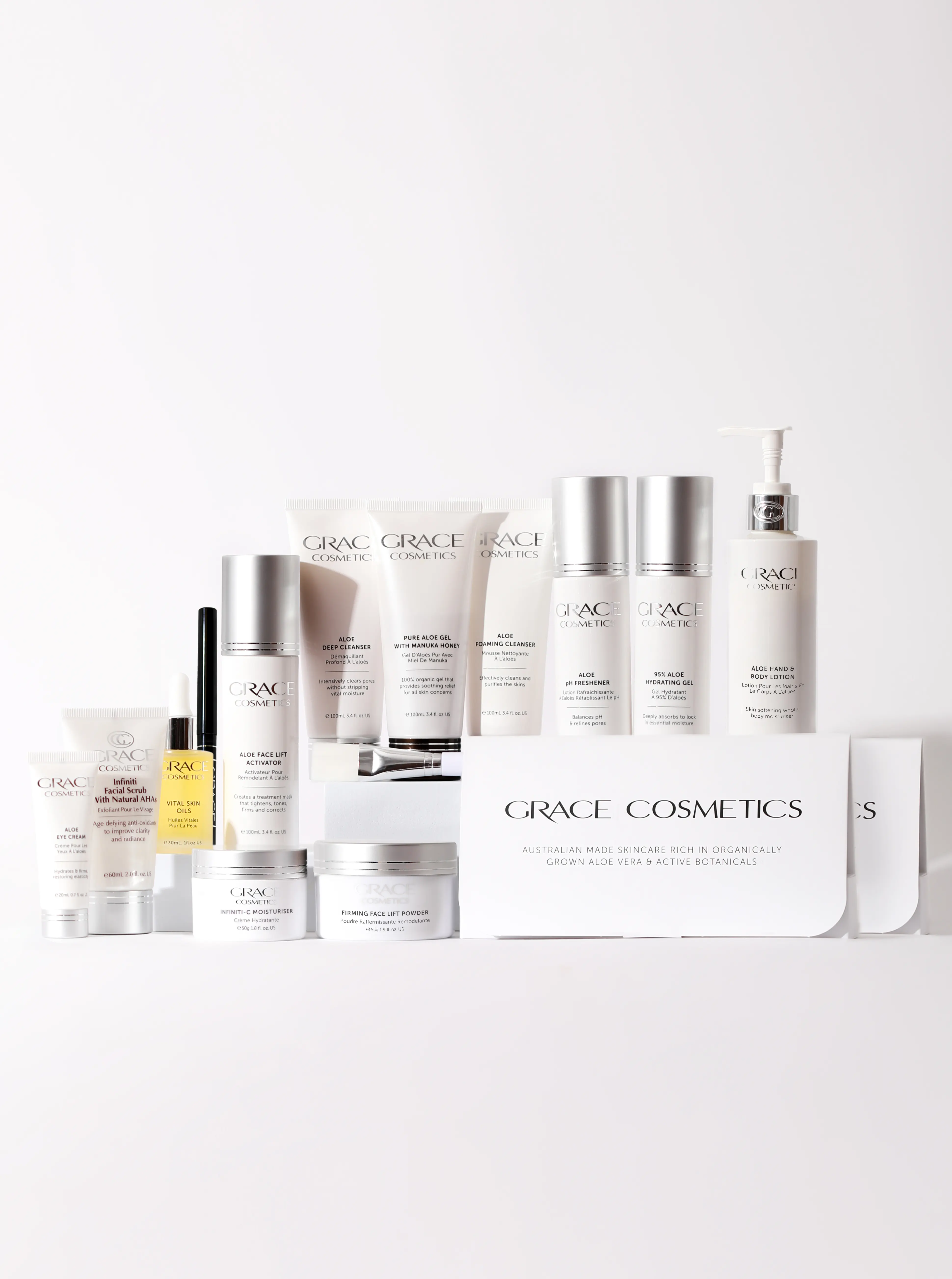 Option 2
Best Sellers Pack
$627.25 $320.00
15 of our best sellers for every skin concern
INCLUDES FREE DELIVERY
PRODUCT CODE: 62296

+
Up to 35% discount on RRP for all future orders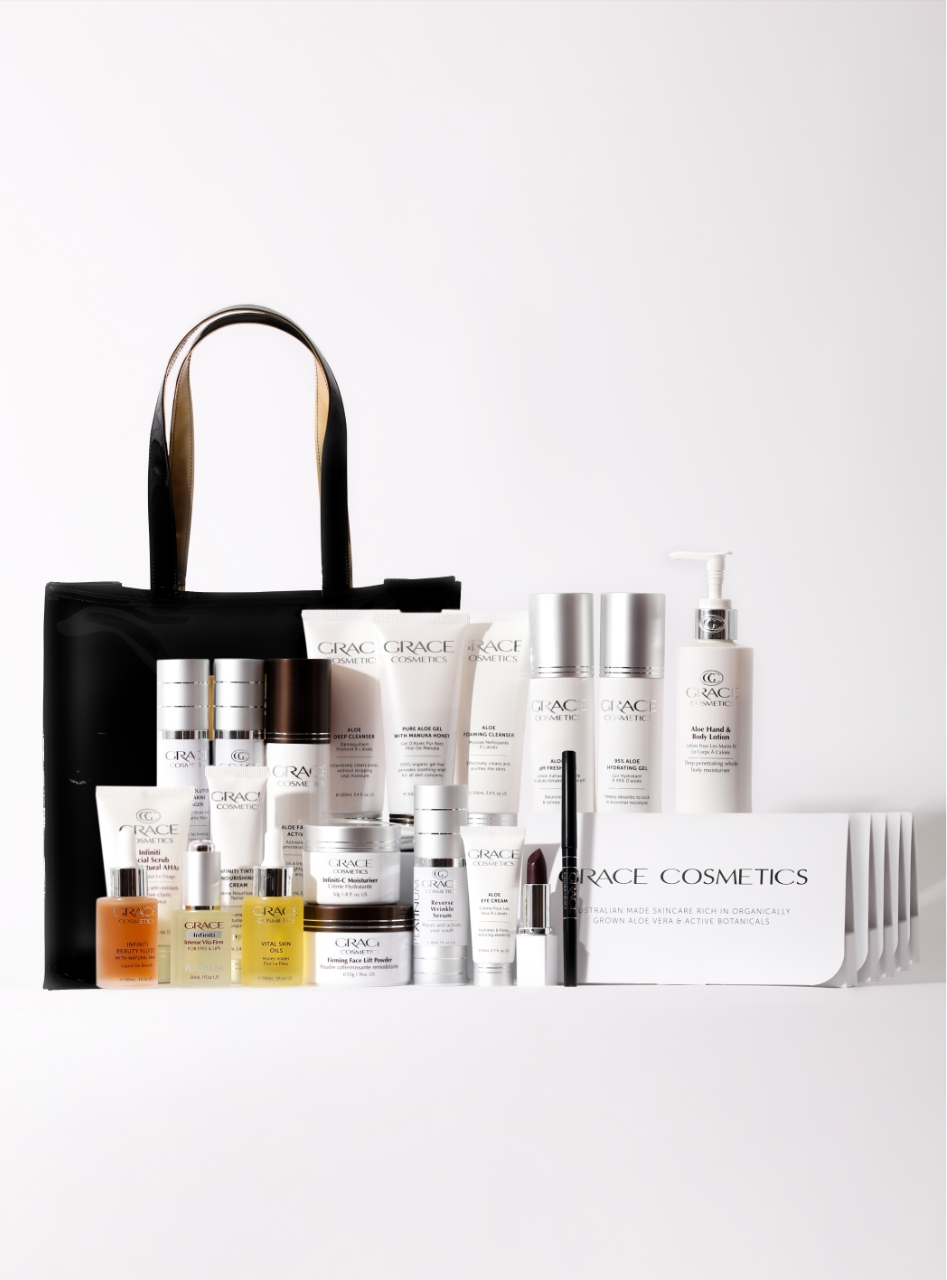 Option 3
Premium Pack
$1017.25 $650.00
Our finest collection, featuring 23 of our premium products
INCLUDES FREE DELIVERY
PRODUCT CODE: 51590

+
Up to 35% discount on RRP for all future orders