Wrinkle Solution with Marine Collagen
Age-Defying Moisturiser With Marine Collagen
Skin Type: All
Skin Concern: Ageing, Fine Lines & Wrinkles
The powerful combination of healing, organic aloe vera and age-defying marine collagen creates an age-defying, collagen stimulating moisturiser designed to dramatically reduce the signs of ageing. The Wrinkle Solution with Marine Collagen amplifies elastin and collagen production to help restore firmness and elasticity to the skin.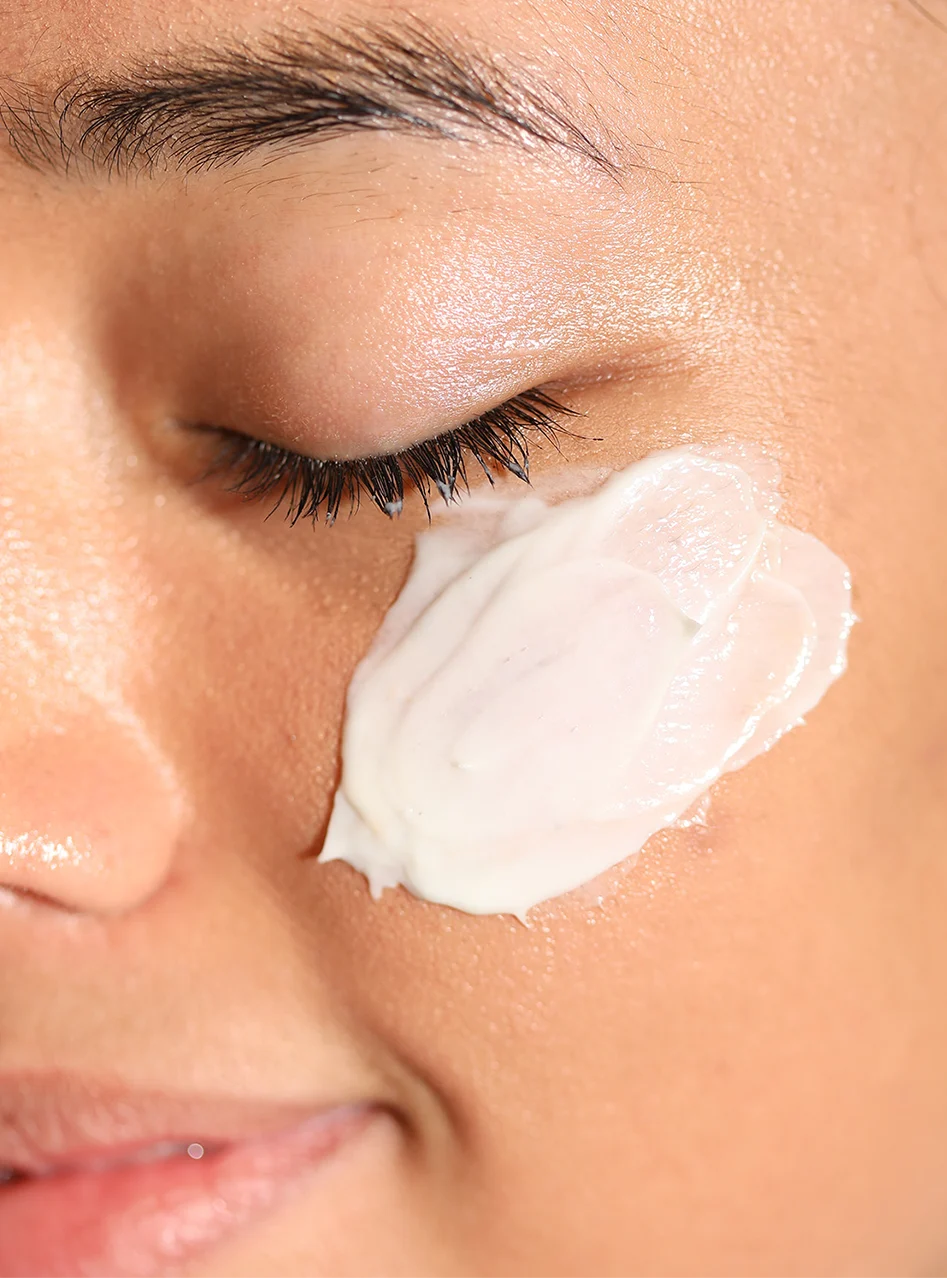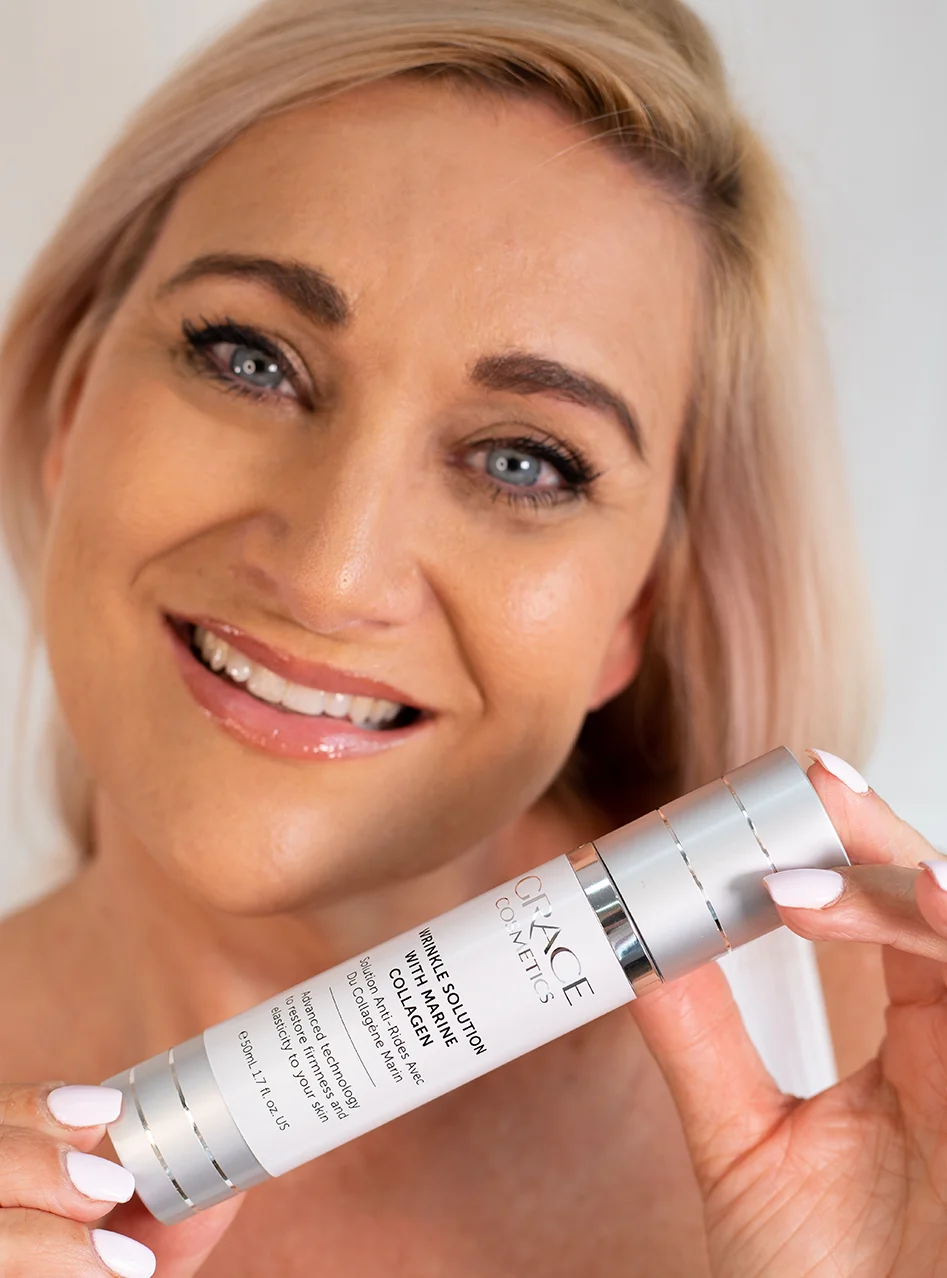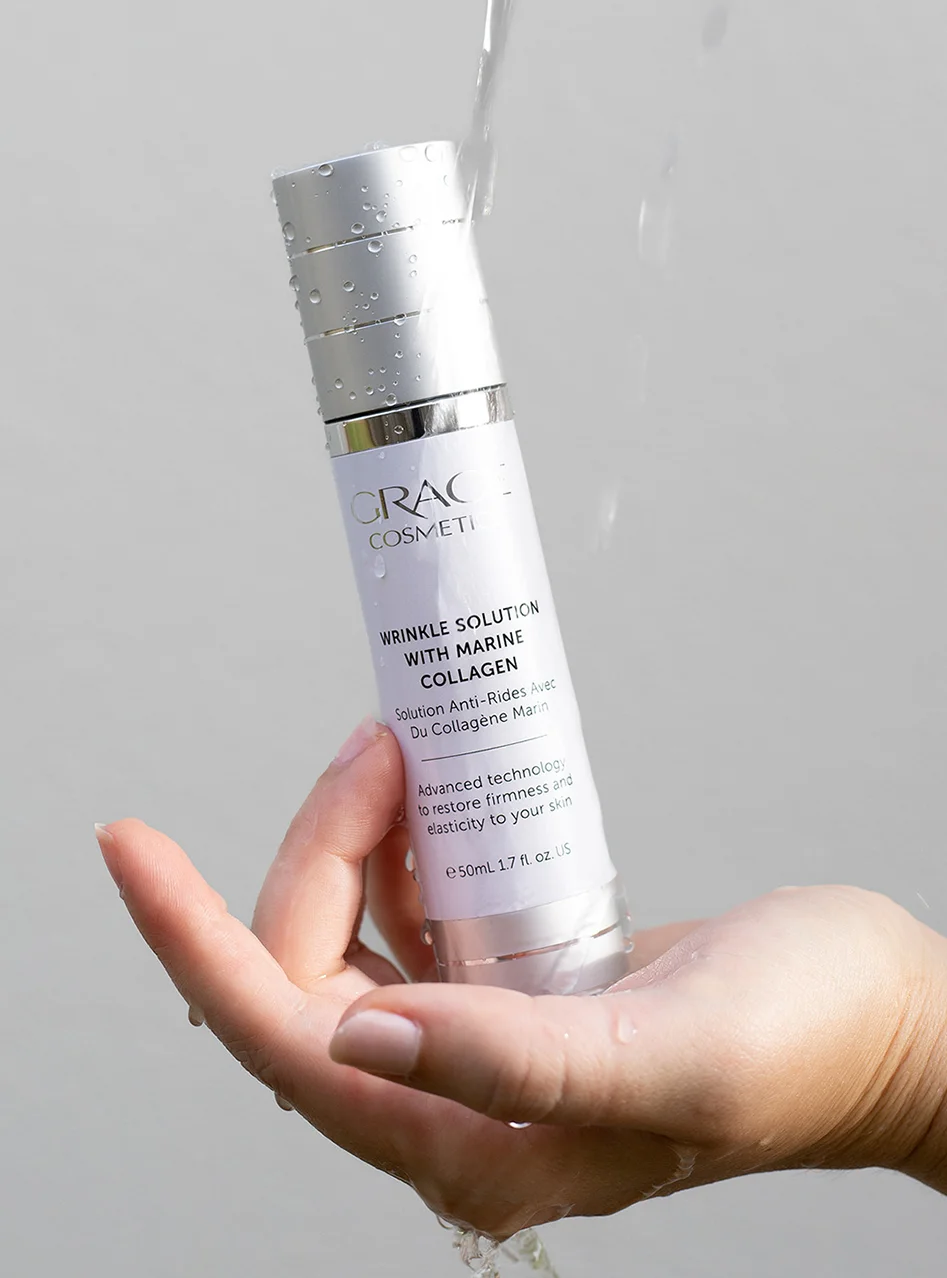 Anti-Wrinkle Moisturiser
Provides Instant and Lasting Results
Skin Type: All
Skin Concern: Ageing, Pigmentation, Dullness & Uneven Skin Tone
Rich velvety cream powered by unique trademarked actives and potent botanicals that provides instant and lasting lightening, brightening and smoothing results. The Anti-Wrinkle Moisturiser acts on the skin's natural lighting and firming properties to fight the signs of ageing. Combat dryness, reduce age spots & hyperpigmentation and restore elasticity to the skin with this powerful anti-ageing moisturiser.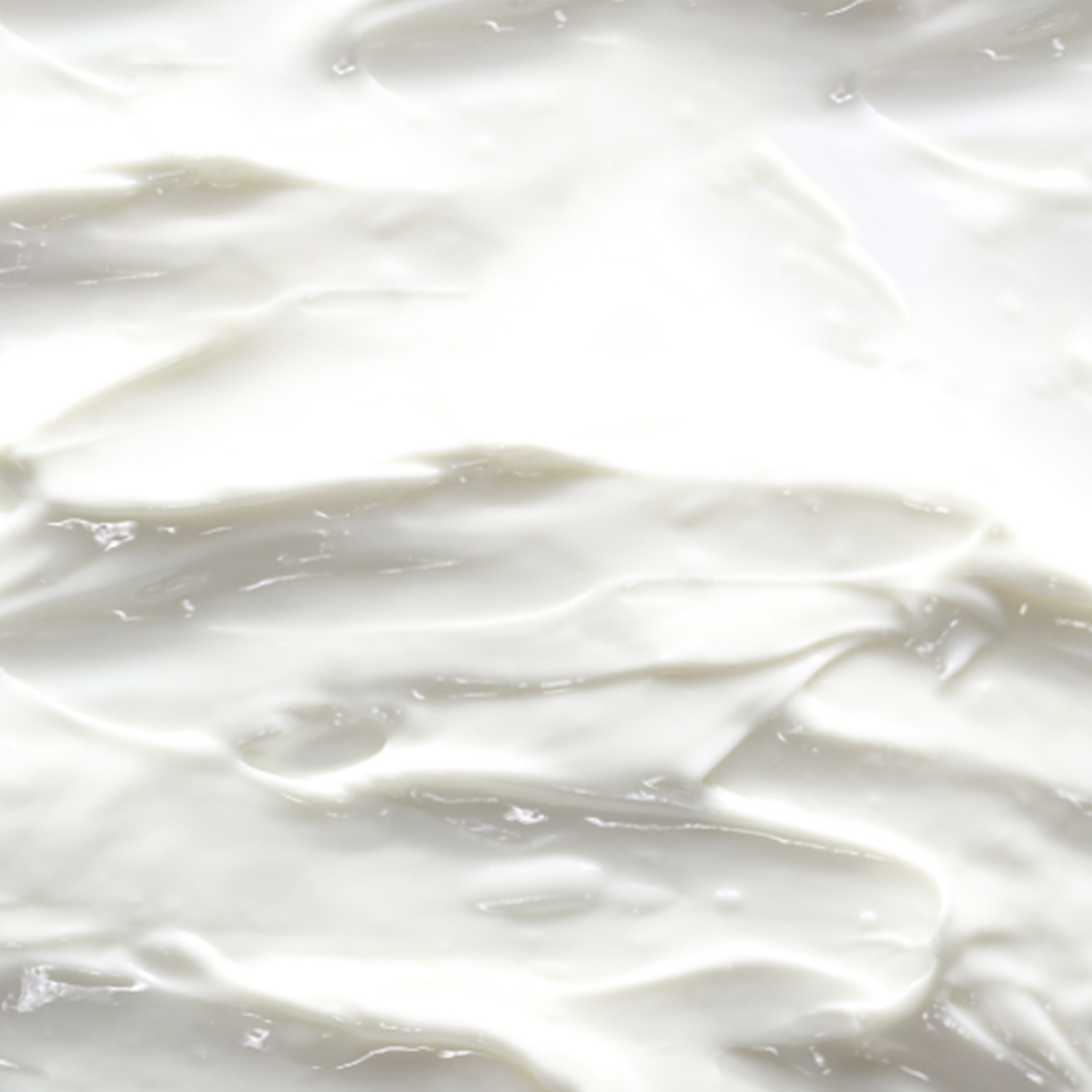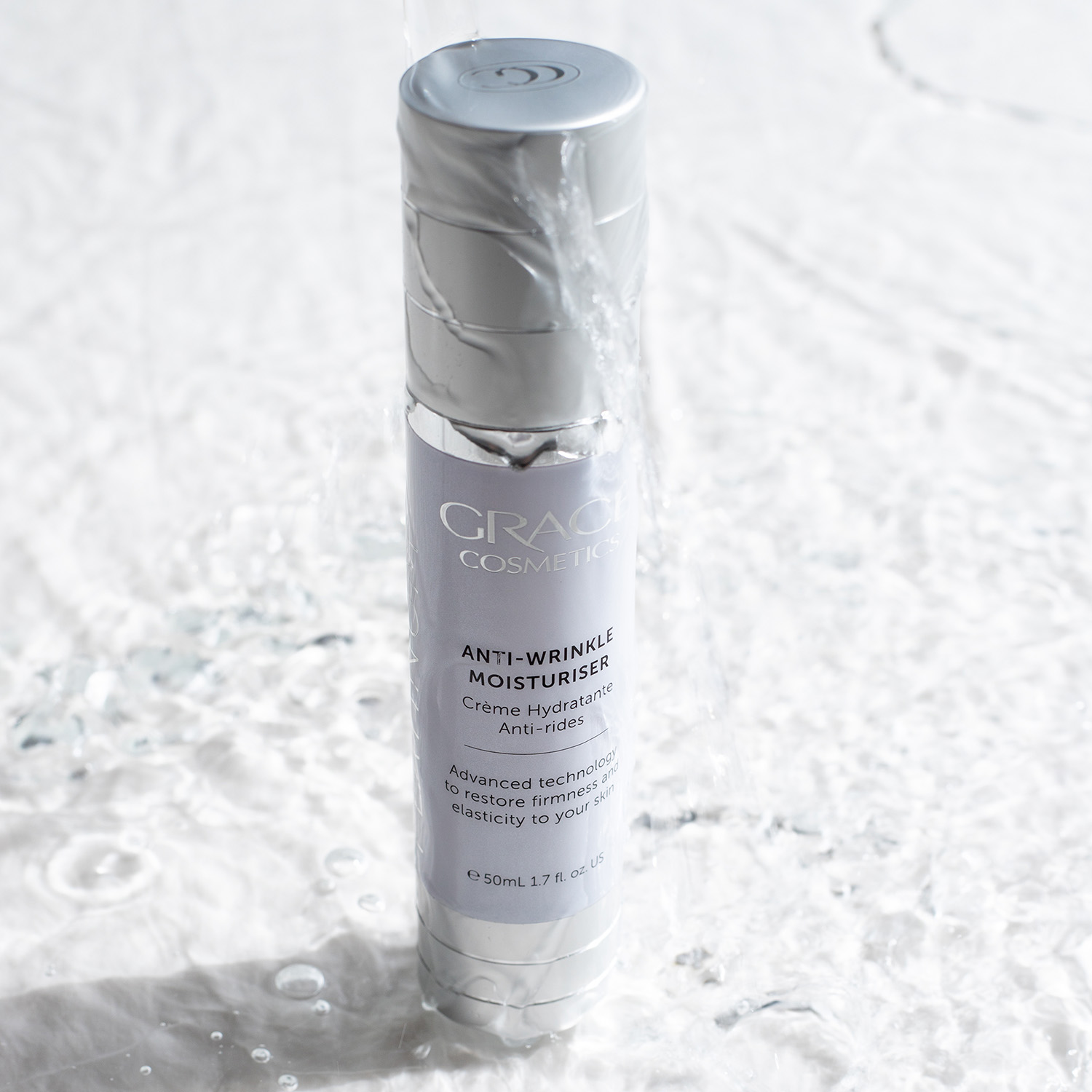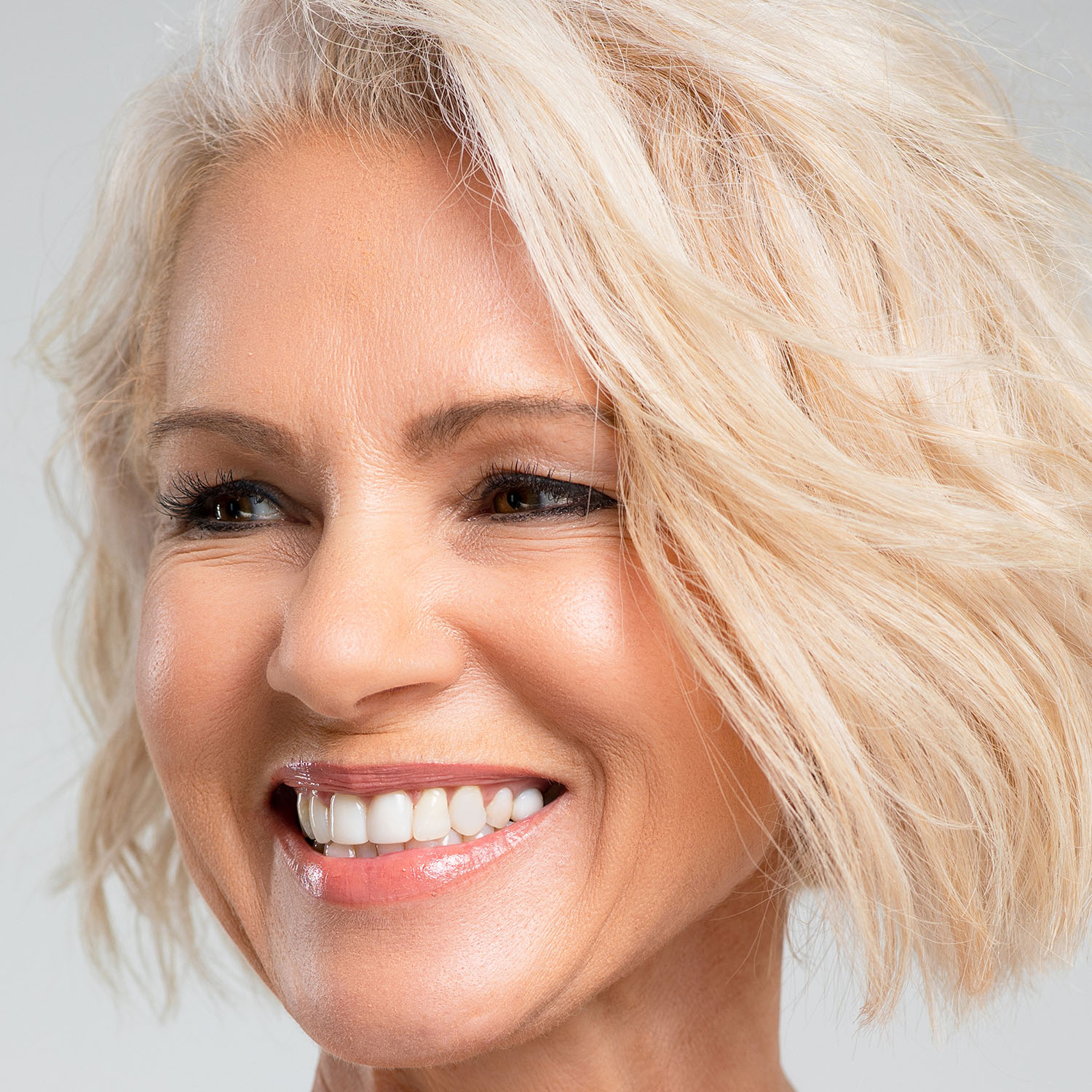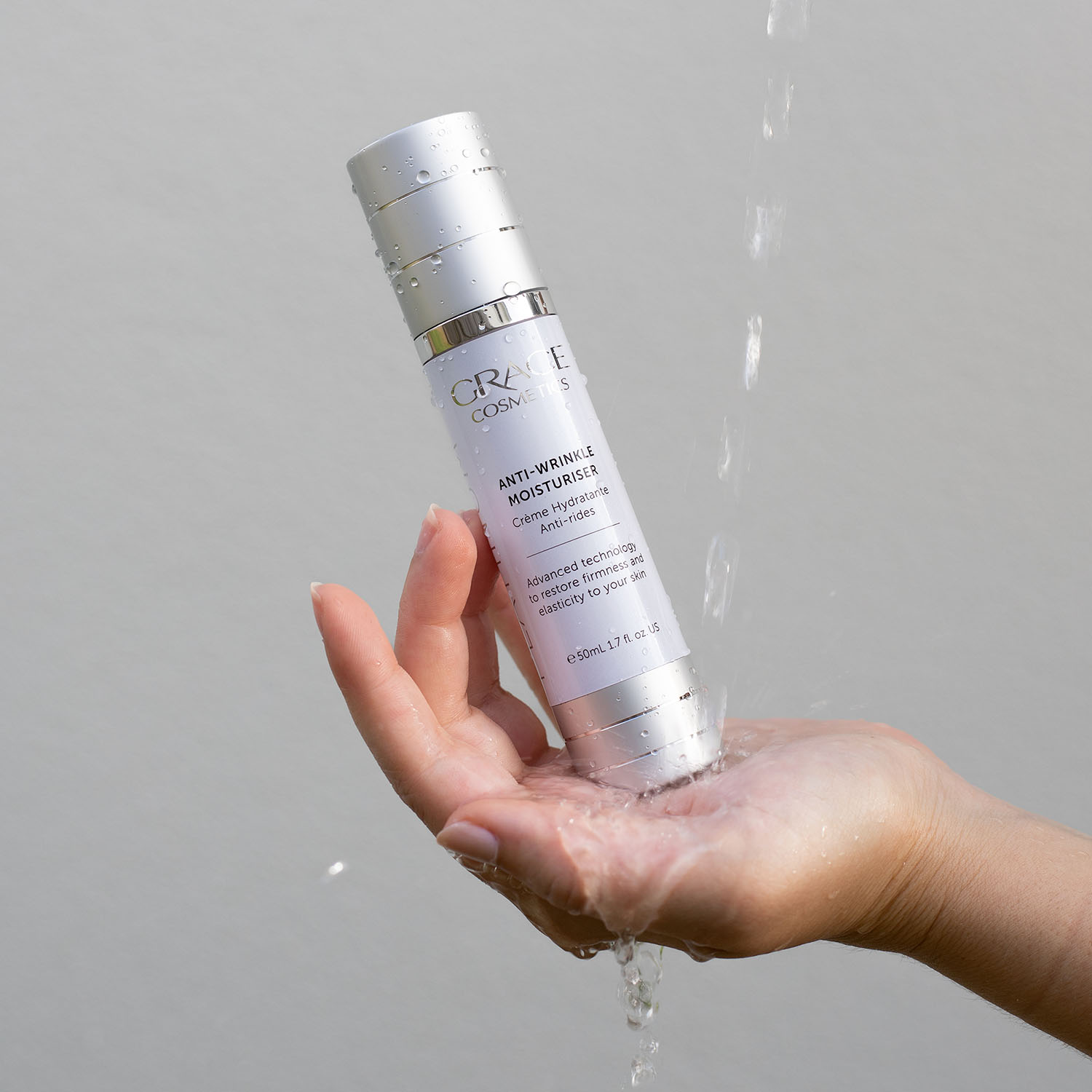 Hyaluronic Acid + Peptide Concentrate
Ultra-hydrating plumping power
Skin Type: All
Skin Concern: Ageing, Dehydration, Dryness, Fine Lines, Wrinkles
Our Hyaluronic Acid + Peptide Concentrate is a game changing innovation designed to smooth, plump and fill every layer of skin with firming hydration. Our exclusive gel serum harnesses the power of hyaluronic acid to deliver intense and long lasting hydration to the deeper layers of the skin. Quench dryness, support skin structure, protect existing collagen stores and reclaim younger looking skin.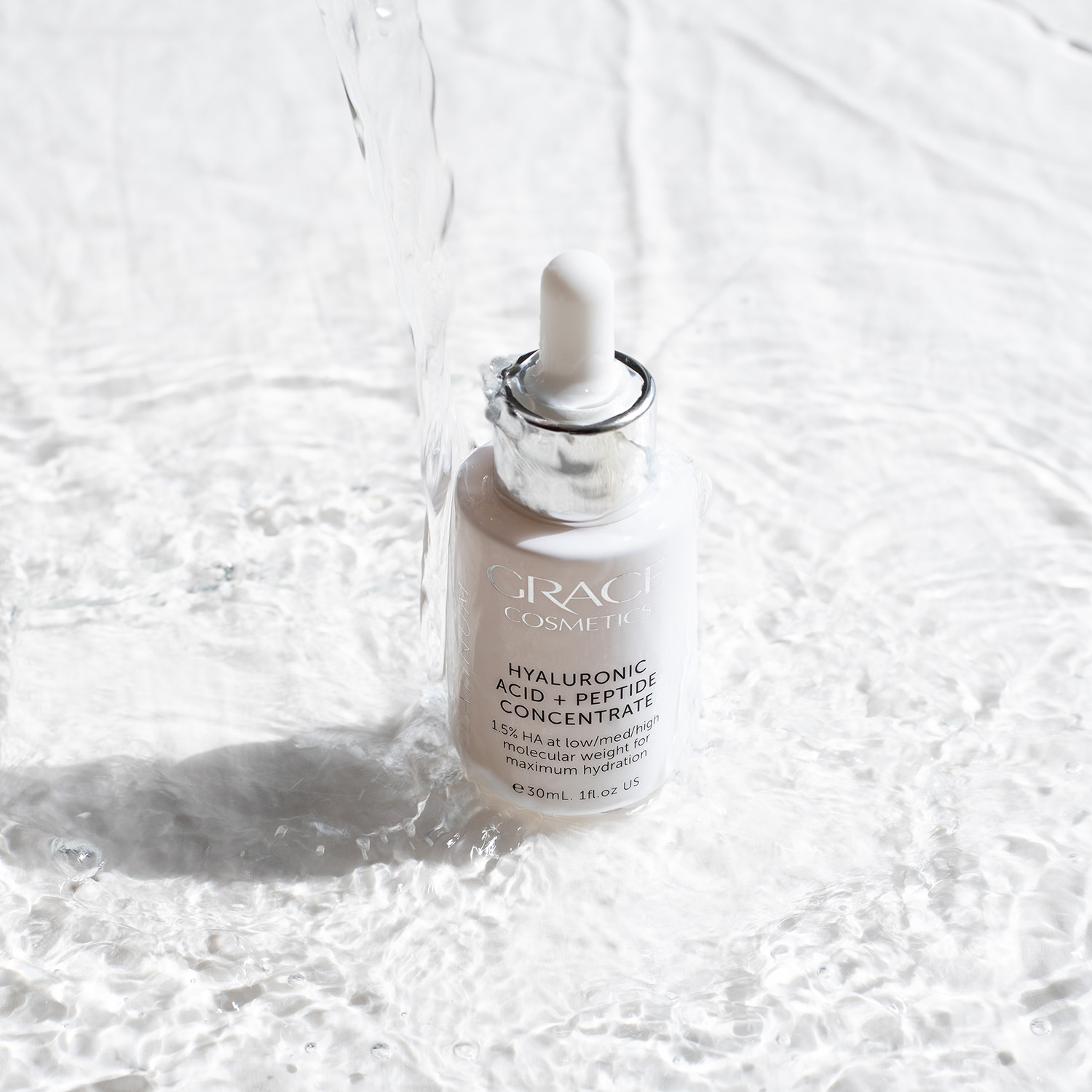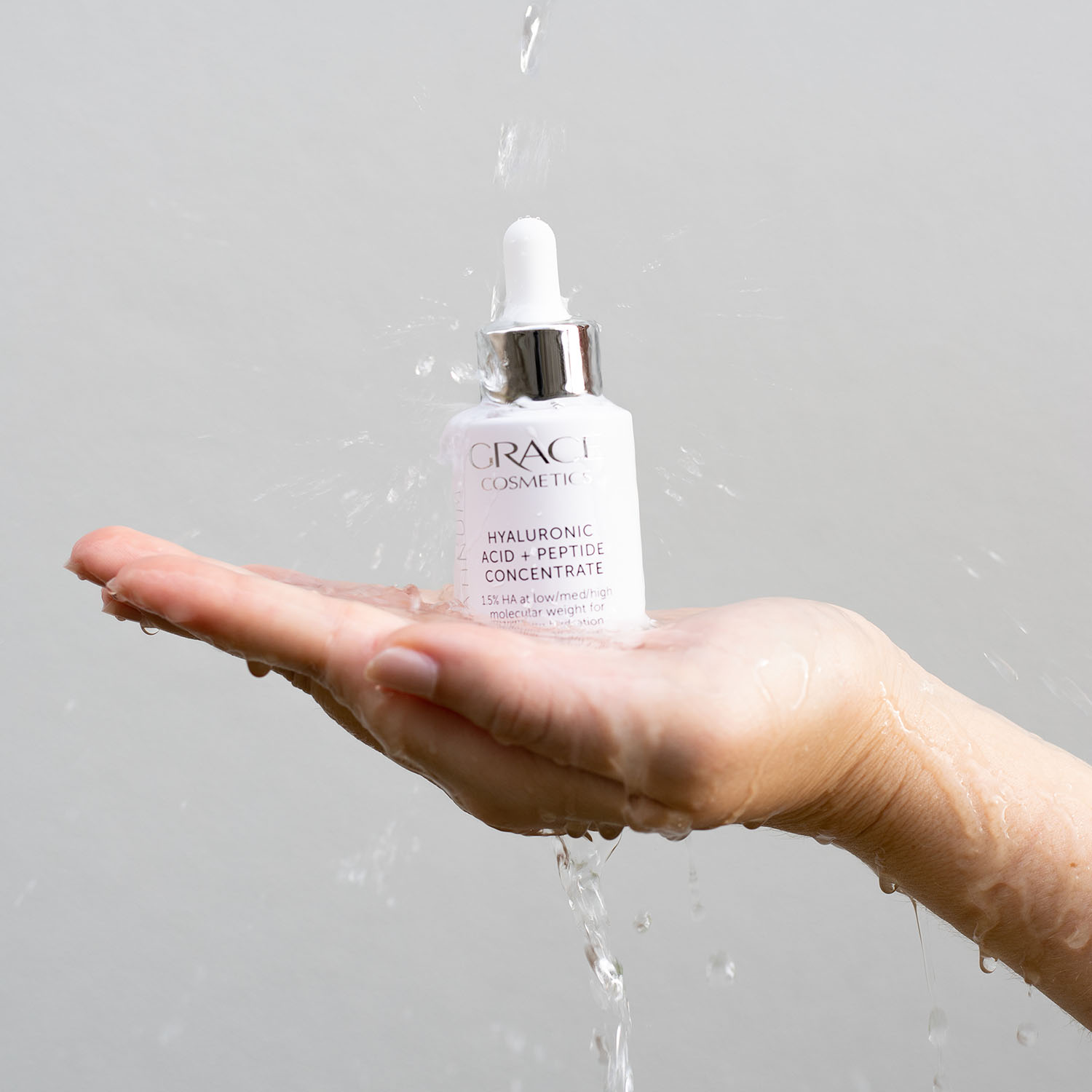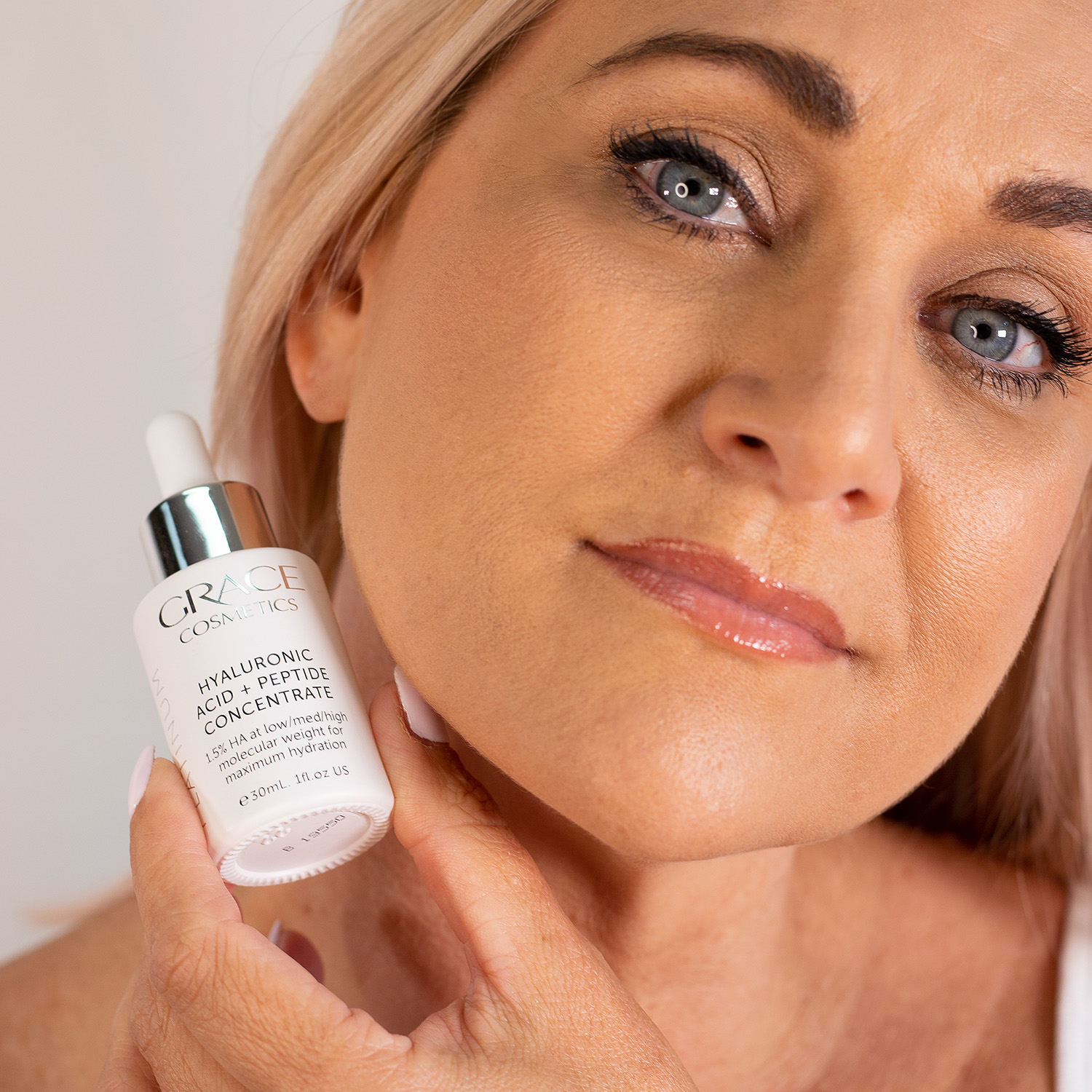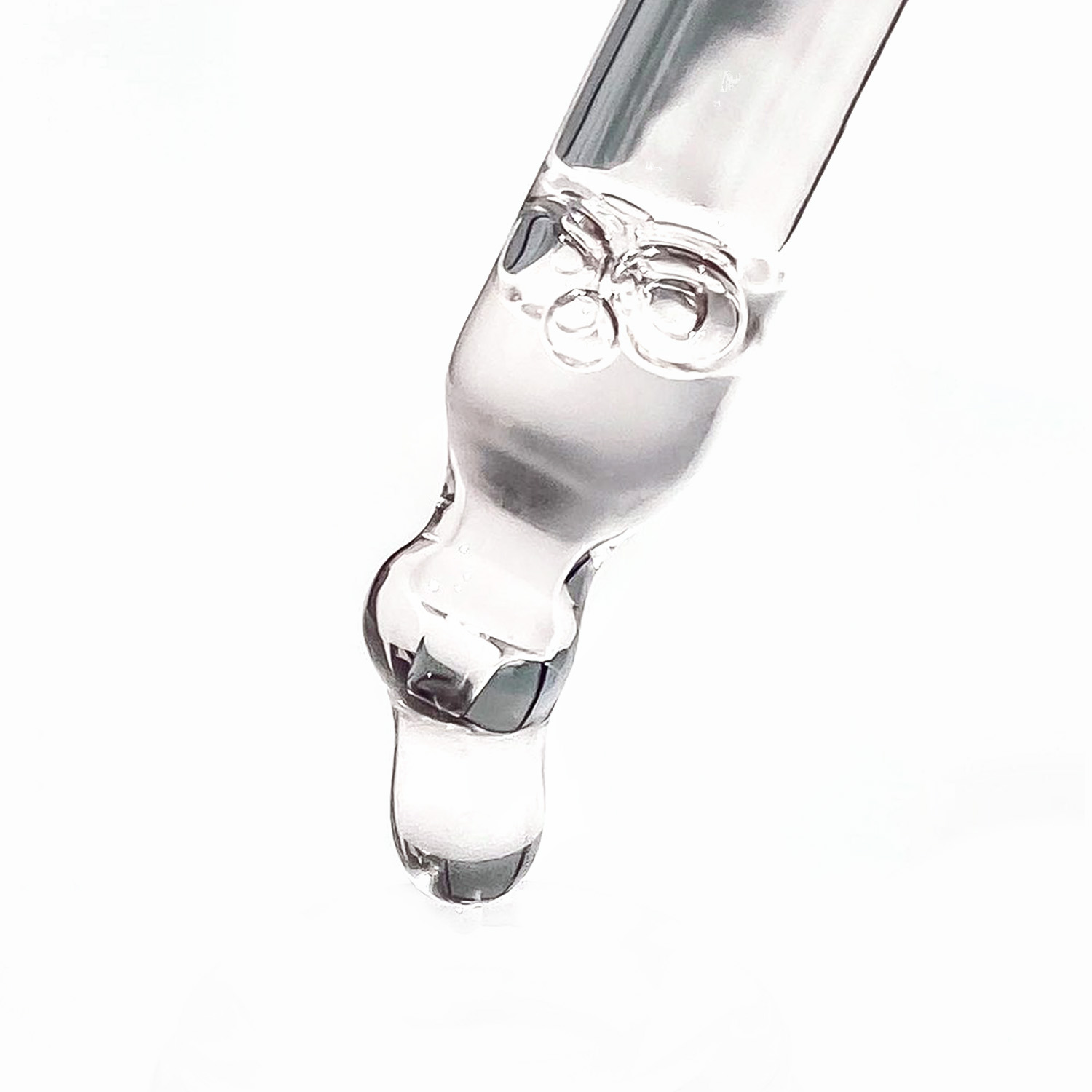 Reverse Wrinkle Serum
Advanced concentration of trademarked, age-defying actives
SKIN TYPE:
All
SKIN CONCERN:
Ageing, Dark Circles, Dullness
Our ultra-light, milky serum provides superior skin penetration to powerfully and effectively transform your skin. The Platinum Reverse Wrinkle Serum is pH neutral and gentle enough to use right up to the eye. Studies show this anti wrinkle serum assists in revealing a smoother, more radiant, younger look by dramatically lightening and brightening skin tone and improving wrinkle appearance by up to 51%.
This anti ageing serum is high in antioxidants, trademarked actives, bio-active ingredients and potent botanicals designed to give you real results, fast. The combination of gatuline intense, IBR-dormin and Snowflake help slow down intrinsic ageing by improving skin tone and elasticity while smoothing and firming wrinkles. Your skin will be noticeably lighter, brighter and softer from the very first application. Reactivate your youth with one of our best anti wrinkle serums.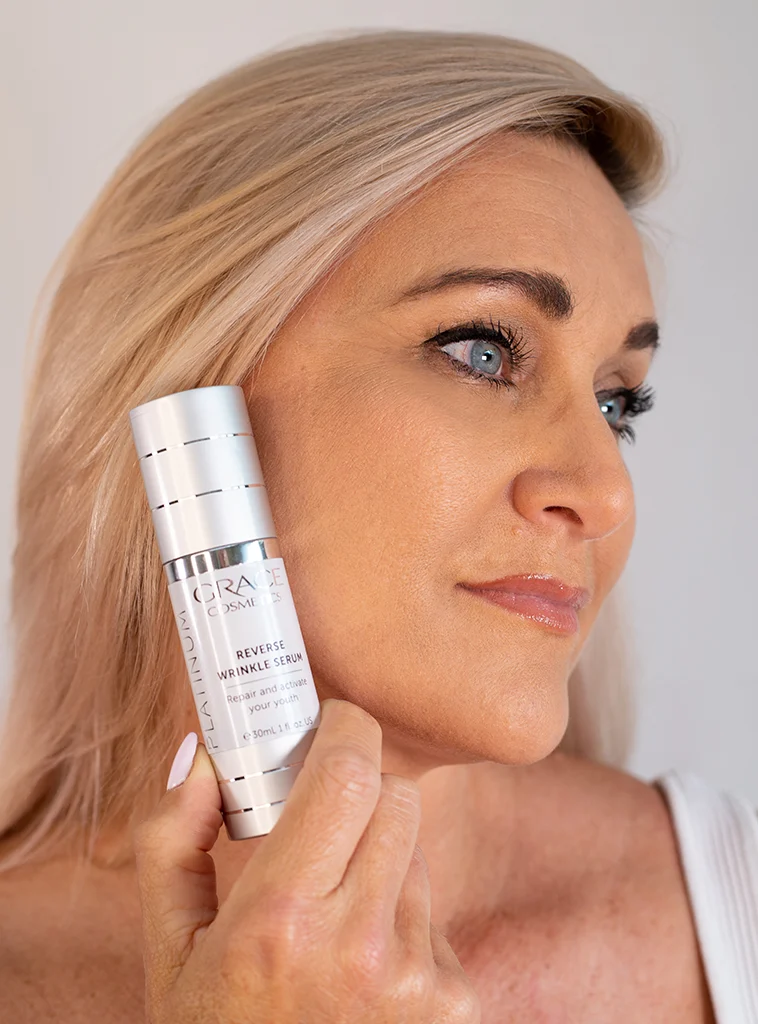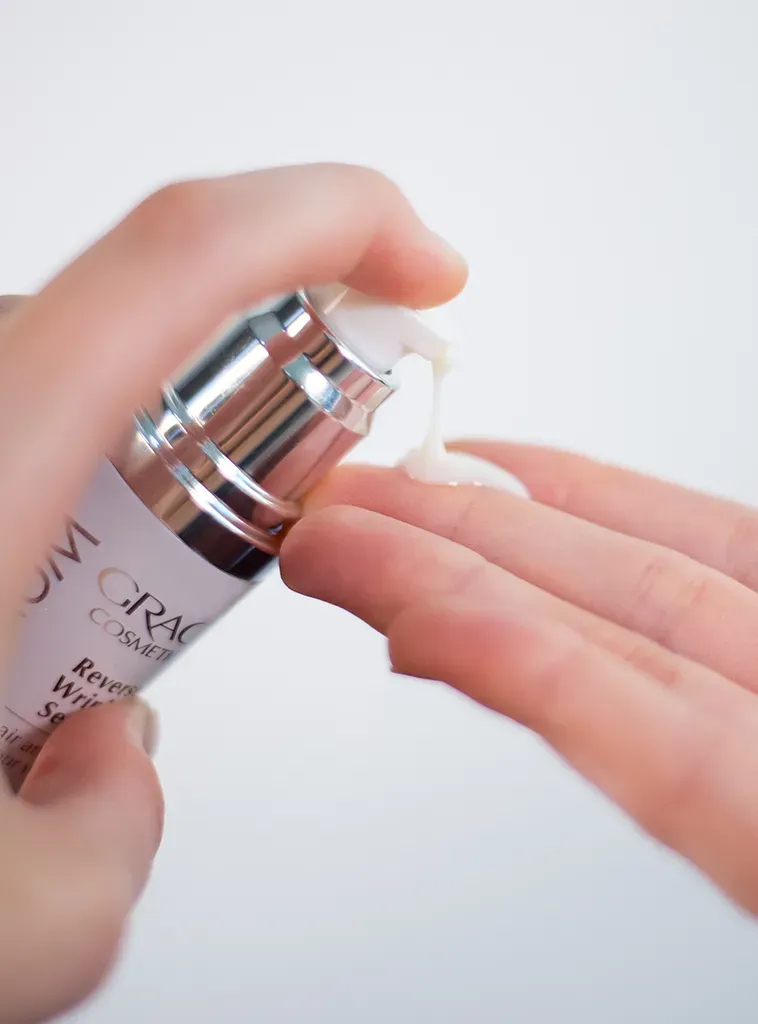 Firming Rejuvenation Mask
Targeted Treatment Powered by Potent Botanicals
Skin Type: All
Skin Concern: Ageing, Fine Lines, Breakouts & Clogged Pores
The perfect blend of high performance actives and skin soothing botanicals in this revolutionary clay mask provides rapid healing, significant smoothing and measurable results from the very first application. The Firming Rejuvenation Mask contains powerful antioxidant and anti-inflammatory properties that detoxify the skin of all impurities, leaving you with supple, smooth and youthful skin.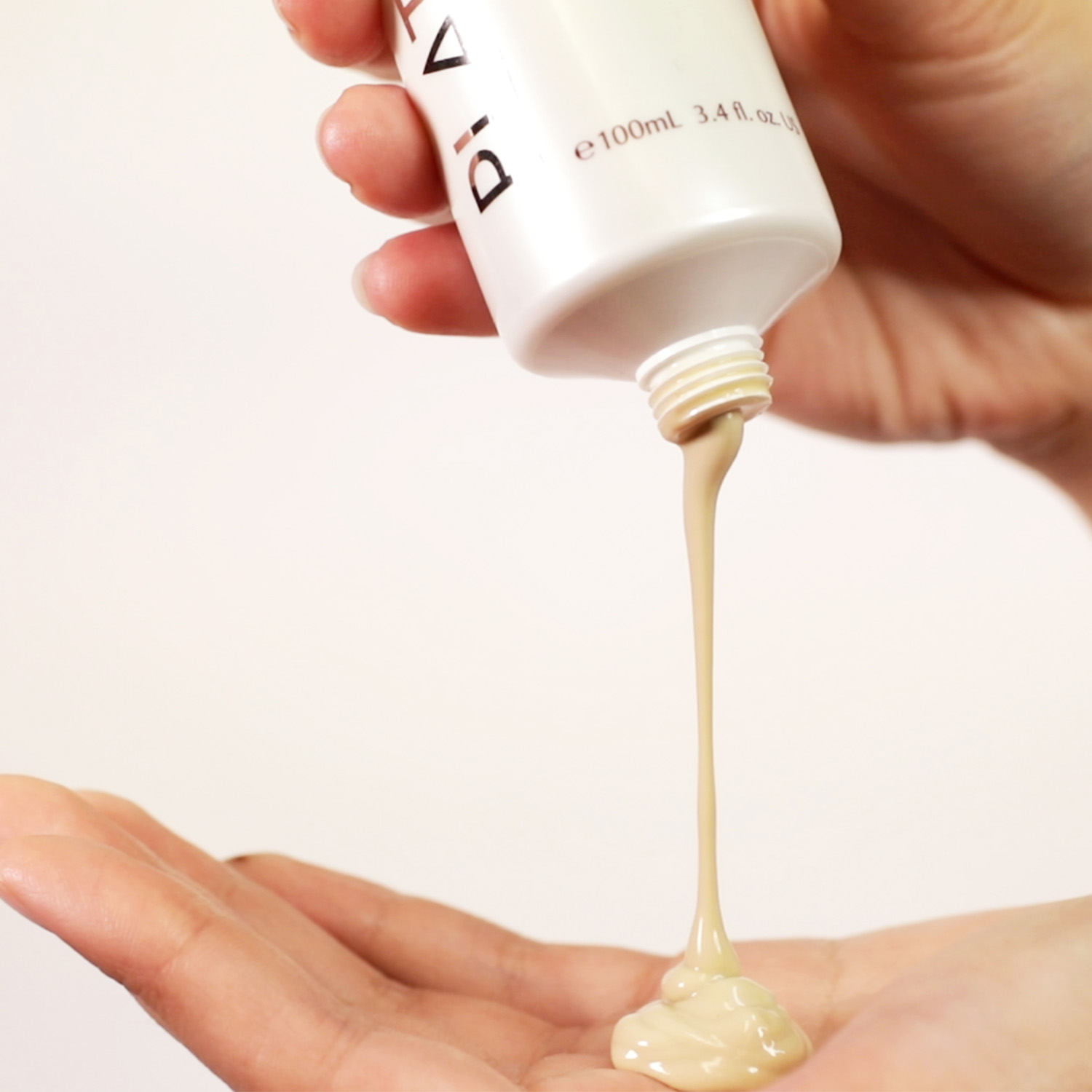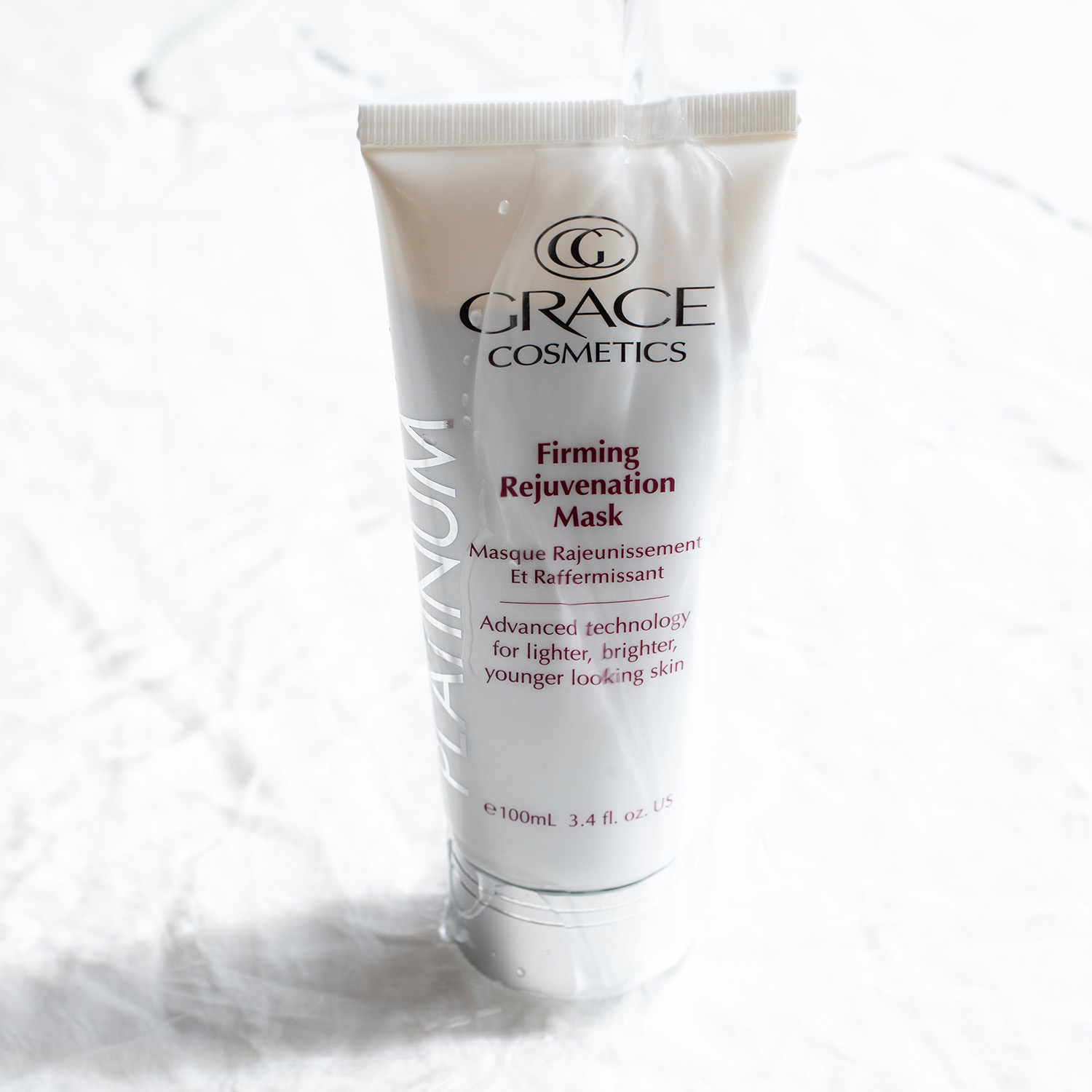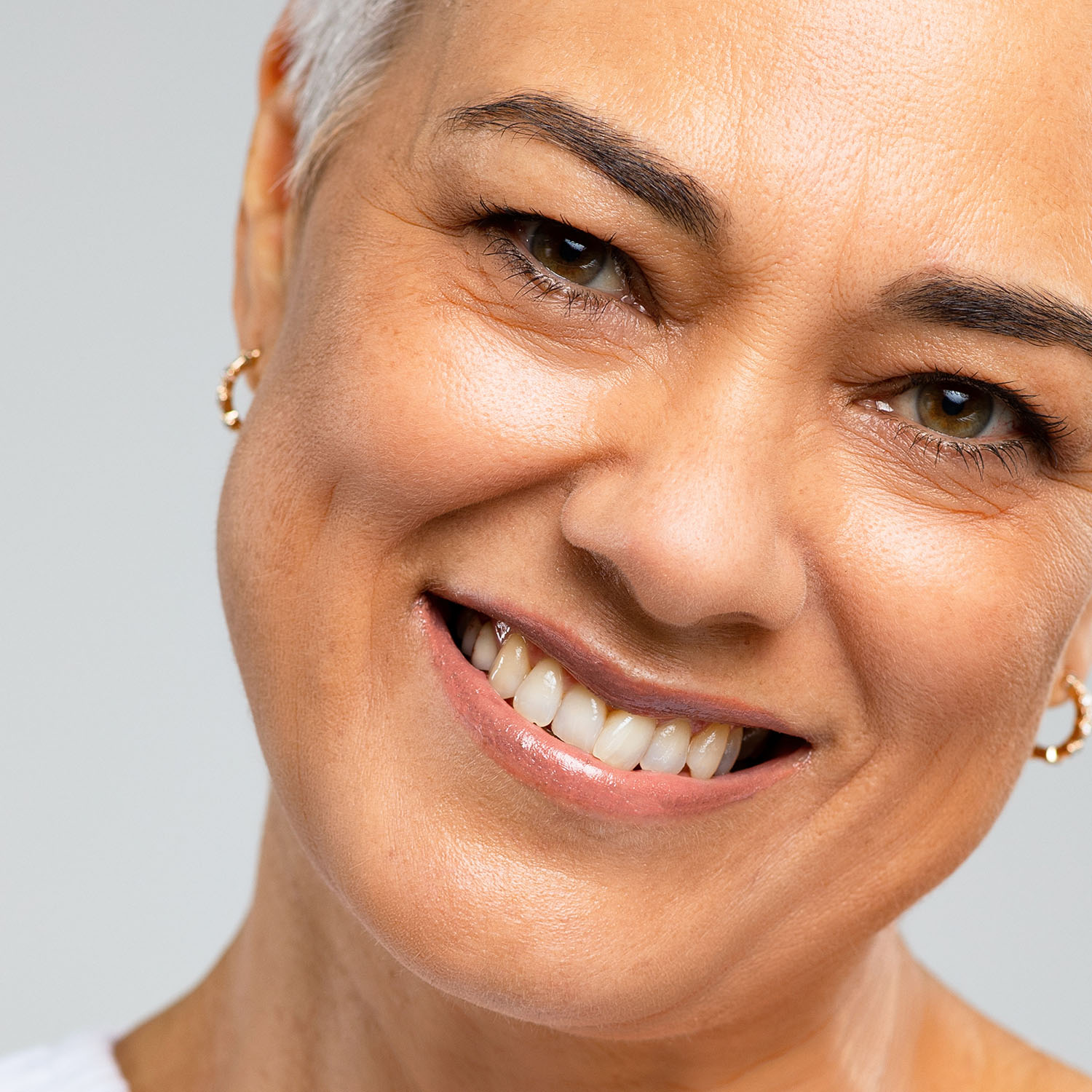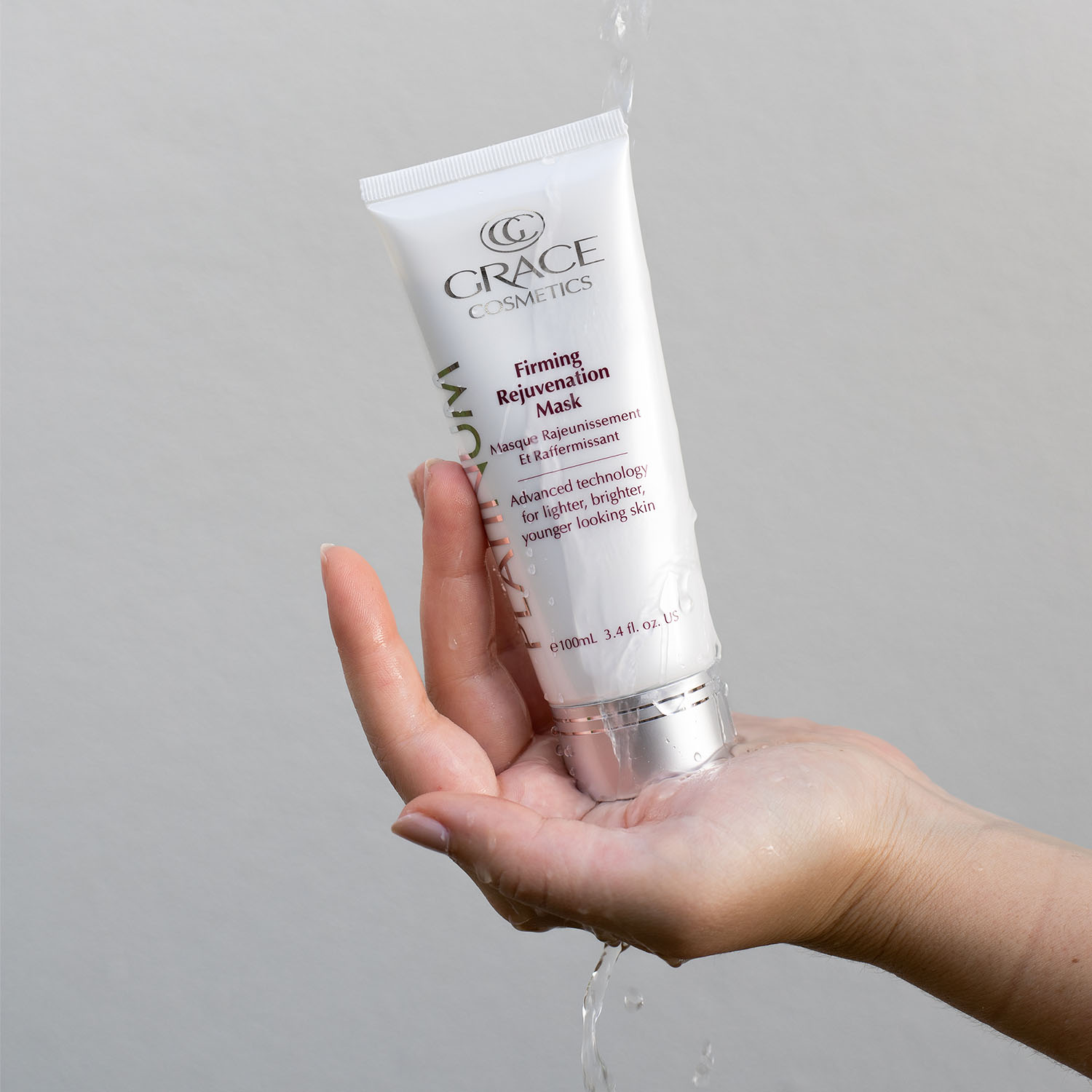 $1 from every product
We believe that to make the world a better place, it starts with us. We are committed to making a positive difference to those who need it most. $1 of each Platinum Range product sold goes to our charity, Light of Hope.