Massage Lotion
Targeted Hot & Cold Therapy For Aches & Pains
SKIN TYPE:
All
SKIN CONCERN:
Sore & Aching Muscles, Tension, Cramps, Arthritis
Unique, topical cream approved by the Therapeutic Goods Administration (TGA) that deeply penetrates to provide relief from aches & pains, sore joints and aids muscle recovery from exercise. The Aloe Massage Lotion is a fast-acting hot and cold therapy that also relieves everyday pain such as headaches, cramping, arthritic pain and tension in head, shoulders & back. This is an essential for every household and family.
The synergy of the raw actives with the certified aloe vera in this formula provides a potent and effective treatment for all-over body relief. Along with the anti-inflammatory properties in aloe itself, the perfect proportions of wintergreen, menthol, cinnamon bark, clove bud oil, camphor and eucalyptus oil gives the comfort and relief of the hold and cold sensation for longer than other formulas.
How To Use:
Aloe Massage Lotion
Massage into the affected area 3 - 4 times a day or as required. For muscle recovery, use after sport or exercise routine.
Top Tips
If you have itchy mosquito bites use your aloe massage lotion to "spot treat them". It takes the itch right out!
If your body is aching try a small amount of massage lotion in your bath water to soak in.
The massage lotion is a must for migraines and tension headaches.
Any sore joint or muscle will receive relief from every application.
If you suffer from sore or swollen feet, apply massage lotion all over and under the feet.
Mix three parts Aloe Medicated Skin Cream with one part Massage Lotion in the palm of your hand to create an antifungal clearing cream. Excellent for itchy feet, creases of arms, behind the knees and between fingers.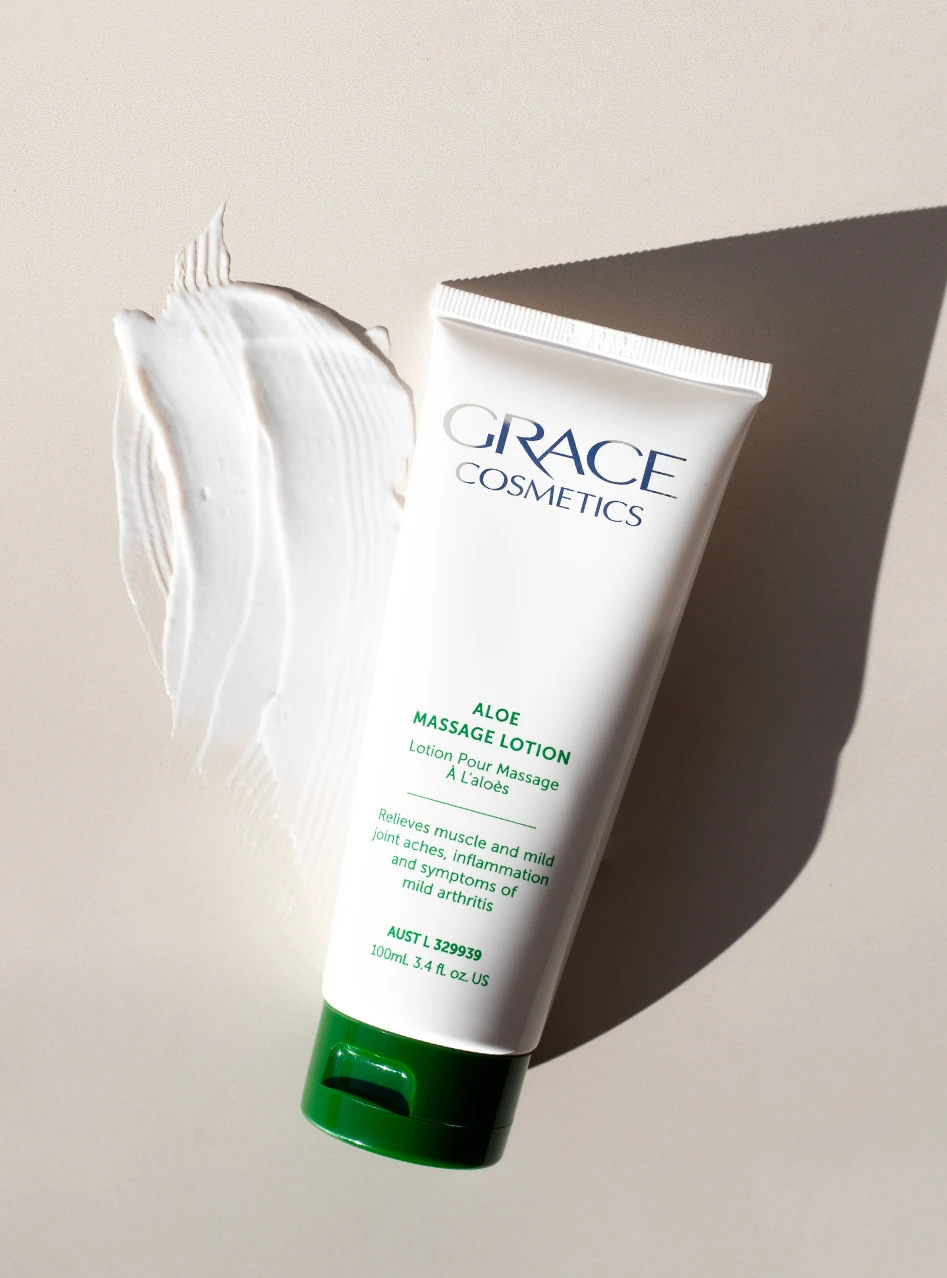 Aloe at the heart of everything we do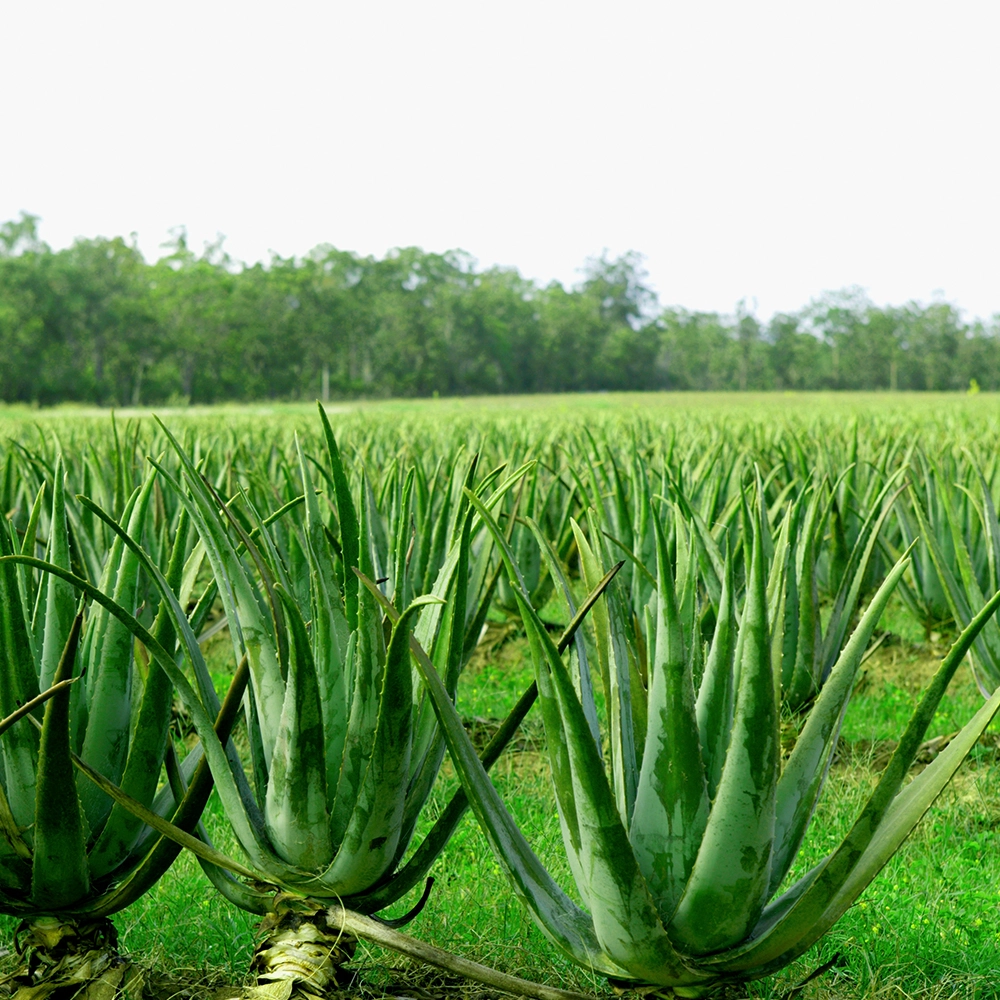 Follow us on