Infiniti Beauty Fluids
An advanced, daily skin correcting glow serum
SKIN TYPE:
All
SKIN CONCERN:
Ageing, Pigmentation, Blemishes, Scarring, Dullness
This fast-acting, AHA formulation is a natural exfoliator that gently dissolves dead skin cells, revealing a smooth, glowing, radiant complexion. Rather than using harsh chemicals or exfoliating beads, this advanced anti ageing serum minimises the damaging effects of free radicals to the skin to help prevent the appearance of fine lines, targets hyper-pigmentation and works as a rapid age spot correcting serum.
This cosmeceutical, skin correcting serum is supercharged with ingredients that activate blood flow to the skin's surface. The Infiniti Beauty Fluids uses natural AHAs sourced from fruit acids including apple, berries, grapefruit and sugar cane extract in combination with mixed floral herbal extracts of meadowsweet, hibiscus and chamomile. Awaken beautiful skin!
How To Use:
Infiniti Beauty Fluids
Step 1.
Place 8-10 drops in your palm
Step 2.
Using your fingertips, spread over the face, neck and decolletage
Step 3.
Feel the Infiniti Beauty Fluids instantly start to work and stimulate blood flow
Step 4.
Wait until the serum has absorbed before continuing with the rest of your Grace routine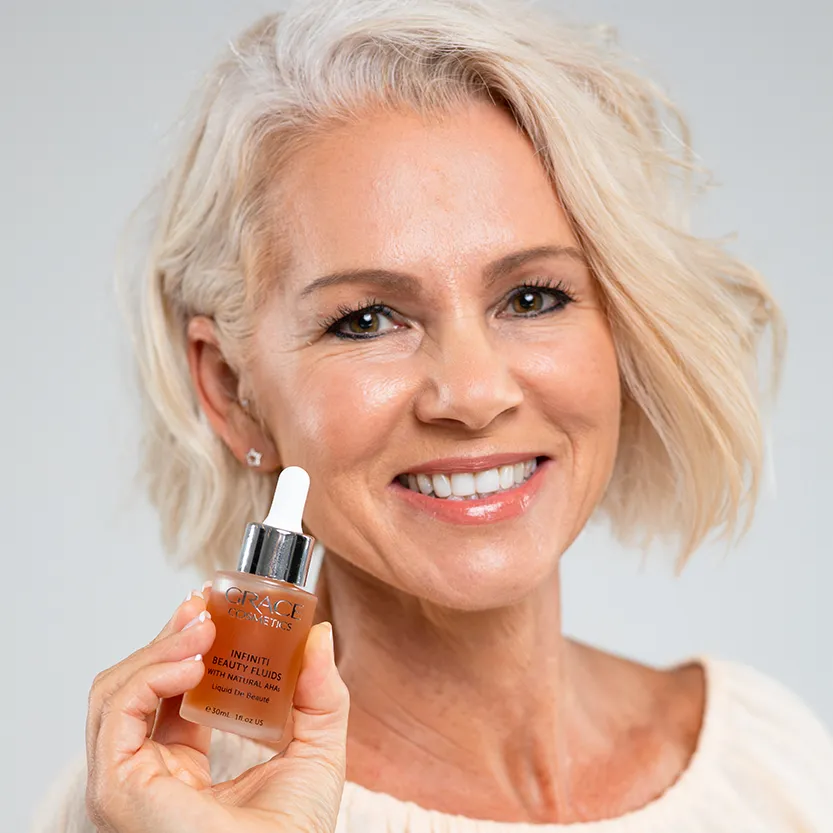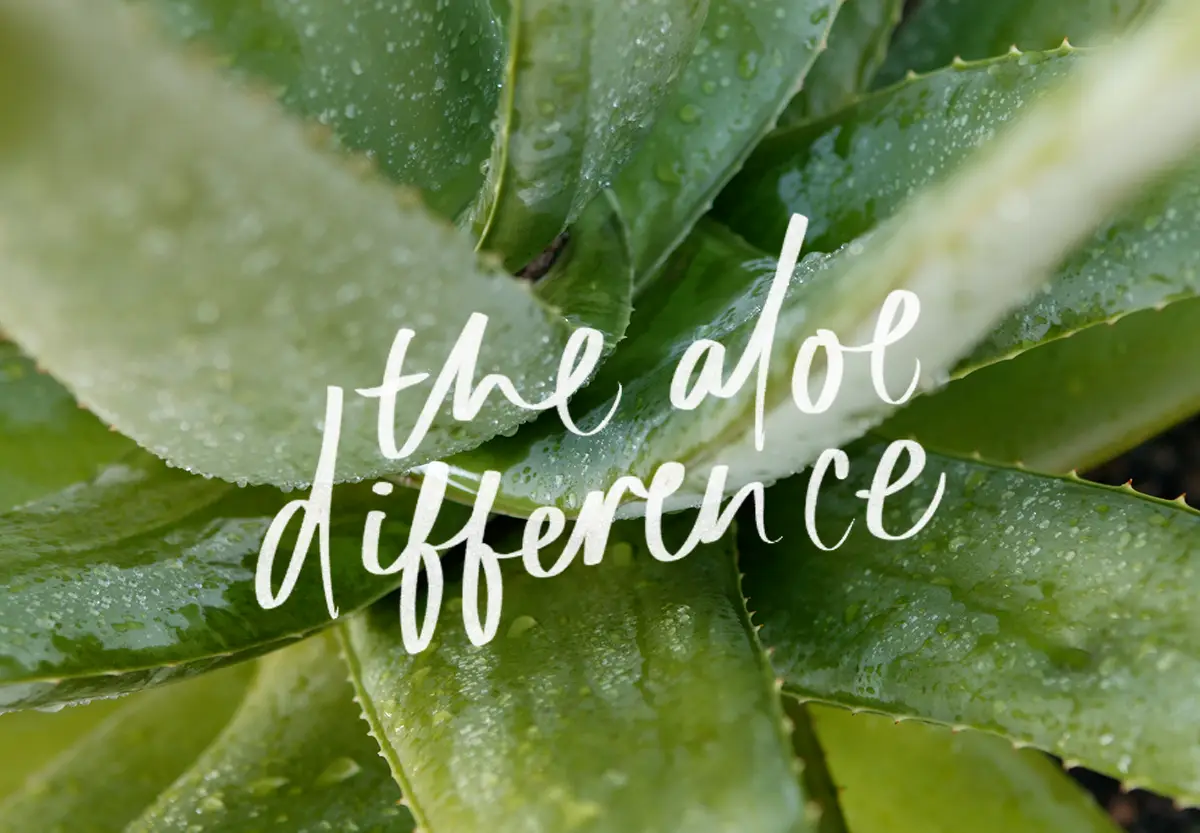 Grace Cosmetics is a global leader in aloe vera skincare.
The number one ingredient used in all our formulas is organically grown and certified aloe vera. Unlike other skincare brands who use water purely as a filler, we choose aloe vera for its unmatched benefits. Using aloe makes every drop count? that?s why we say hello to aloe and no to h2O.
The aloe vera plant, Aloe Barbadensis Miller, is recognised as having many health promoting qualities. Modern research has shown that the pure inner gel of the aloe vera leaf contains over 200 active constituents - essential minerals, vitamins, enzymes, amino acids and polysaccharides. Polysaccharides are unique to the aloe vera plant and modern science has not been able to synthetically replicate its benefits for the skin.
BENEFITS
Moisturisation and cohesion
Helps creates a moisture barrier that keeps skin hydrated, plumped and prevents wrinkle formation