Australia's Unique Skincare Superfruit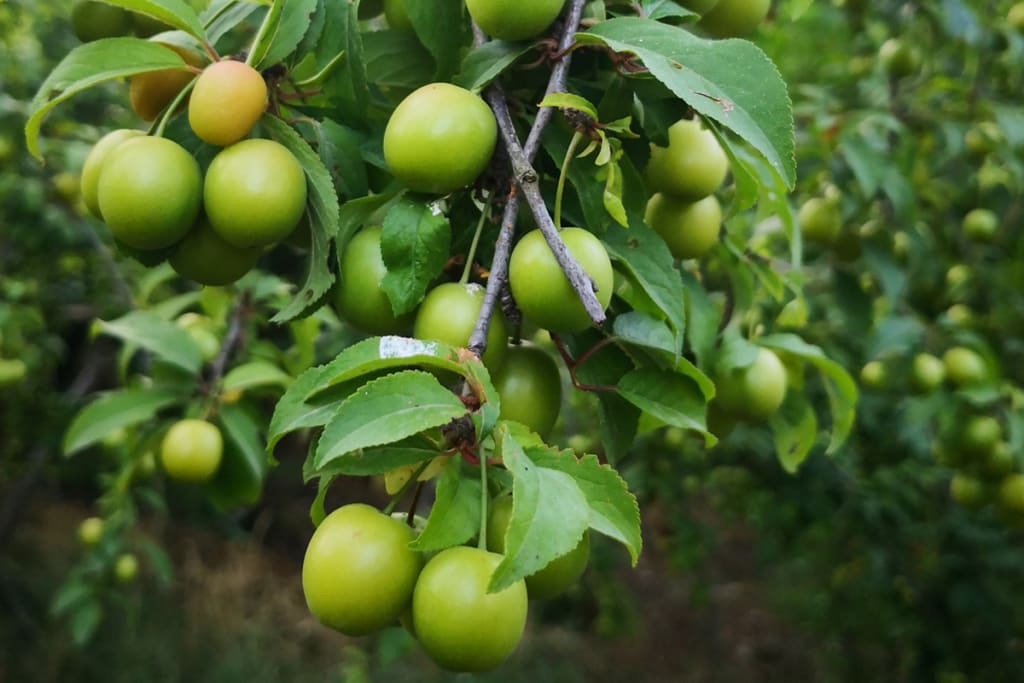 February 3, 2022
Ingredient Spotlight: Kakadu Plum
The Kakadu Plum is harvested from some of the most inaccessible areas of north-western Australia. Because of this, the plums are often handpicked by Indigenous Australians who care for the north-western Australian Kakadu National Park land. They draw on their ancestors traditions and experience to find and utilise this unique fruit.
In history, the Indigenous peoples would use this fruit as a vital source of nutrient rich food, but over time cosmeceutical skincare experts have found this ingredient to be the most concentrated source of vitamin C on earth. The Kakadu Plum has super antioxidant properties and abilities and holds both water and fat-soluble vitamins. This gives the complexion a shield from pollution and free-radicals from harming the skin all while healing of past environmental damage.
We use this ingredient in our Infiniti-C Moisturiser to reverse the signs of ageing, to help reduce dark circles and puffiness and to prevent future lines and wrinkles from forming. Also, using the Kakadu Plum in our rich moisturiser gives you a brighter complexion because vitamin C lightens the skin. At Grace, our ingredient philosophy is to find the most effective and natural solution to your skin concern and this ingredient is a game-changer in transforming your skin.
Featured Products