Nature's Golden Skincare Champion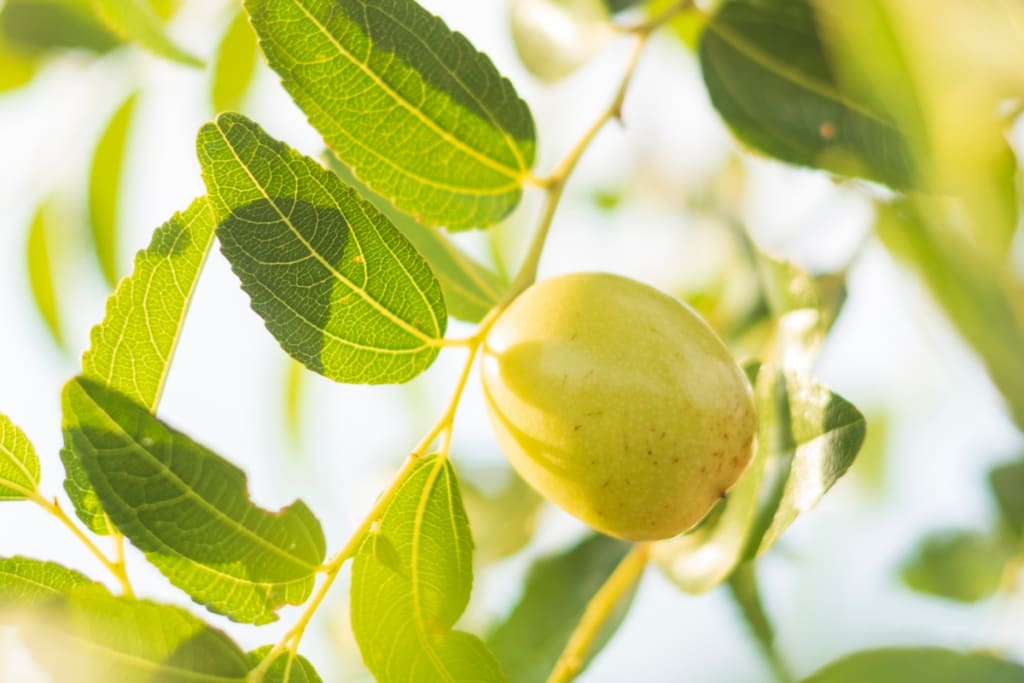 April 12, 2022
Ingredient Spotlight: Jojoba
Jojoba is a multi-tasking ingredient that contains many essential fatty acids, powerful antioxidants and vitamins that make it a miracle for the skin. It is the only plant to store wax instead of oil, and is the closest botanical match to our skin's natural oil. The liquid wax that gets extracted from the jojoba plant is referred to as 'golden jojoba.'
As well as being used for medicinal purposes, jojoba is extremely beneficial to the skin as it becomes an emollient when applied to the skin. An emollient softens dry, rough, dehydrated skin, making it look and feel better. Jojoba is a beneficial ingredient in many of our formulas, notably in our Vital Skin Oils. Here's why your skin will love jojoba oil:
Advanced Healing Properties
Jojoba is hypoallergenic, making it an ideal ingredient for anyone with sensitive skin, including your little ones, as it is super gentle and non irritating. It is also anti-inflammatory and an antioxidant which contains natural forms of Vitamin E, helping your skin fight the effects of impurities caused by everyday exposure to pollutants and other toxins.
The natural antibacterial properties of jojoba helps the skin avoid breakouts and promote healing for troubled or damaged skin, including:
Acne
Eczema
Psoriasis
Scarring
Chapped skin
Superior Moisturising Abilities
Jojoba is deeply hydrating and is easily absorbed in the skin. Because of jojoba's unique properties that mimic our own skin's natural oil, it serves to either increase or decrease moisture depending on what your skin is needing the most. It does this by balancing out the level of sebum your body produces, whether that be convincing the skin that it doesn't need to produce excess oil, or encouraging your body to produce more oil. It helps seal and lock in moisture, leaving your skin hydrated, nourished and glowing while keeping your skin from looking oily.
Anti-Ageing Powers
Jojoba can help slow down the appearance of ageing by improving the elasticity of your skin, smooth fine lines and wrinkles, and even out the skin tone. When applied to the skin, the antioxidants found in jojoba help improve collagen synthesis and encourage your body to naturally repair itself.
Featured Products