Our Loyalty Program
Your love for Grace is even more rewarding
To thank you for your loyalty in choosing Grace Cosmetics, we want to give you discounts and unbelievable offers straight away, simply for supporting an Australian brand.
Many would say it's a loyalty program like no other.
THE BENEFITS JUST FOR YOU
01
DISCOUNTS
Up to 35% off the RRP for
all your future purchases
02
VIP SALES ACCESS
Access to exclusive
members only sales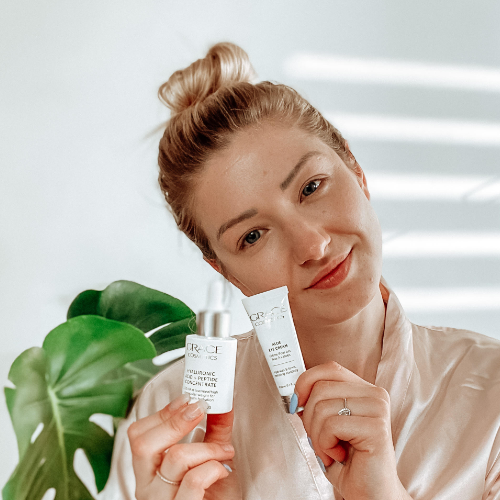 03
THE INSIDE SCOOP
Insider info on new product
launches and special offers
04
REWARDS
Rewards for sharing your
love of Grace Cosmetics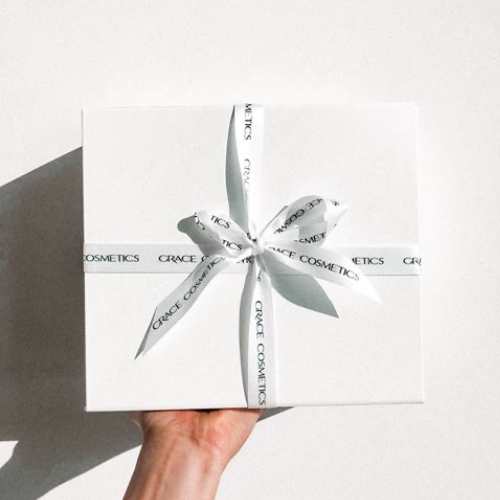 Select one of the Welcome Packs below and we'll do the rest. We'll set you up with a wholesale membership where you can do all your shopping and sharing.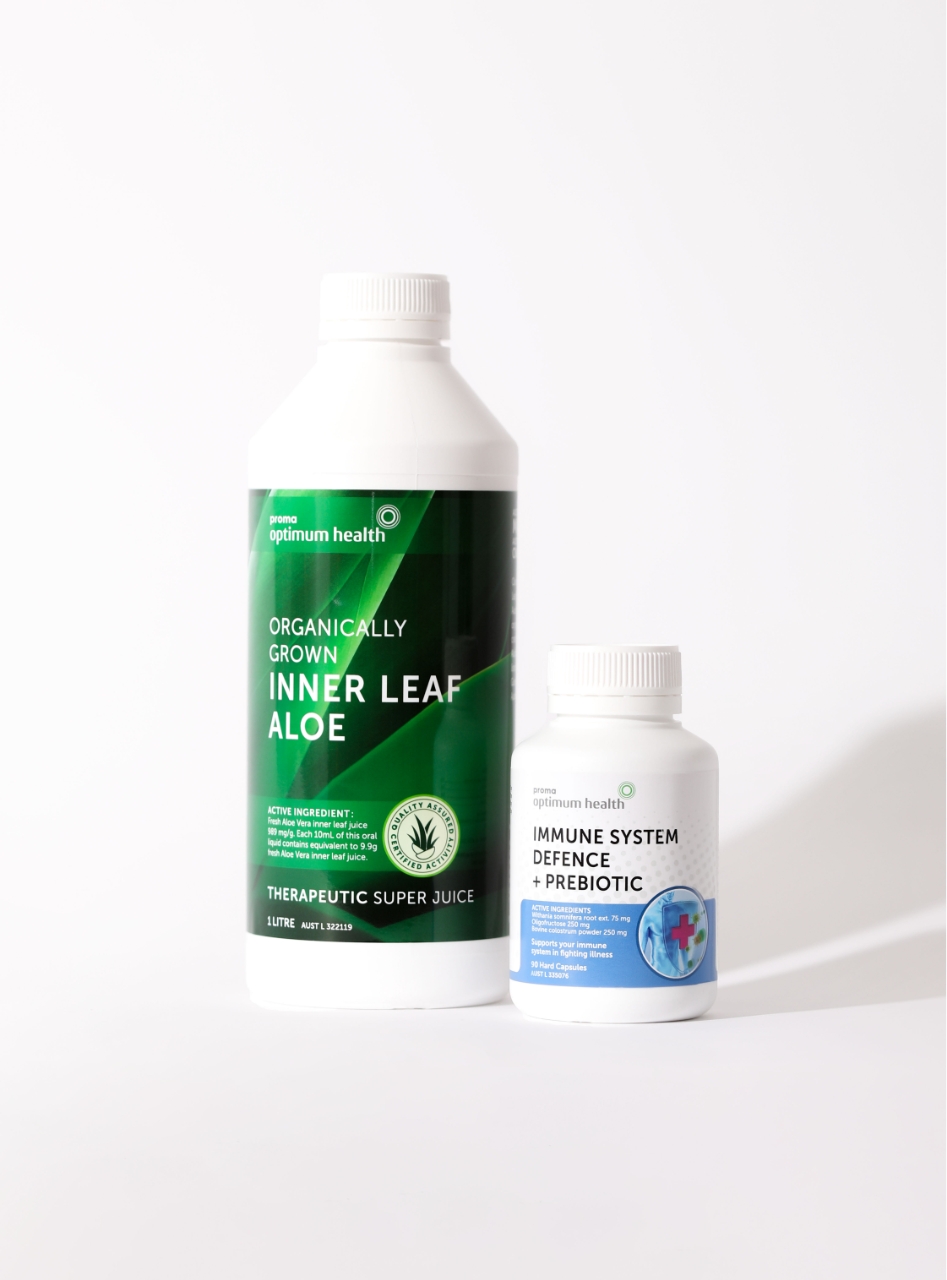 Limited Time Offer
Essential Immune Builders Pack
$117.45 $75.00
+
Up to 35% discount on RRP for all future orders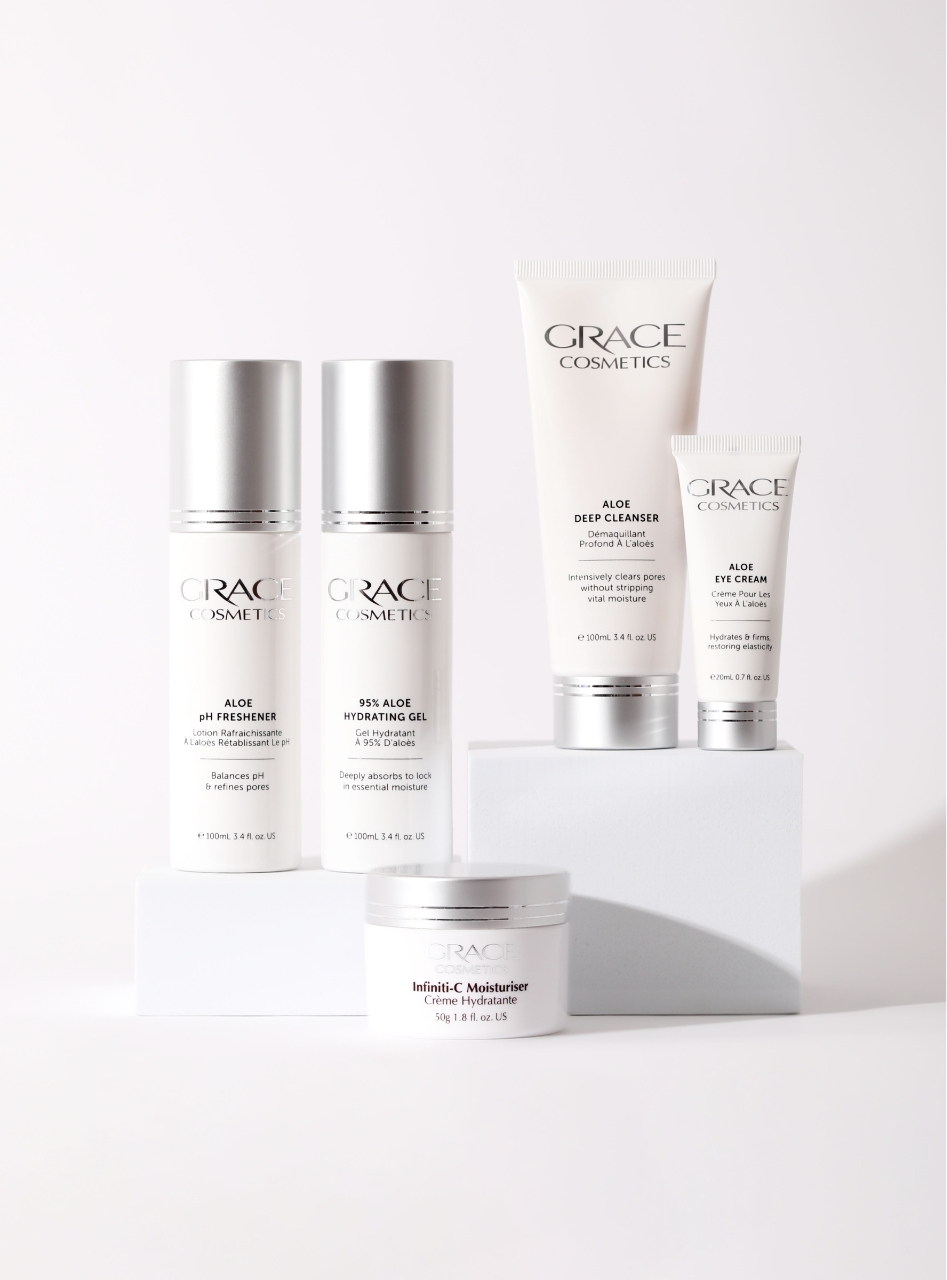 Option 1
Everyday Pack
$270.45 $149.00
Five of your everyday essentials
INCLUDES FREE DELIVERY
PRODUCT CODE: 51565

+
Up to 35% discount on RRP for all future orders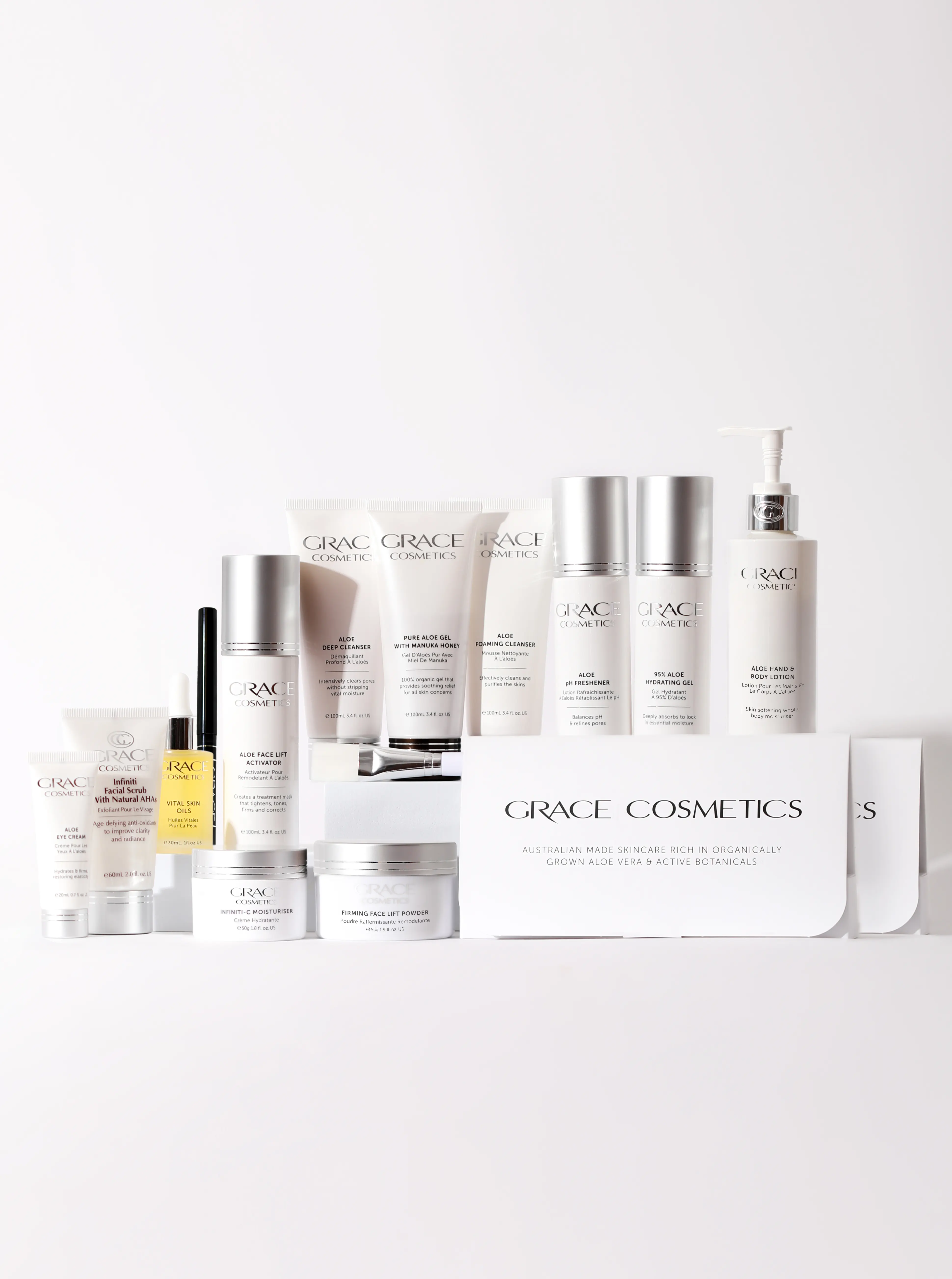 Option 2
Best Sellers Pack
$627.25 $320.00
15 of our best sellers for every skin concern
INCLUDES FREE DELIVERY
PRODUCT CODE: 62296

+
Up to 35% discount on RRP for all future orders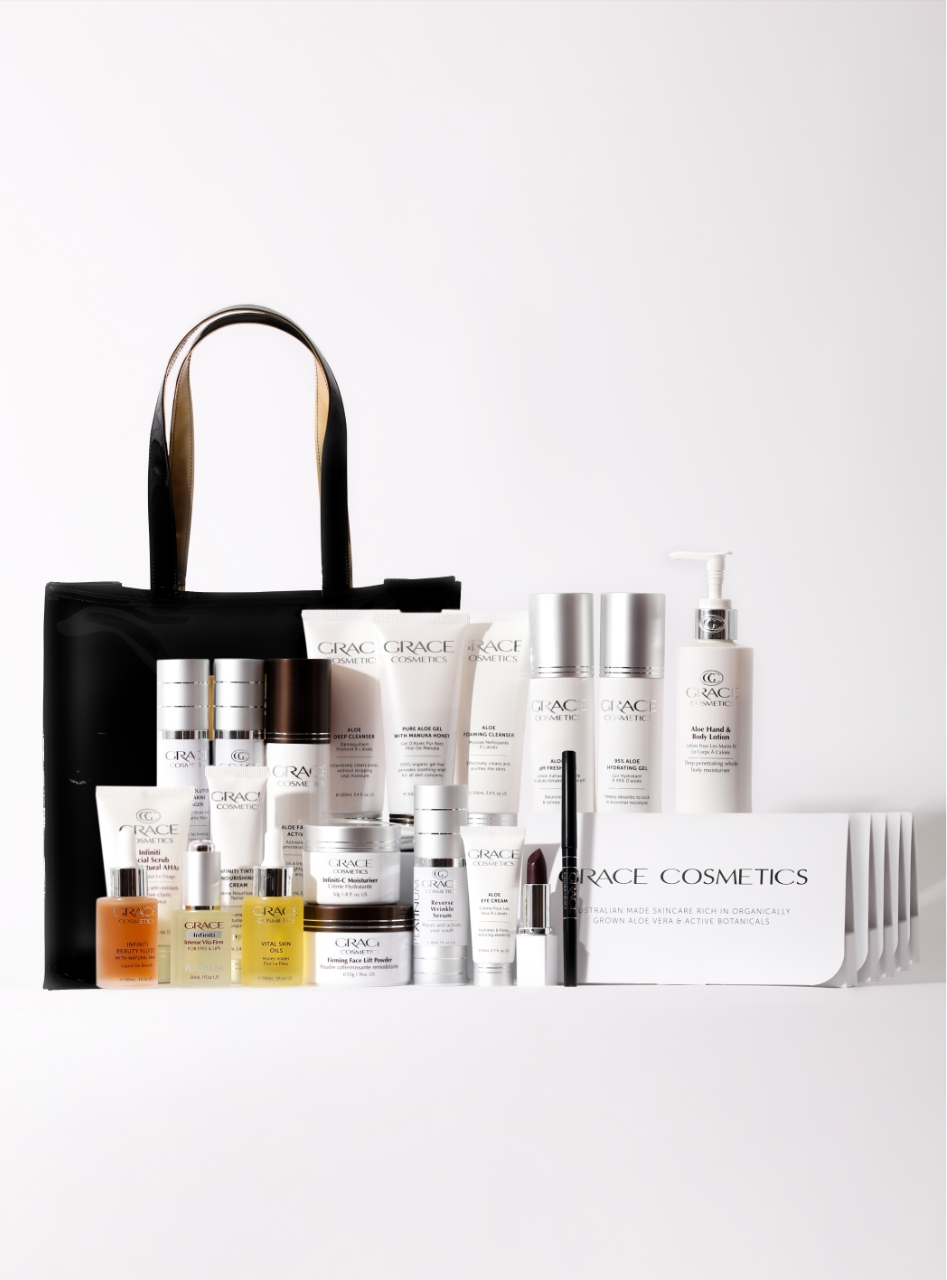 Option 3
Premium Pack
$1017.25 $650.00
Our finest collection, featuring 23 of our premium products
INCLUDES FREE DELIVERY
PRODUCT CODE: 51590

+
Up to 35% discount on RRP for all future orders