Aloe Conditioner with Keratin
Protein Enriched for Smooth, Strong Hair
HAIR TYPE:
All, especially dry or damaged
HAIR CONCERNS:
Frizz, Itchy Scalp, Dandruff, Dullness, Sensitivity
Ultra nourishing conditioner is boosted with protein rich keratin and botanicals to deeply moisturise, detangle and protect against split ends. Our Aloe Conditioner with Keratin helps strengthen every hair strand whilst promoting moisture balance to your hair with a gentle formulation that won't strip your hair of its natural oils. Enjoy more healthy, silky soft and beautifully vibrant hair with every application.
Powered by organic aloe vera and keratin, bring life and volume back to your hair. Aloe vera's natural humectants help create a barrier to lock in hydration and deeply penetrate the hair follicles with intense nourishment. Alongside aloe vera, keratin helps rebuild the natural layer of hair by replacing lost protein to de-frizz hair, repair damaged & brittle hair, and leave your hair looking sleek & smooth. This nutrient rich formula has been specifically designed to give added moisture, gloss and sheen to all hair types.
How To Use:
Aloe Conditioner with Keratin
Step 1.
Wet hair and place a small amount of product in the palm of your hand, about the size of a 50 cent piece. A little goes a long way!
Step 2.
Massage through your hair strands, moving down from your roots.
Step 3.
Comb conditioner through your hair until smooth and knot free. Leave to soak in while completing the rest of your shower routine.
Step 4.
Rinse well with lukewarm water.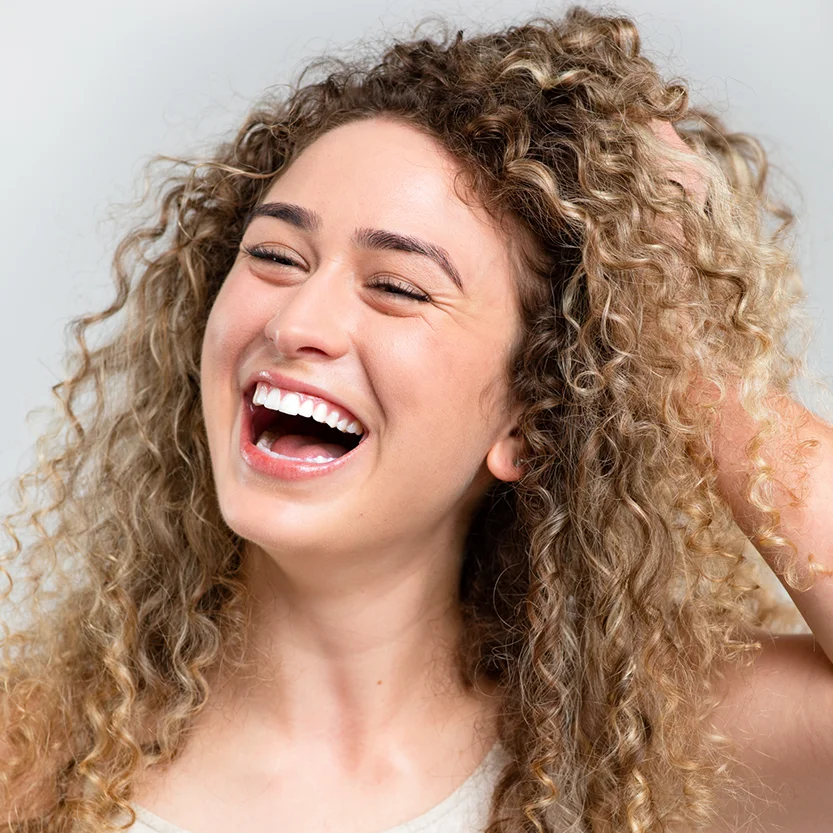 Aloe at the heart of everything we do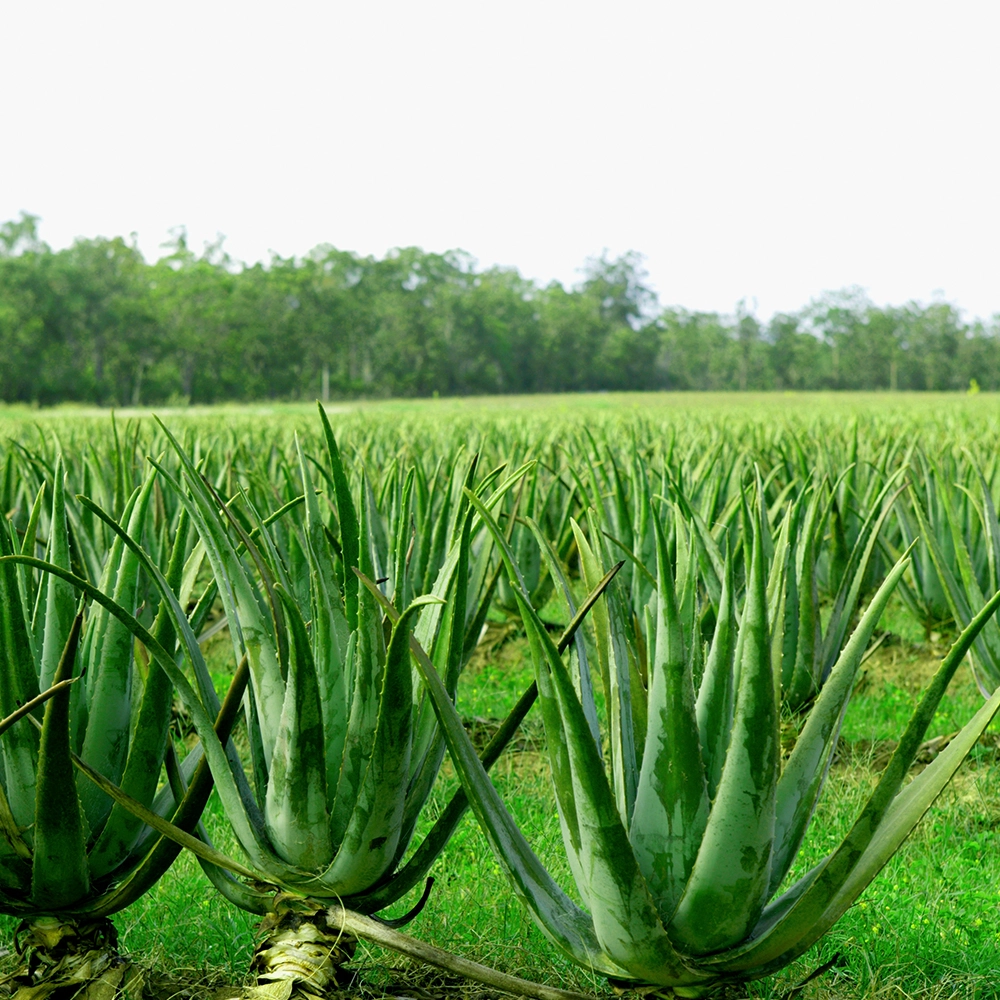 Follow us on