Aloe Shampoo with Keratin
Protein Enriched for Clean, Healthy Hair
HAIR TYPE:
All, especially dry or damaged
HAIR CONCERNS:
Frizz, Itchy Scalp, Dandruff, Dullness, Sensitivity
Revitalising shampoo that deeply cleans from root to tip to restore hair health and vitality with our protein rich formula. Our Aloe Shampoo with Keratin contains the powerhouse combination of aloe vera and nourishing keratin is effective enough to repair damaged hair without stripping your hair's natural oils, and is also gentle enough for the whole family - including babies. Enjoy beautifully clean hair with volume, bounce and shine without the harsh detergents and nasty chemicals.
Organic, aloe vera and keratin in this nourishing formula work together to transform dry and damaged hair into healthy, hydrated and shiny hair. The anti-inflammatory and healing properties of aloe vera provide effective relief for common hair conditions such as inflamed skin, dandruff, itchiness, and other irritations. Achieve smooth, shiny hair with the help of keratin protein to de-frizz, strengthen damaged & brittle hair strands, and protect your hair from the damaging effects of harsh UV rays. Healthy, hydrated and happy hair with the help of our Aloe Shampoo with Keratin!
How To Use:
Aloe Shampoo with Keratin
Step 1.
Wet hair and place a small amount of product in the palm of your hand, about the size of a 50 cent piece. A little goes a long way!
Step 2.
Massage all throughout your hair, from your roots to the tips.
Step 3.
Rinse well with lukewarm water. Repeat steps for best results.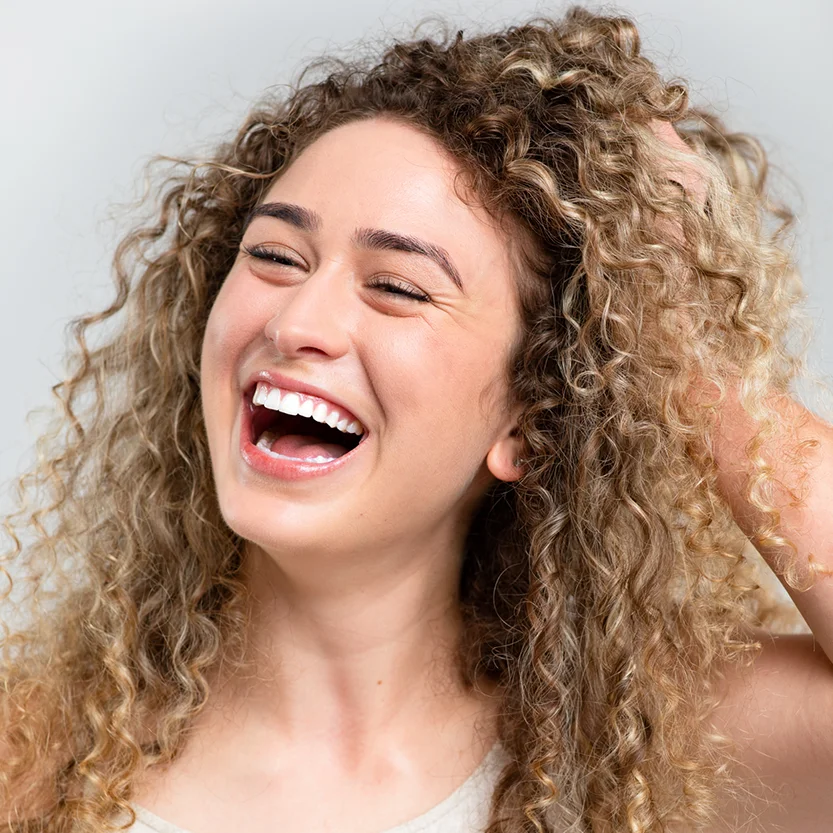 Aloe at the heart of everything we do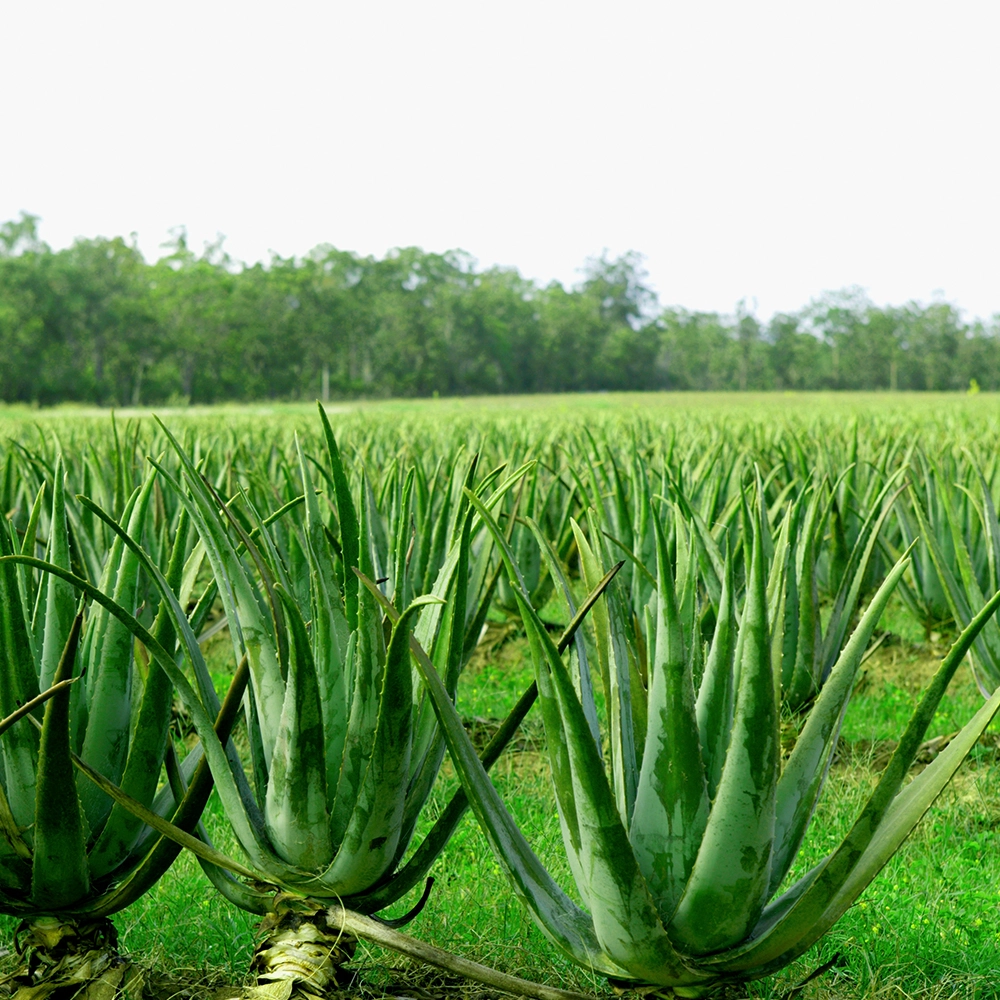 Follow us on