Tinted Nourishing Cream
All-In-One Tinted Moisturiser With SPF for a Glowy, Natural Look
SKIN TYPE:
All
SKIN CONCERN:
Breakouts, Oiliness, Signs of Ageing, Troubled Skin, Uneven Skin Tone
Moisturise, protect and perfect in one simple step with this multi-tasking, aloe vera based, all-natural formula. The Infiniti Tinted Nourishing Cream is a 3-in-1 moisturiser, sunscreen and foundation tint powered by botanical oils and organic aloe vera. This lightweight cream blends fast to provide sheer coverage for an even-toned, flawless, sunkissed look whilst also providing broad spectrum SPF15 UVA and UVB protection. Be confident all-day with this water-soluble solution that doesn't clog pores but keeps your skin soft, moisturised and protected - without the excess oil and shine.
The combination of organic aloe vera, shea butter and jojoba oil provides deep penetrating moisturisation for the skin. Heal, hydrate and treat breakouts whilst controlling excess oil production and unwanted shine. Natural minerals and green tea in this formula provide SPF15 sun protection and antioxidant power to delay the signs of stress and ageing. Botanical oils of evening primrose, macadamia and hazelnut, vitamin E, juniper, pansy, calendula and natural oxides give you that natural, make-up free, all-day glow.
How To Use:
Infiniti Tinted Nourishing Cream
Step 1.
Shake the cream well.
Step 2.
Apply a thin layer all over face and neck, one section at a time with quick, even strokes. Use fingertips, applying as you would a moisturiser. Note: don't over apply! The pigment of the skin will warm to the oxides more naturally if it's a light application, ensuring the natural shade is achieved.
Step 3.
Allow to rest and warm to the natural pigment of the skin. The tone will adjust to the correct shade after a few minutes, so wait for the magic to happen!
Step 4.
Either leave for a natural look, set with the Translucent Powder or continue with the Aloe Oil Free Foundation and the rest of your daily makeup routine.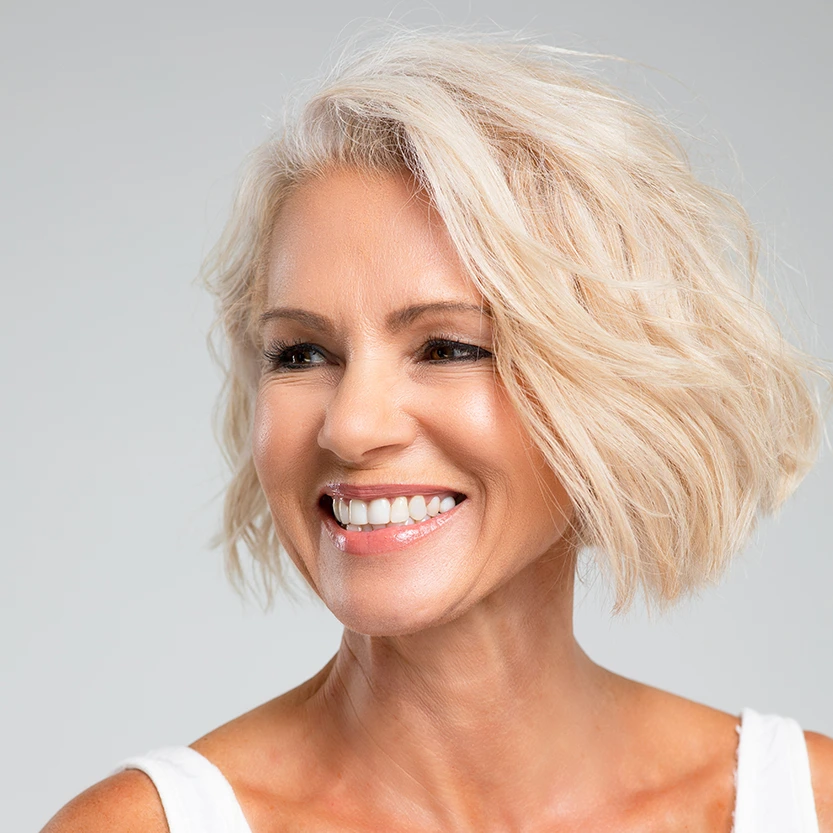 Aloe at the heart of everything we do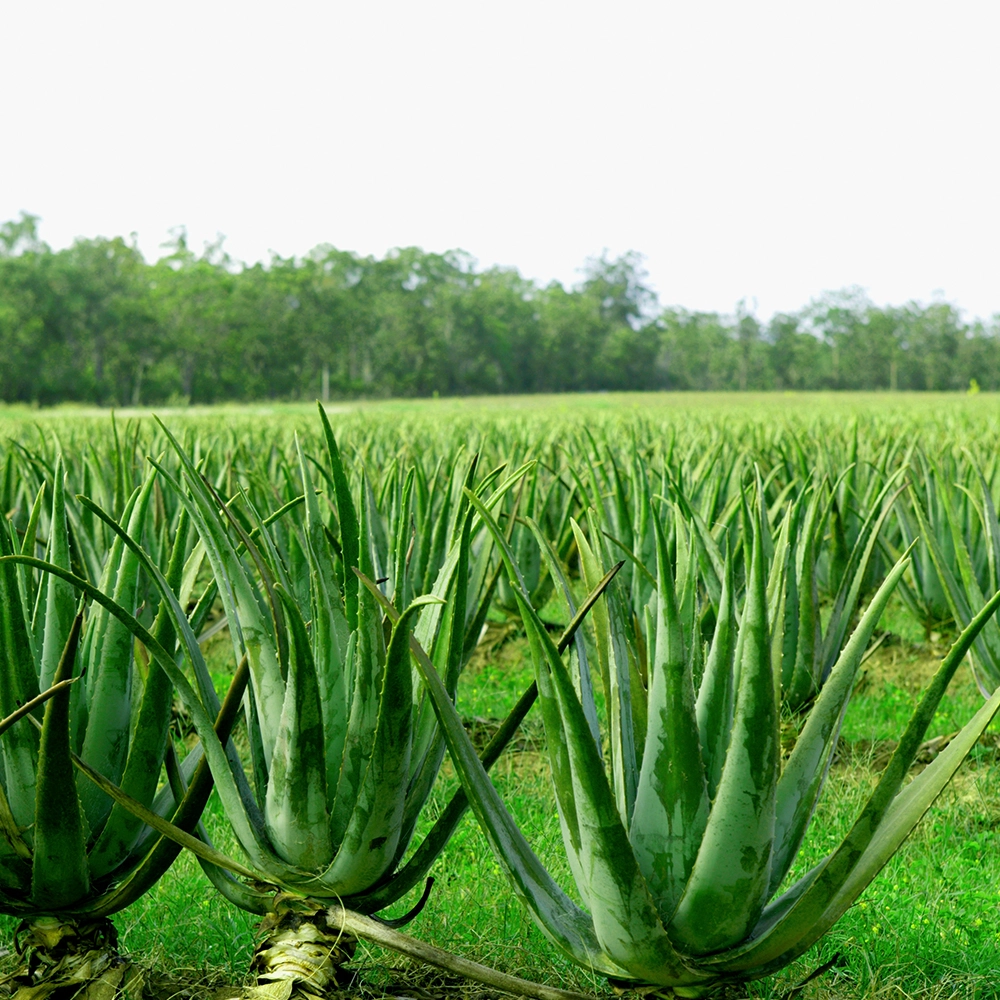 Follow us on