Aloe Gel with Manuka Honey
100% Pure & Natural Healing Remedy
SKIN TYPE:
All
SKIN CONCERN:
Bacterial infections, cuts, scratches, burns, acne, blemishes, scars & stretch marks
The powerful, healing combination of organically grown aloe vera and medical grade manuka honey creates a certified organic cooling gel designed to help soothe irritation and promote skin recovery. The Aloe Gel with Manuka Honey is nature's solution to treat a variety of skin concerns with its cooling, soothing and moisturising properties. Its deep, penetrative ability makes it fast-acting and highly effective on bacterial infections, cuts, burns, bites, rashes, sunburns, blemishes, acne as well as minimising the appearance of scars and stretch marks. This 100% natural remedy is an all-purpose product essential in every home and family.
Deliver ultimate healing with this powerhouse combination of nature's medicine plant, aloe vera, and vitamin rich, manuka honey. Aloe vera is renowned for its high content of essential vitamins and minerals that help instigate healing and prevent scarring. Manuka honey contains more antibacterial activity than other honey as well as anti-inflammatory properties that help soothe swelling and prevent infection from spreading. When combined with certified olive leaf extract, honeysuckle, lemon balm, passionflower and other potent botanicals, this cooling gel clarifies, refreshes, calms, detoxifies and soothes skin irritations, redness and promotes healing.
How To Use:
Aloe Gel with Manuka Honey
Use on affected areas as often as required. Can be used on your face or body.
Aloe at the heart of everything we do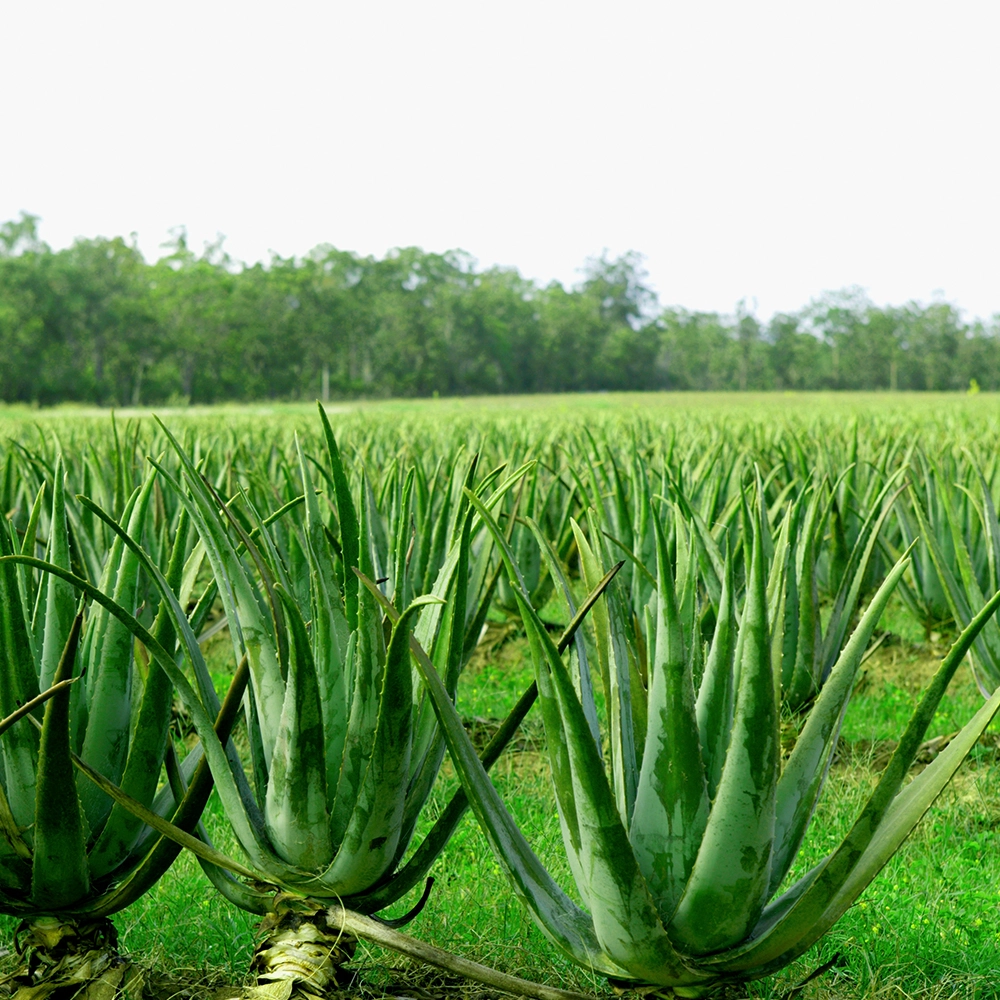 Follow us on