Aloe Medicated Skin Cream
Relieves symptoms of skin irritations and mild psoriasis while promoting skin repair
SKIN TYPE:
All
SKIN CONCERN:
Minor burns, Sunburn, Cuts, Scratches, Mild psoriasis, Mild eczema, Skin Irritation
Healing, organically grown aloe vera and potent botanicals work together in this TGA (Therapeutic Goods Administration) approved lotion to relieve symptoms of skin irritations and mild psoriasis while promoting active skin repair. The Aloe Medicated Skin Cream provides instant relief once applied to encourage rapid healing for infected areas. This therapeutic skin cream is a must have for every household, and every first-aid kit.
With active ingredients vitamin E and aloe vera this unique formula provides soothing relief of rashes, bites, infected nails and cuticles, minor burns, sunburn, cuts, scratches, abrasions and most minor skin irritations. The soothing properties of other ingredients such as allantoin, soya, apricot and safflower oil are included in the formulation.
How To Use:
Aloe Medicated Skin Cream
Apply a few grams topically to the affected area by smoothing over your skin. Reapply every as often as required. If symptoms persist consult your healthcare practitioner.
Top Tip:
Mix three parts Aloe Medicated Skin Cream with one part Massage Lotion in the palm of your hand to create an antifungal clearing cream. Excellent for itchy feet, creases of arms, behind the knees and between fingers.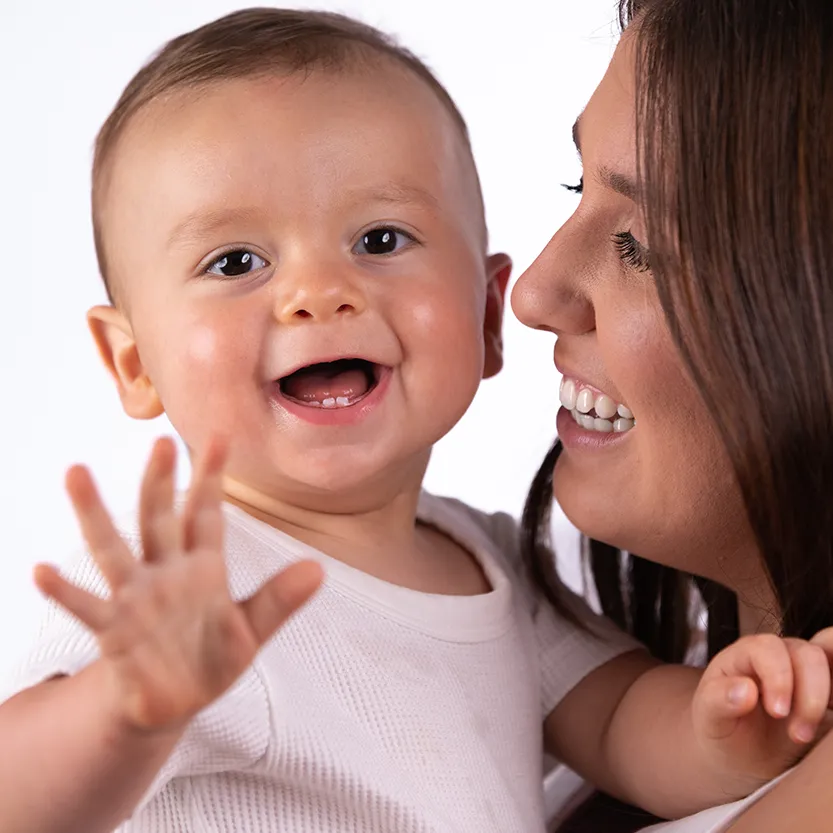 Aloe at the heart of everything we do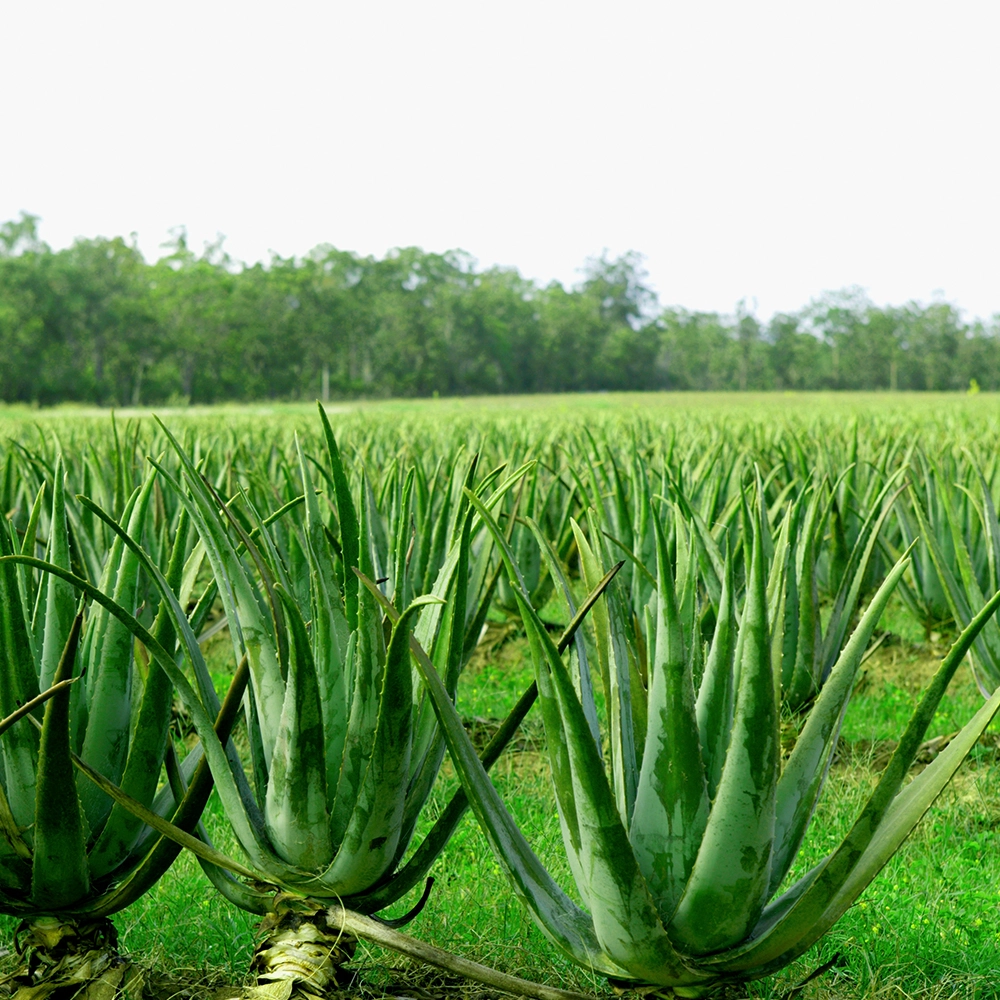 Follow us on