Aloe Deodorant
Non-toxic and Effective All-Day Protection
SKIN TYPE:
All
SKIN CONCERNS:
Sensitive skin
Discover the benefits of body odour protection without all of the hidden nasties with this roll-on, all-natural and aloe vera based deodorant. The Aloe Deodorant is gentle on the skin, free from toxic ingredients & harmful chemicals, doesn't stain your clothes and is pH balanced to work in harmony with your body. Take comfort in knowing that you are effectively protected against perspiration and odour with a deodorant that is good for you and good for your skin. Feel fresh and confident all day long!
Made without aluminium, parabens and talc, this natural formula is formulated with soothing and non-irritant ingredients. Alongside organic aloe vera, evening primrose oil brings exceptional moisturising properties with the help of herbal extracts of yarrow, witch hazel, burdock, chamomile, elder, white oak and arnica. This formula is also rich in vitamin B5 and gamma linolenic acid which is perfect for sensitive or irritated skin. Once you make the switch to natural deodorant you will never look back!
How To Use:
Aloe Deodorant
Step 1.
Shake well and apply to underarms using upward & downward strokes - this technique helps ensure you are covering all your sweat glands.
Step 2.
Allow deodorant to dry and fully absorb into the skin.
Step 3.
Enjoy all-natural freshness all-day long!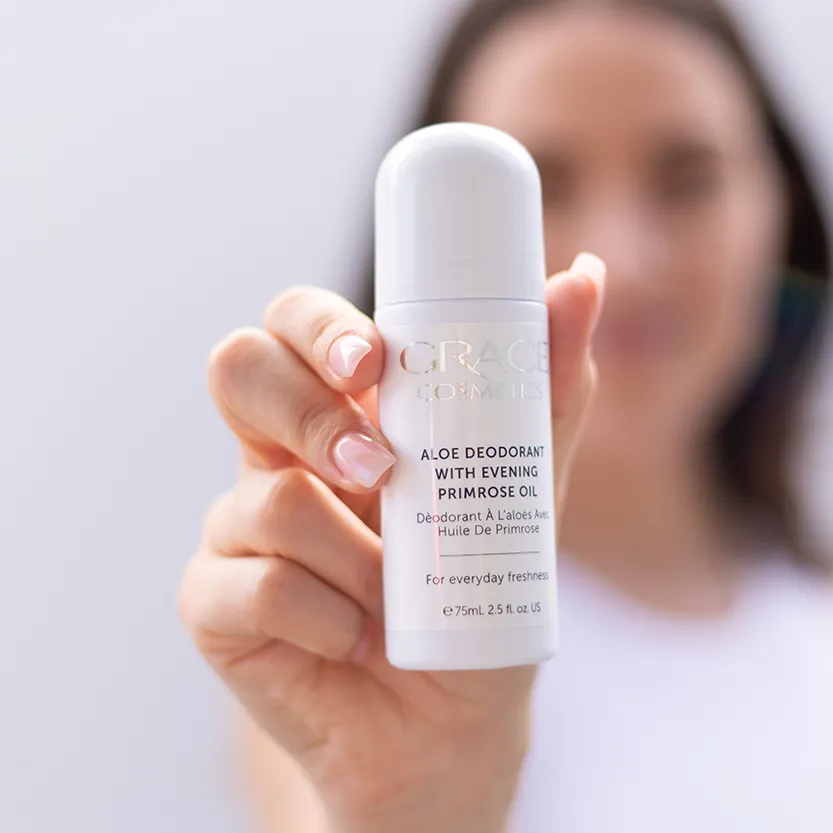 Aloe at the heart of everything we do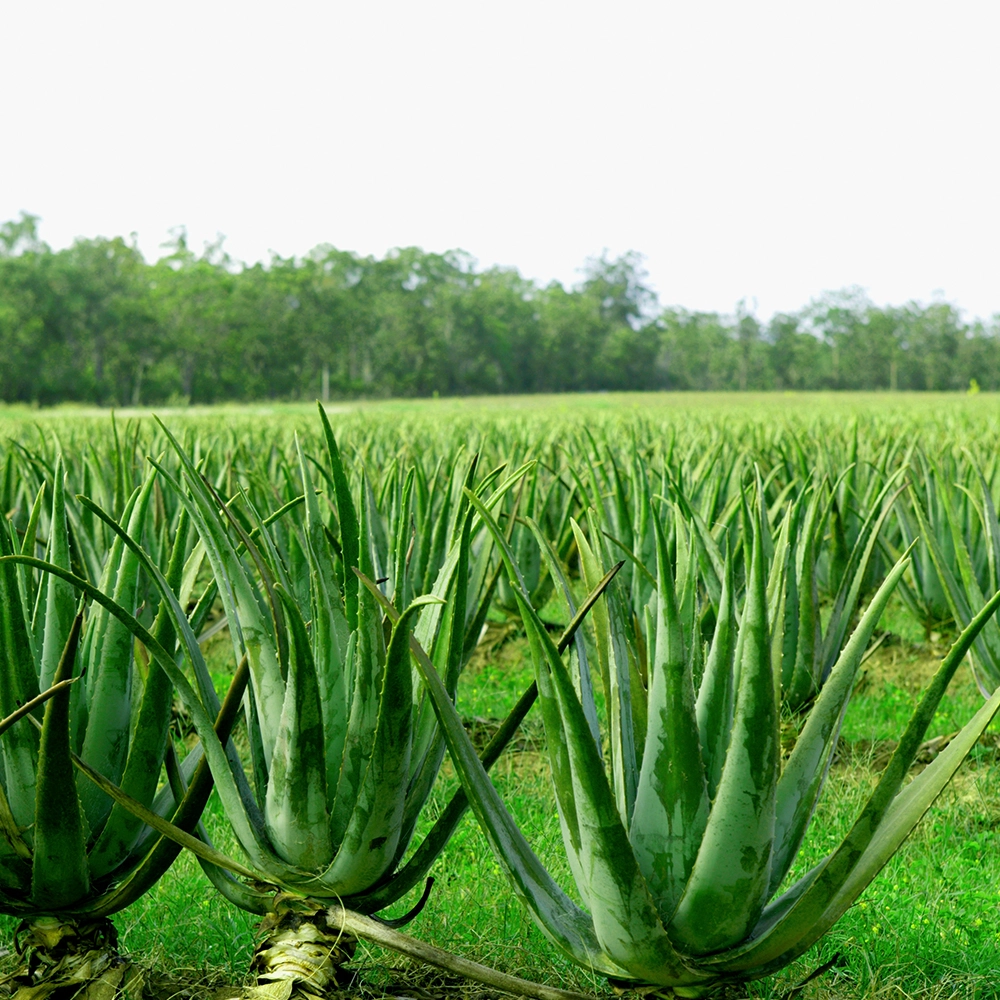 Follow us on