Aloe Body Wash
Soap-free botanical shower gel perfect for the whole family
SKIN TYPE:
All
SKIN CONCERN:
Sensitive, Dry, Delicate
Our Aloe Body Wash has been intentionally formulated with skin-soothing botanicals to effectively clean, yet maintain your skin's natural protective layer. This luxury botanical shower gel is free from soap, harsh chemicals and artificial fragrances. The Aloe Body Wash's powerful, bio-active formula is rich in emollients to gently soothe and soften the skin, making it perfect for all ages, including babies and children. Turn your daily shower routine into an act of self care!
Your skin will be left feeling incredibly soft, thoroughly clean, and deeply hydrated with the combination of aloe vera and pure botanicals. The Aloe Body Wash contains chamomile to calm and soothe the skin, honey powder to cleanse and stimulate, as well as almond and rice bran oils to provide soothing protection for the skin. This luxurious body cleanser is perfect for all skin types, and will have you looking forward to every shower time!
How To Use:
Aloe Body Wash
Step 1.
Lather a generous amount onto damp skin
Step 2.
Take the time to massage all over your body using circular motions
Step 3.
Rinse thoroughly with warm water
Step 4.
Moisturise after bathing or showering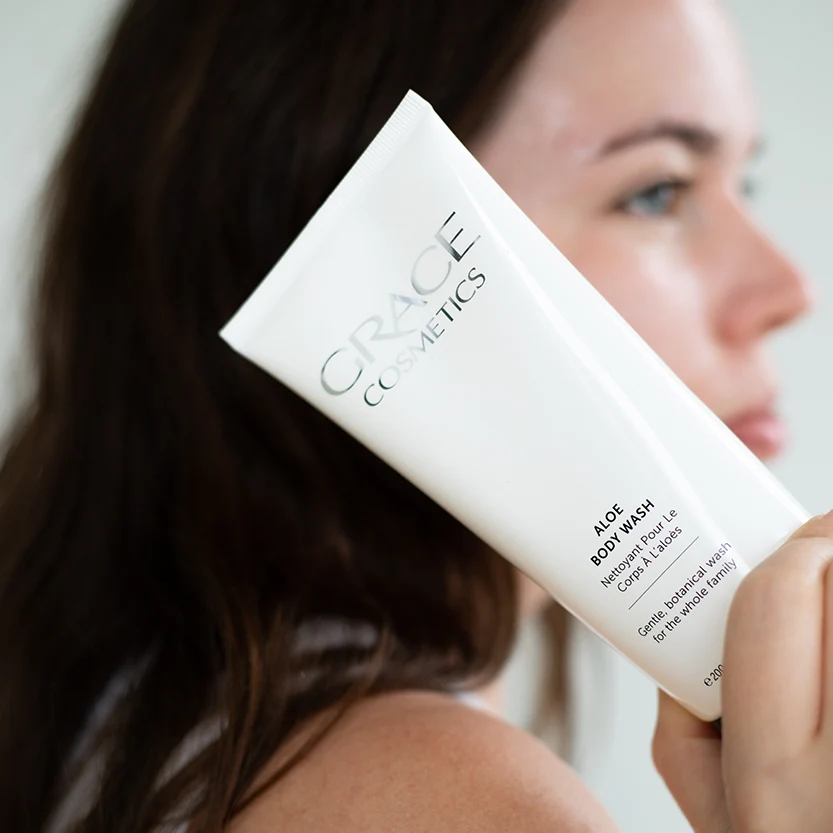 Aloe at the heart of everything we do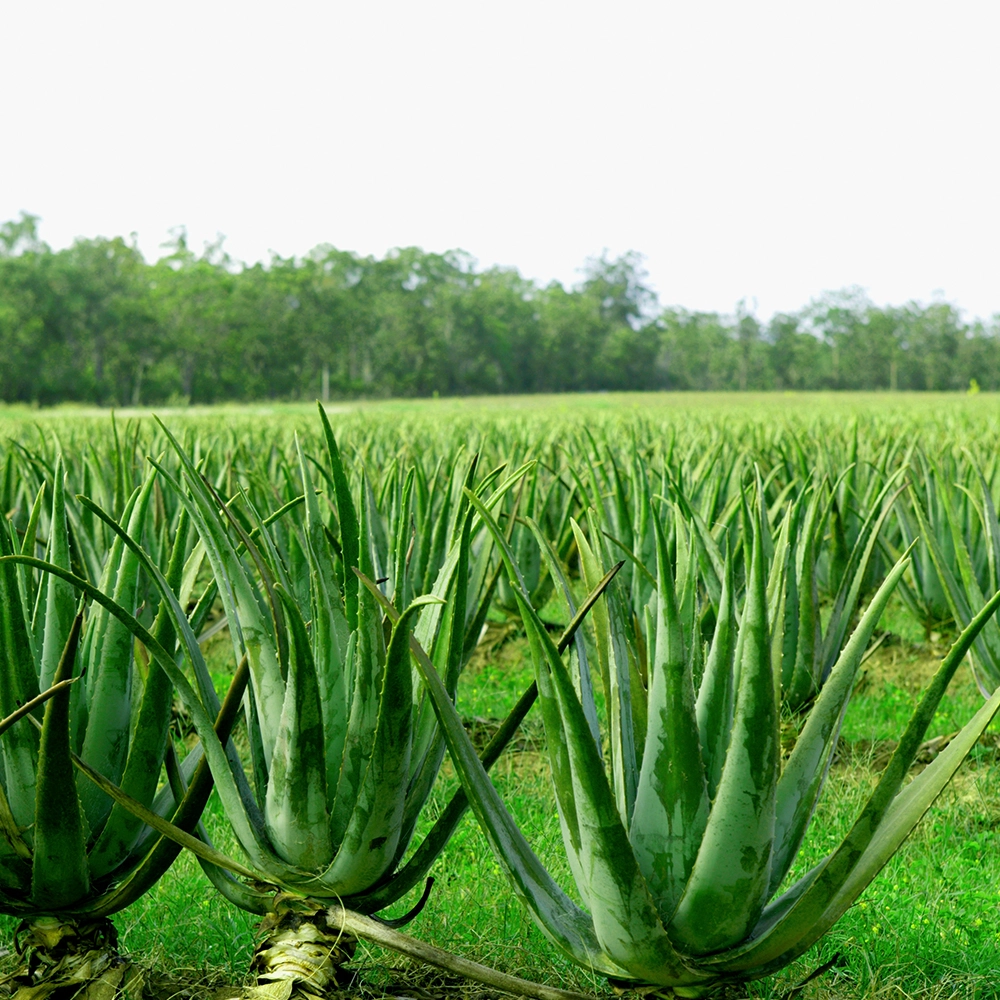 Follow us on