Aloe Hand & Body Lotion (tube)
Quick absorbing moisturiser with skin-softening hydration
SKIN TYPE:
All
SKIN CONCERN:
Dry, Cracked
The Aloe Hand & Body Lotion is a deep penetrating moisturiser enriched with powerful antioxidants and pure botanicals provides long-lasting, skin-softening hydration. Excellent for dry or cracked skin yet gentle enough for baby's delicate skin, this luxury all over body cream is perfect for the whole family, and unlike other lotions, absorbs immediately - leaving no residue. Reward your body with the luxury it deserves and say hello to deeply hydrated and visibly glowing skin!
This luxury lotion has been scientifically formulated with organic aloe vera and vitamins A, D3 and E, the Aloe Hand & Body Lotion is designed to deliver a high concentration of essential vitamins to the skin. Together with antioxidants soybean oil and lecithin, this powerful formula helps protect against skin-ageing free radicals and helps repair stressed, dry skin to restore softness. Keep your body nourished, healthy and beautiful by using this botanical rich lotion often on arms, legs, hands and feet.
How To Use:
Aloe Hand & Body Lotion
Massage the desired amount into your skin until fully absorbed. For best results, use twice daily after showering or bathing.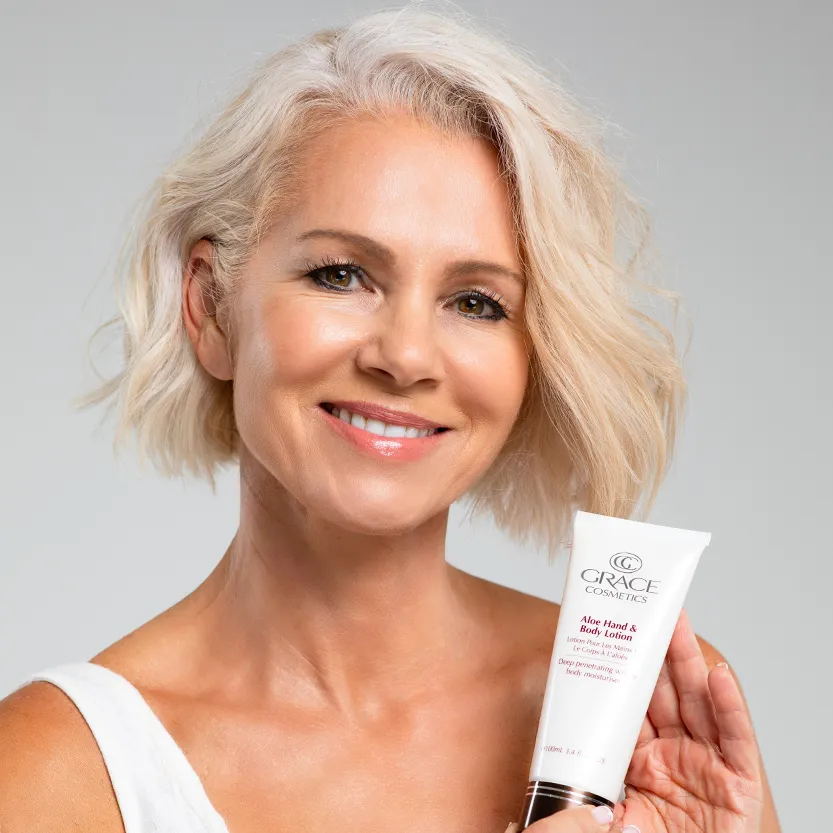 Aloe at the heart of everything we do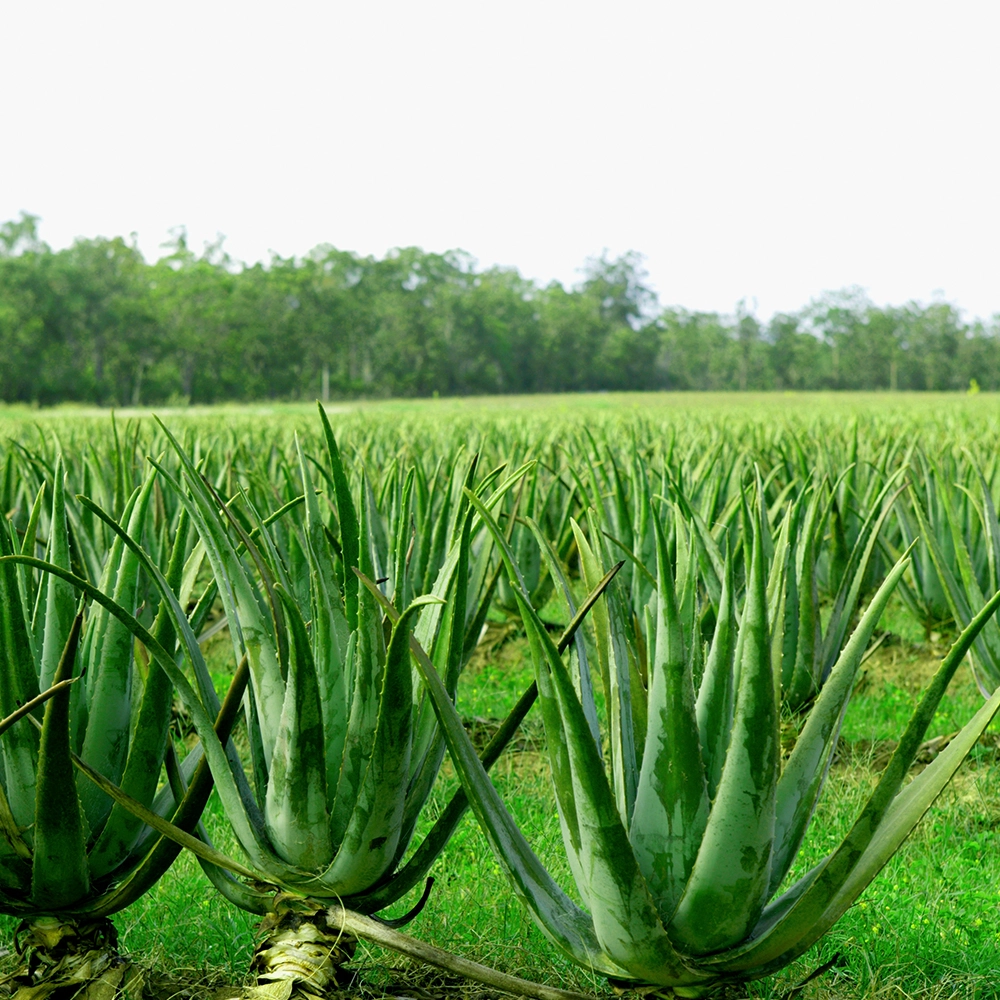 Follow us on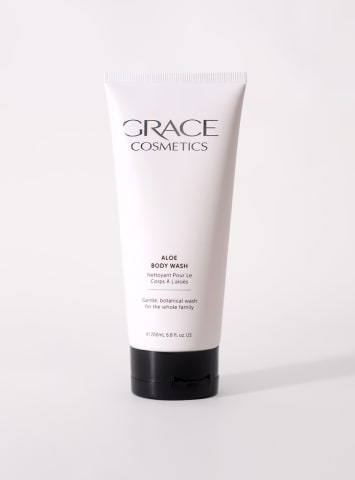 Aloe Body Wash
A blend of Aloe Vera and citrus extracts clean the body without drying or irritating the skin.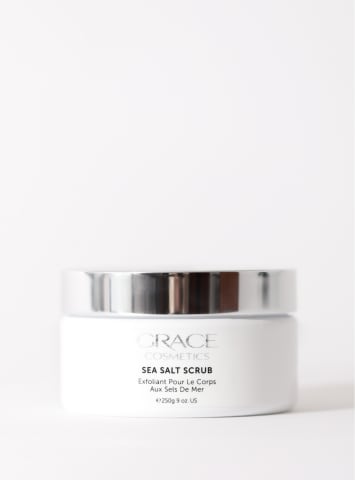 Sea Salt Scrub
A luxurious, total body exfoliating balm that removes dead skin cells and restores radiance.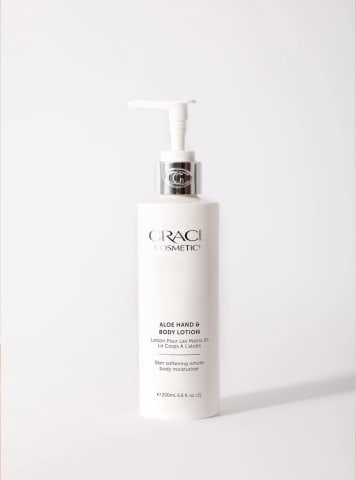 Aloe Hand & Body Lotion (bottle)
Moisturise, protect and soften with pure botanicals and potent antioxidants.