Aloe-Aid Soothing Spray
Pure, Organic Aloe Vera to Fast-Track Healing
SKIN TYPE:
All
SKIN CONCERNS:
Sunburns, Cuts, Bruises, Abrasions & Irritation
This natural formula sources only the highest quality pure, organically grown aloe vera and active plant-based ingredients to provide instant relief and fast-track healing for all skin types and ages. The Aloe-Aid Soothing Spray is perfect for soothing relief of minor burns, minor cuts, bruises, sores, insect bites, rashes and blisters. The mist application, anti-bacterial agents and antiseptic properties help to control and reduce the spread of infection whilst also retaining and restoring hydration. Soothe, repair damage and fast-track the natural regeneration process with this powerful aloe vera spray.
The Aloe-Aid Soothing Spray has been lab tested and proven to give effective results due its powerful formula. Provitamin B5, vitamin A and vitamin E, this formula provides moisture, skin healing benefits and superior nourishment. Allantoin helps to soften and protect whilst actively soothing and sorbitol acts as a humectant, drawing moisture to the skin. The presence of these natural soothing agents reduces irritation and inflammation while allowing the skin to breathe. This is a must-have product in every family, home and first aid kit!
How To Use:
Aloe Aid Soothing Spray
Spray directly onto the afflicted area and allow to dry. Reapply as often as required.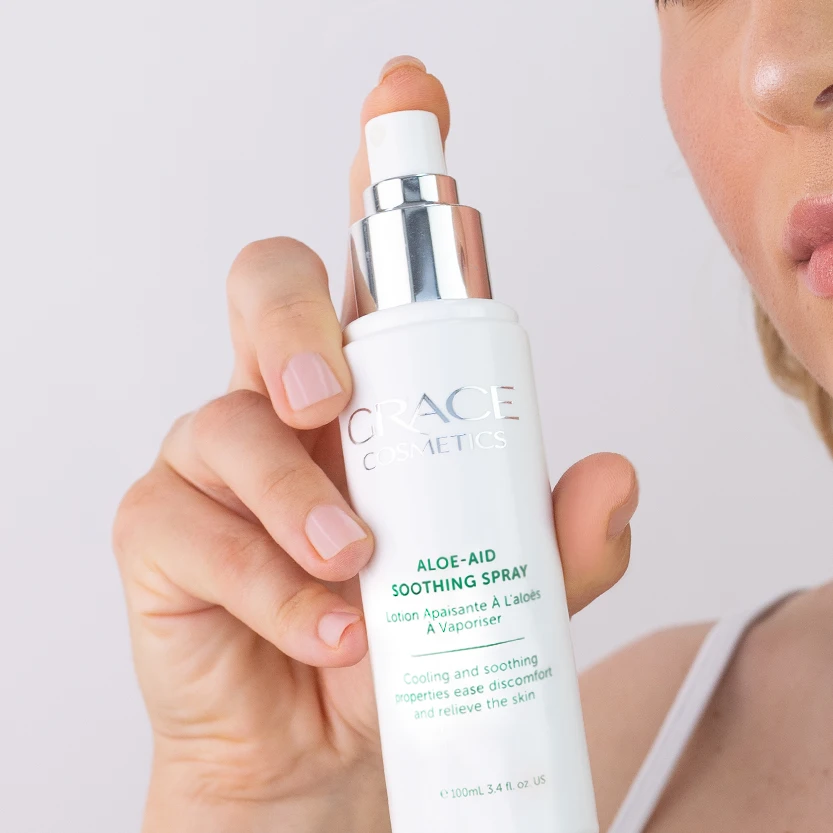 Aloe at the heart of everything we do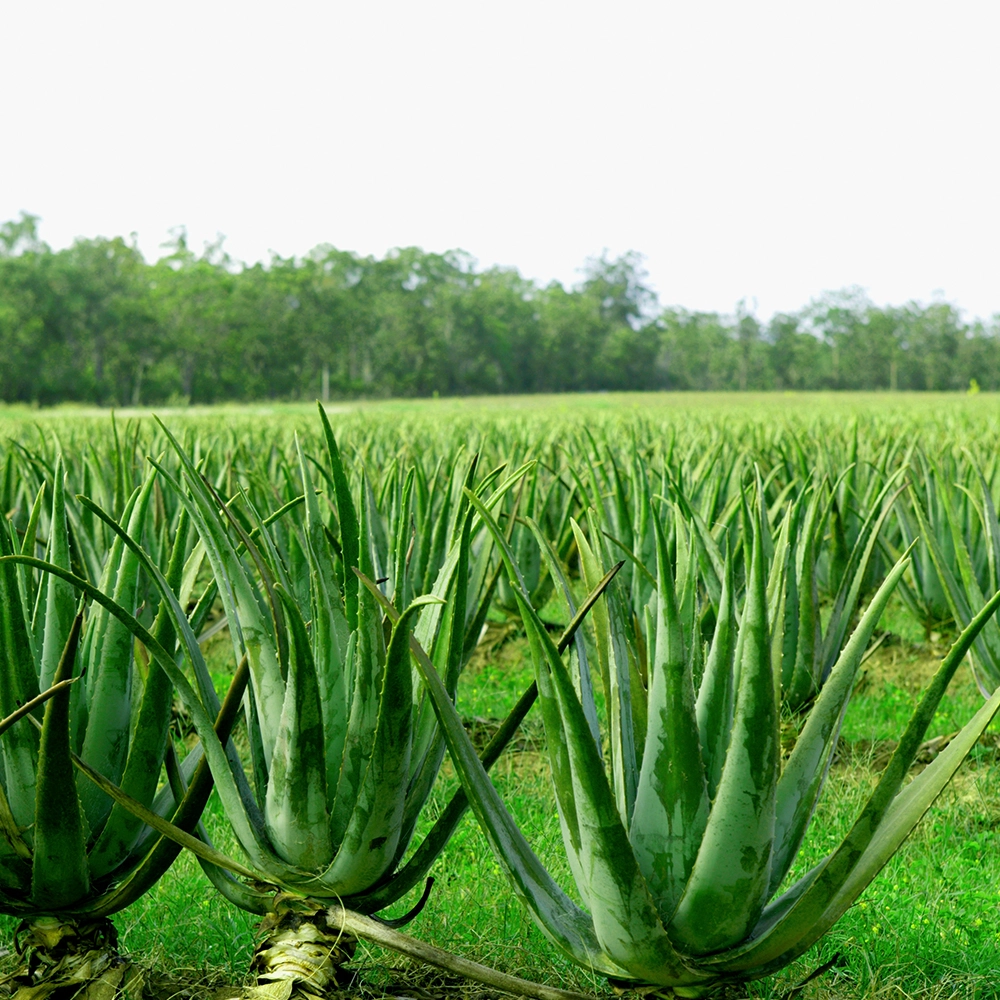 Follow us on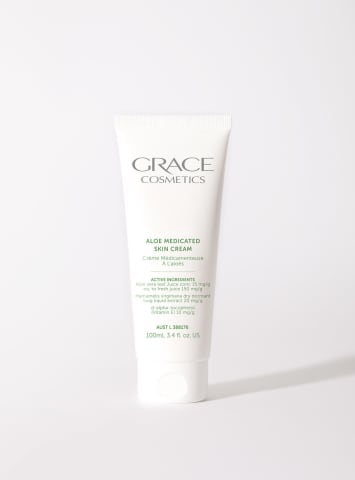 Aloe Medicated Skin Cream
Powerful topical treatment that provides relief for symptoms of skin irritations & mild psoriasis and promotes skin repair.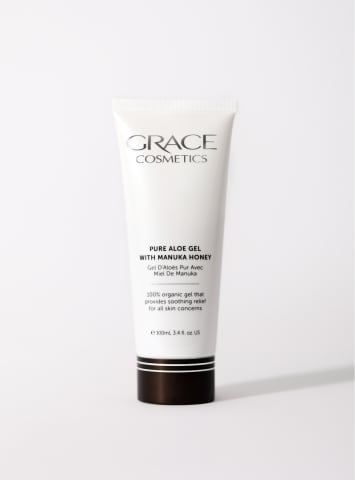 Aloe Gel with Manuka Honey
A highly concentrated, all natural cooling and soothing gel that restores skin health.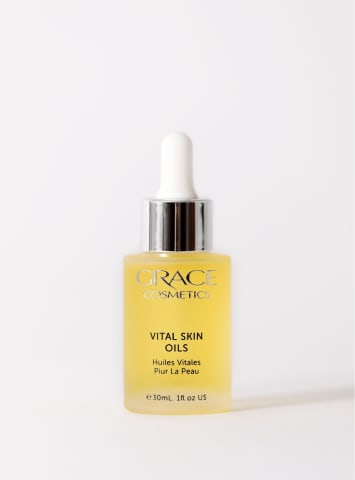 Vital Skin Oils
This treatment botanical oil replaces essential vitamins your skin requires for rapid repair.